Duchess Kate spoke out about Prince Harry and Meghan Markle's upcoming baby, saying she is "absolutely" excited, especially for Prince George, Princes Charlotte and Prince Louis to have another cousin to play with.
Kate's comments were captured by a well-wisher during the duchess' visit to Leicester University on Wednesday.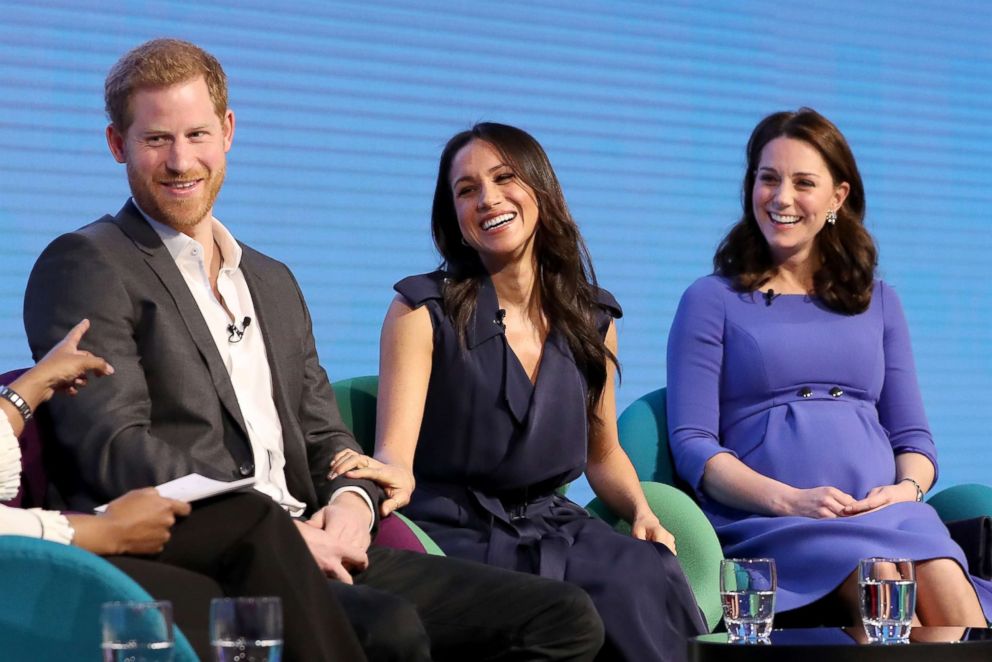 The fan first asked about Kate's own three children: George, 5, Charlotte, 3, and Louis, who is just 7 months old.
"They're getting excited for Christmastime!" Kate said in a video posted and widely-viewed on the Instagram account "harry_meghan_updates", "Because they've started all their Christmas songs and the Christmas trees are going up."
"And Louis' getting bigger, I can't believe he's like seven months," she added. "He's getting to be a big boy."
The fan then asked if she was excited about Harry and Meghan's baby, who will be the couple's first child and is due in the Spring of 2019.
"Absolutely!" Kate said. "It's such a special time to have little kiddies. And a cousin for George and Charlotte as well, and Louis. It'll be really special."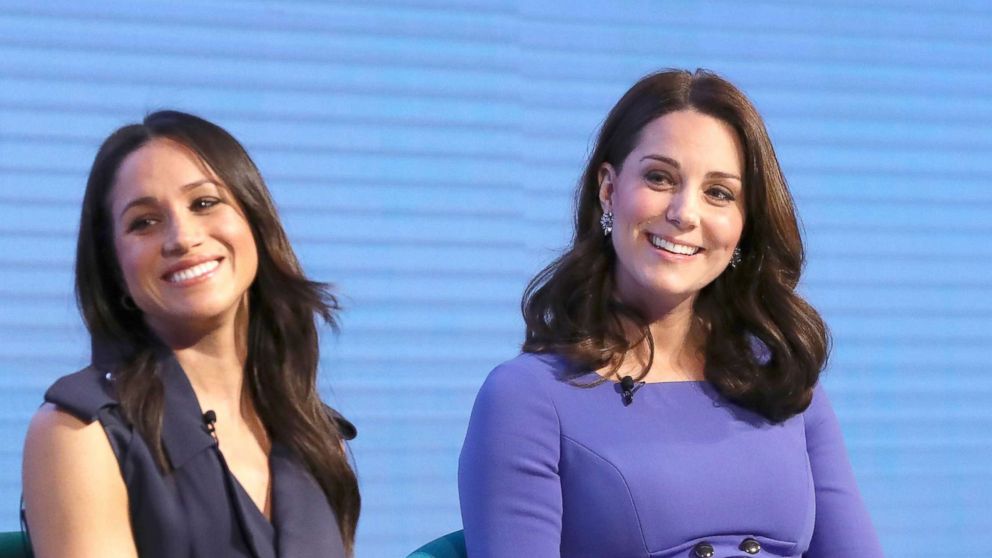 Kensington Palace announced last month that Harry and Meghan -- the Duke and Duchess of Sussex -- are expecting their first child. The pregnancy was made public shortly before the couple embarked on a two week tour of Australia and neighboring countries.
The expectant parents announced earlier this week that they have decided to move to Frogmore Cottage on the grounds of Windsor Estate, about 30 miles from London and their current home in Kensington Palace.