Dwayne "The Rock" Johnson has never shied away from showing his strength on screen, but now the former pro wrestler is showing his strength in a different way.
The actor recently opened up about his experiences with depression and urged other men to be honest about their own mental health, too.
In a new interview on the podcast "The Pivot", Johnson said his struggles with his mental health began years ago, but he didn't always have the words to express how he was feeling.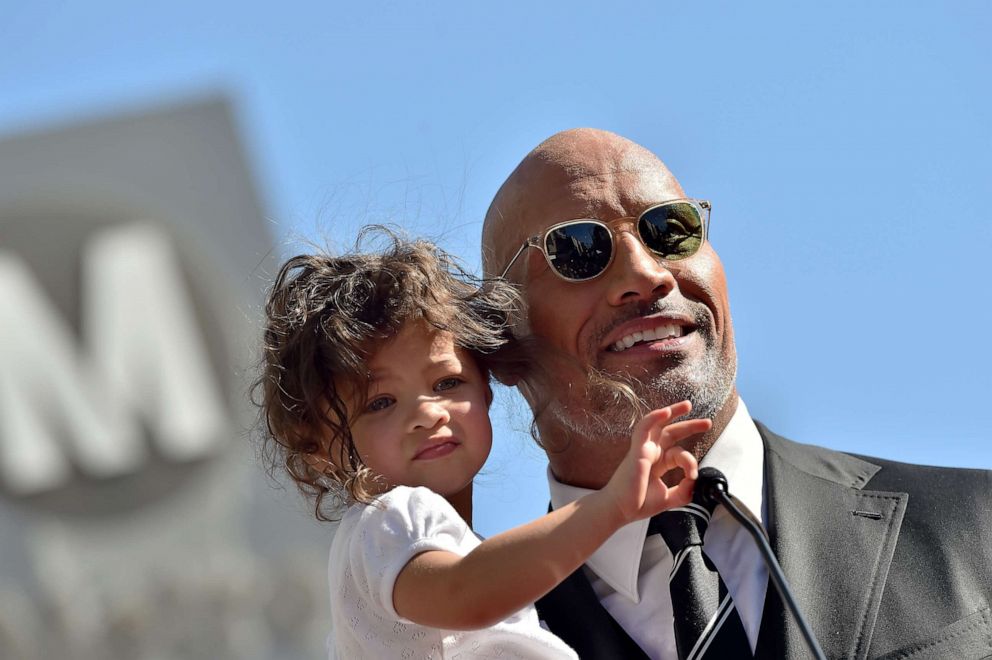 "I left school, but the interesting thing at the time is, I didn't know what mental health was. I didn't know what depression was. I just knew I didn't want to be there," Johnson told "The Pivot" hosts and former NFL stars Channing Crowder, Fred Taylor and Ryan Clark.
Johnson said he wrestled with his mental health and described struggling with depression after his college football career ended and, later, after his divorce to his first wife Dany Garcia in 2008. He said this time he was able to identify his depression and "lean on" friends.
"I knew what it was at that time and luckily I had some friends that I could lean on and say, 'Hey I'm feeling a little wobbly now. I got a little struggle happening,'" said Johnson.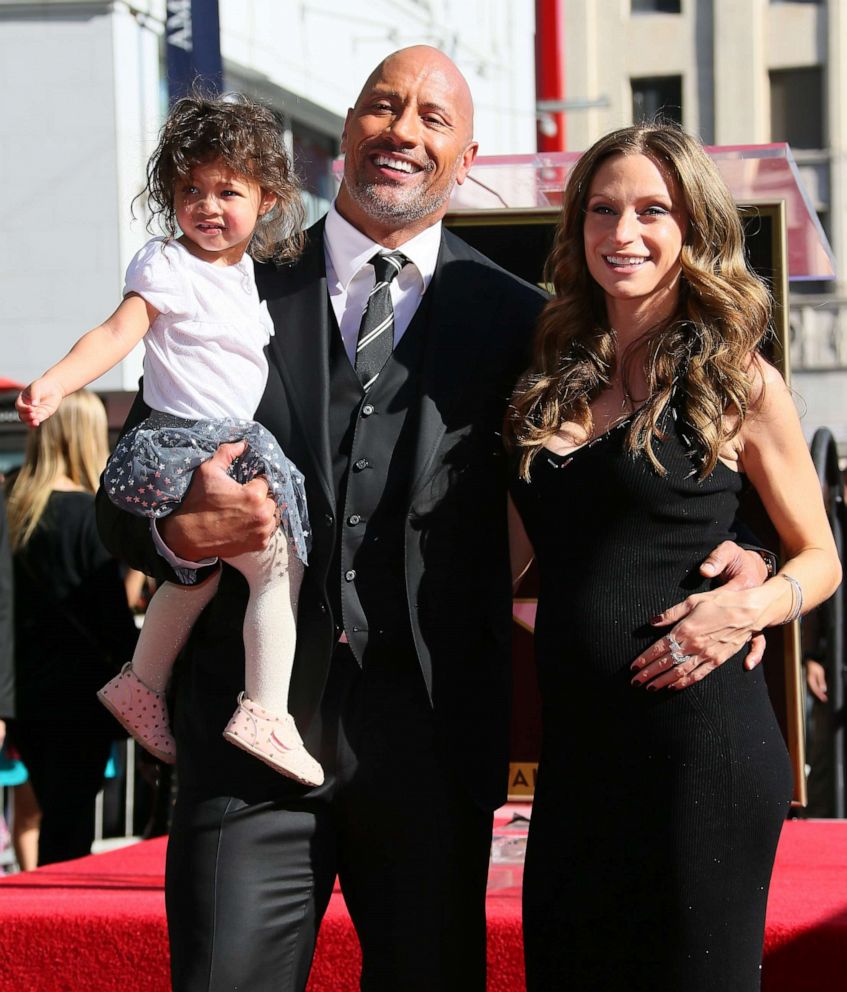 He said being aware of his "mental pain" and talking to someone about it has made all of the difference.
"I've worked hard over the years to gain the emotional tools to work through any mental pain that may come to test me. As men, we didn't talk about it. We just kept our head down and worked through it. Not healthy, but it's all we knew," said Johnson.
The National Institute of Health reported that an estimated 21 million adults in the U.S. experienced a "major depressive episode" in 2020.
Even though men and women both experience depression, symptoms can vary. Men may appear to be "angry or aggressive" rather than sad, which can make a diagnosis of depression harder in some cases. In addition, men are less likely than women to talk about and seek treatment for depression, according to the NIH.
However, advocates like Johnson who said they once struggled to talk about mental health for so long are now urging other men to ask for help.
"If you're going through your own version of mental wellness turning into mental hell-ness, the most important thing you can do is talk to somebody," he said. "Having the courage to talk to someone is your superpower."