Dwayne 'The Rock' Johnson on becoming a dad for the 3rd time, meeting 'Rampage' co-star Jeffrey Dean Morgan's son
Dwayne 'the Rock' Johnson opens up about 'Rampage'
Dwayne "The Rock" Johnson has a new baby on the way.
The actor appeared via video chat from London live on "Good Morning America" today to discuss his new role in the film "Rampage" and becoming a dad again.
"I'm feeling so good and so blessed," Johnson said. "We have a very large contingency plan being over here because the due date is April 25, but mama Lauren, she's been having some Braxton Hicks contractions...so I am on standby ready to jump on the plane. I have talked to our little baby daughter and said, 'Please stay in mama's belly. Just give Daddy two more days.'"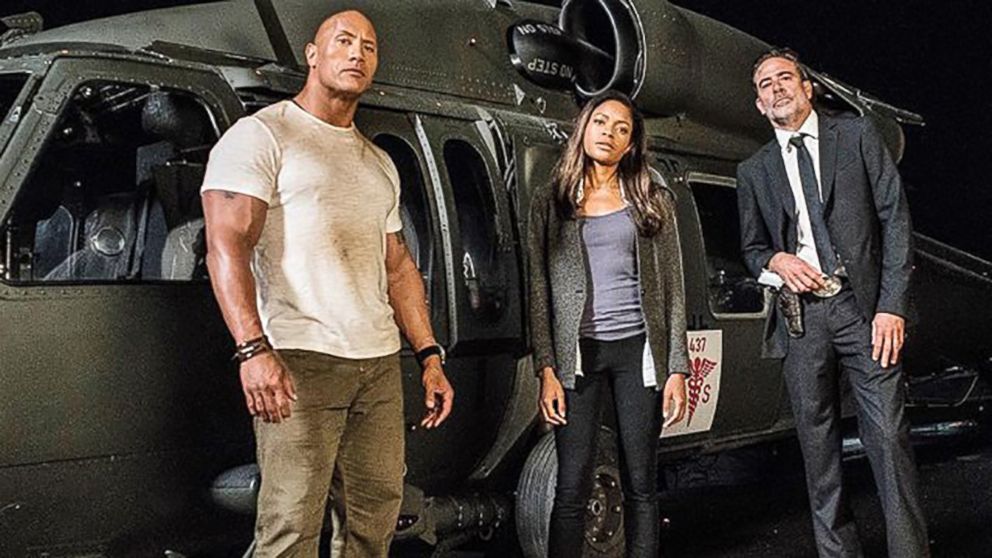 Johnson's "Rampage" co-star Jeffrey Dean Morgan appeared live on "GMA" April 9. Morgan said that he and his wife, Hilarie Burton, brought their 8-year-old son, Gus, to the red carpet premiere of "Rampage."
"He thought I was a big deal until he met Dwayne," Morgan said of his son.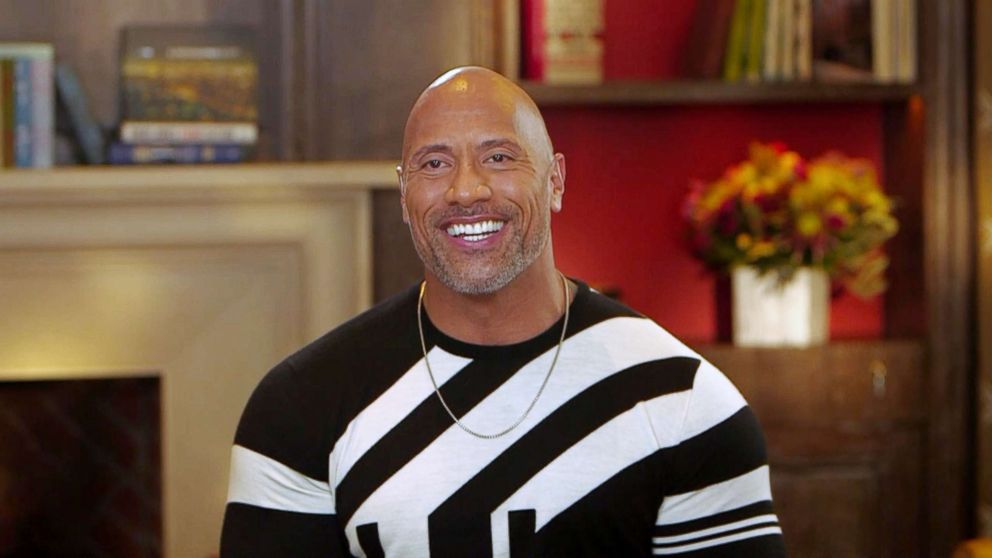 Johnson said, "One of the best parts about meeting Jeffrey Dean's boy is I see him, he comes out and [says], 'That was the best movie ever! And you're way bigger than my dad!'"
Johnson said the action-packed film is built on the bond his character has with an intelligent gorilla named George.
"In the movie, I rescue George when he's a baby and his parents were unfortunately killed by poachers...and we become very close and we have this awesome relationship," he said.
"Rampage" hits theaters this Friday.