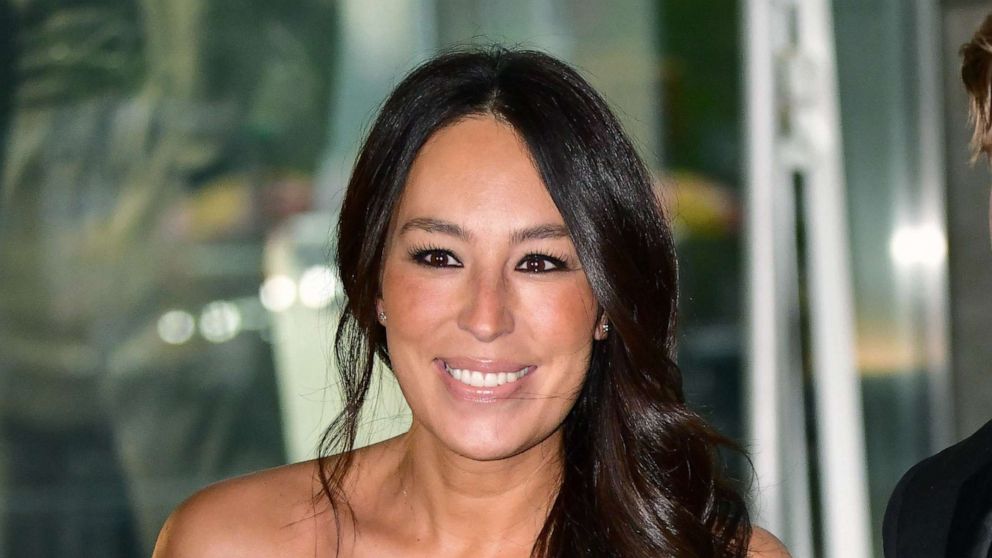 "Fixer Upper" star and Magnolia Network co-owner Joanna Gaines is reflecting on the changes that come with each season -- including her eldest son going off to college.
In a heartfelt essay for the new fall issue of Magnolia Journal, Gaines looked forward to fall and what the new season will bring.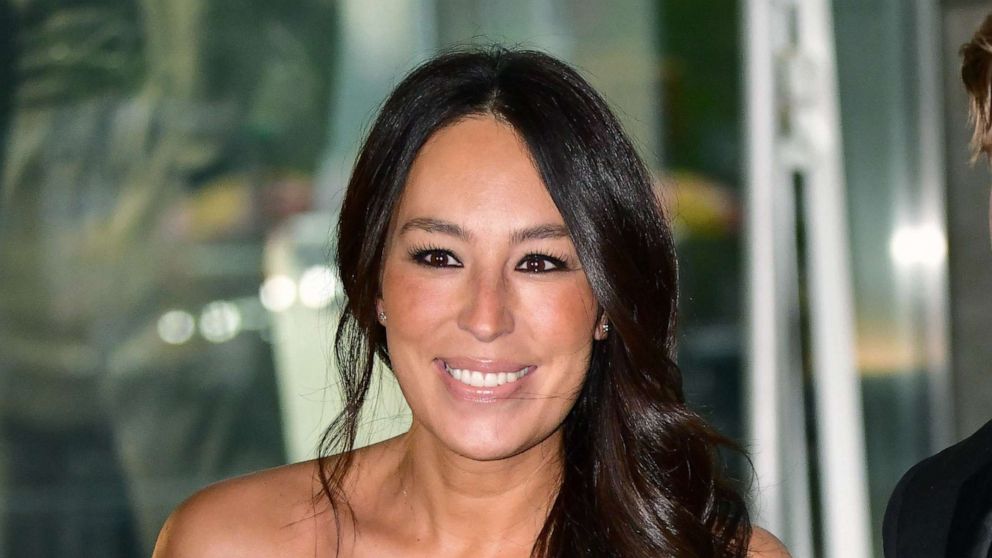 "It may be no surprise that I love a good reveal. By mid-August, I'm ready for cooler winds and golden leaves. I'm ready to watch autumn sweep up summer's display and to see the wisdom in what fades," Gaines wrote.
"In our 20 years of marriage, Chip and I have experienced a little bit of all of it. Losing a loved one. Shifts in friendships. Bills we couldn't pay. Moments where our hearts were broken. Times when all hope felt lost and circumstances were out of our control. When all I could think to do was lay facedown on the floor in surrender."
"Soon, our oldest son, Drake, will be leaving home for college," she continued. "In the grand scheme of heartbreaking things, this one comes with a lot of gratitude and excitement. But still, my first child is moving away, and our family dynamic will change because of it, and that can feel like a loss of its own."
Still, she wrote, in order to press forward in life, "we have to surrender ourselves to the promise of growth that follows the fall."
"Whatever you might be carrying this year, this season, this very moment -- remember fortitude comes to us in the inches forward," she added.
Gaines and her "Fixer Upper" partner and husband Chip Gaines are parents to five children: Drake, Crew, Duke, Emmie Kay and Ella Rose.
The couple became household names with their breakout HGTV series "Fixer Upper" and launched Magnolia Television Network -- a rebranding of the DIY Network -- in January.
The Magnolia business empire has grown over the years to include magazines, home decor lines and books -- including several cookbooks.
The fall issue of Magnolia Journal is out now.