The "Bachelor" franchise has a new show and has officially introduced who will be looking for love next.
On Monday, Gerry Turner, 71, was announced as the franchise's first "Golden Bachelor." The show will center around a new kind of love story for "the golden years."
"It's never too late to fall in love again," Turner told "Good Morning America."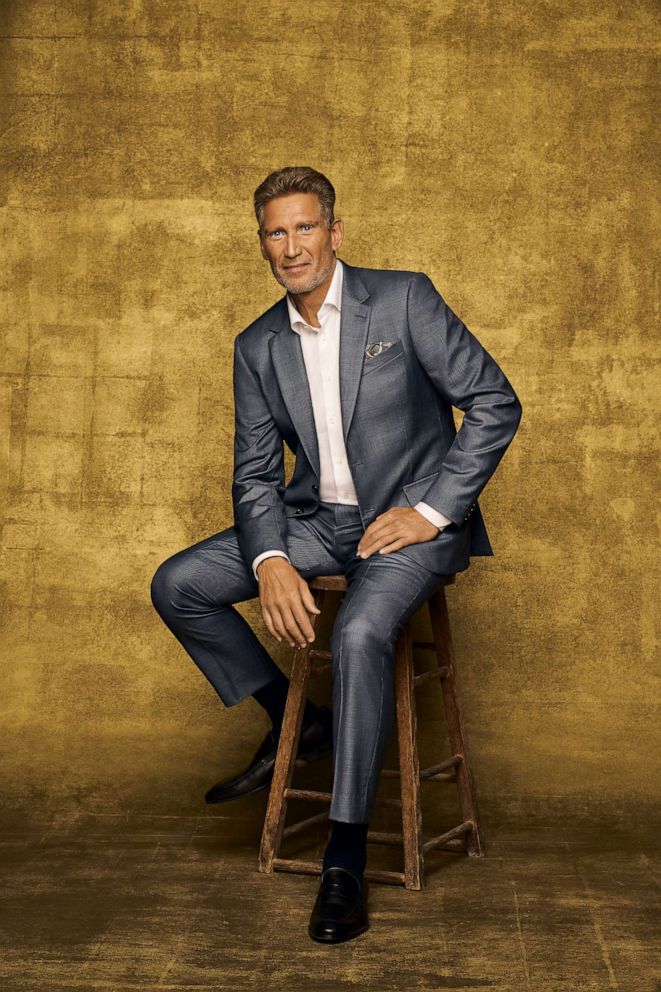 Turner was married for 43 years to his high school sweetheart, Toni. She died in 2017, just six weeks after she retired, he said. The couple have two daughters together.
"She got robbed," Turner said about his late wife. "Every day that goes by, that's the thought I have."
Turner said that it was his daughters who encouraged him to sign up for the show.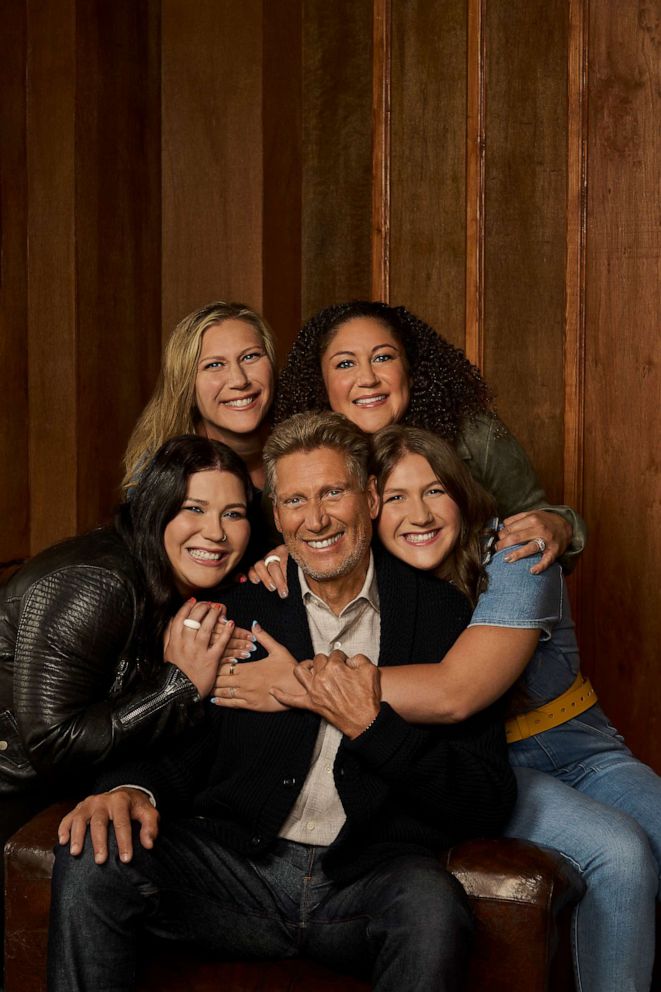 Asked what his wife would think about him chasing this next adventure, Turner said she would be "rooting" for him.
"I have her picture on a dresser in my closet," he said. "Every morning I give her the nod, 'So what do you think about this?' For a while it was like I was having a hard time figuring out if she would be OK. But we always told each other, when one of us goes, we want the other one to be happy."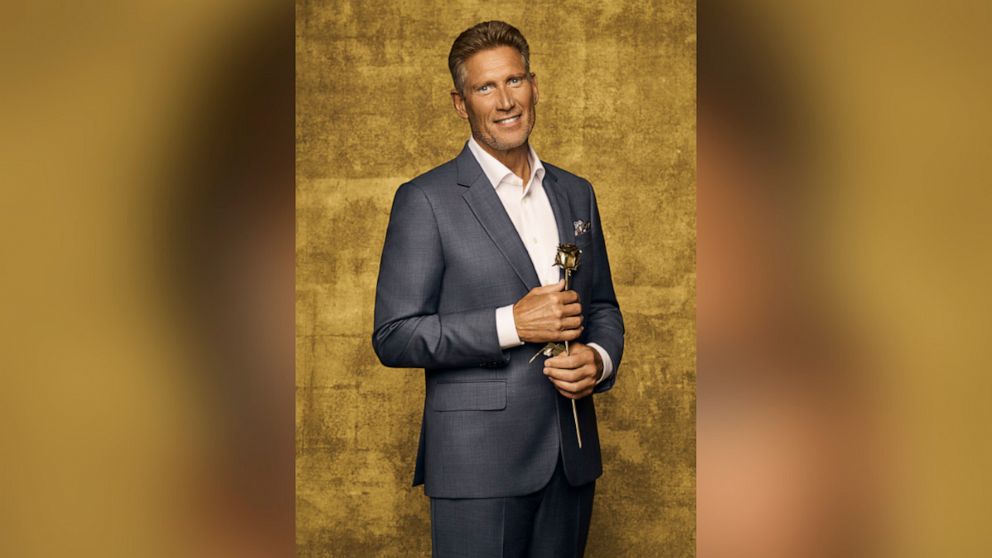 "She's saying, 'Yeah Gerry, do this,'" he added.
Turner said that he's looking for someone who matches his personality and who is willing to play sports with him.
"I'd love it if I found a partner who was high energy, someone who's fairly competitive, that they enjoy sports," he said. "Someone that maybe plays pickleball, someone that maybe plays golf."
The new series will air on ABC this fall and will be available to stream on Hulu.