Jason Kempin/Getty Images, FILE
Country singer Hardy said he is canceling two shows due to the "serious anxiety" he has been dealing with.
In an Instagram post he shared on Tuesday, Hardy said the anxiety has escalated since the bus accident he was involved in last year.
"I need to be honest with everyone for a second," his social media post began. "I've been dealing with some serious anxiety since the bus accident last year and over the last two weeks, it has taken control of my life."
"It's caused me to suffer many panic attacks which have landed me in the hospital," he continued. "I need a moment to focus on me and to make myself better for my wife, family and you, the fans."
Refunds will be given for Hardy's October 5 and 7 shows, while his upcoming Georgia Rodeo concert will be rescheduled to April 12.
The "Truck Bed" hitmaker plans to return to the road on October 12.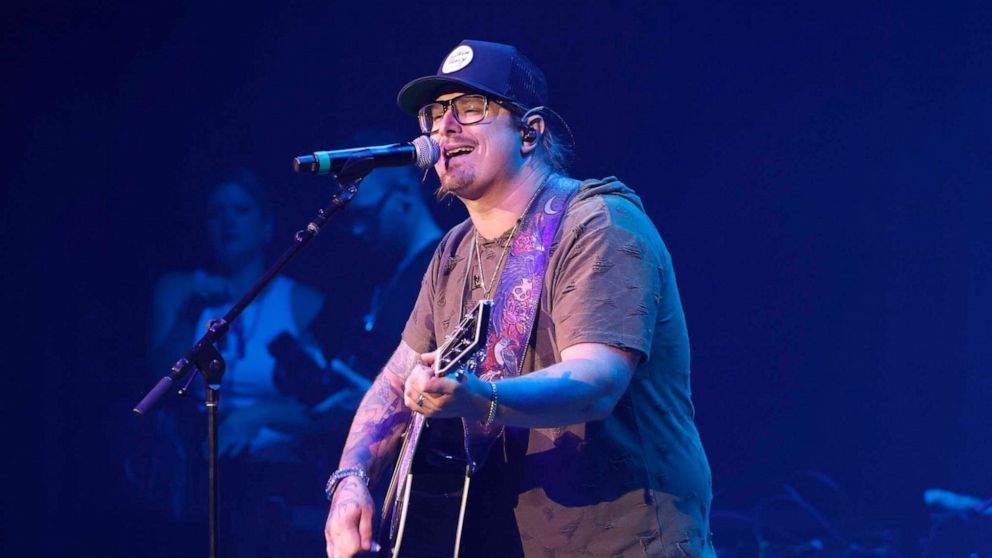 The bus accident happened in 2022 after Hardy performed at the Country Thunder music festival in Bristol, Tennessee.
The Tennessee Highway Patrol said at the time that Hardy and his team were traveling west on Interstate Highway 40 when the tour bus went off the right side of the roadway and overturned on its left side.