One teenager has Harry Styles to thank for an unforgettable coming out story.
The "Kiwi" singer helped a die-hard fan named Grace come out as bisexual to her mother at his San Jose concert last week.
"I traveled 2,846 miles to be here tonight thank you for 10 incredible shows," read one side of the sign that Grace held, while the other side read, "I'm gonna come out to my parents because of you!!!"
The 18-year-old tweeted a picture of the poster with the words, "I'm not expecting anything but I hope he at least sees it." And the signer did see it. In fact, he called her out mid-concert.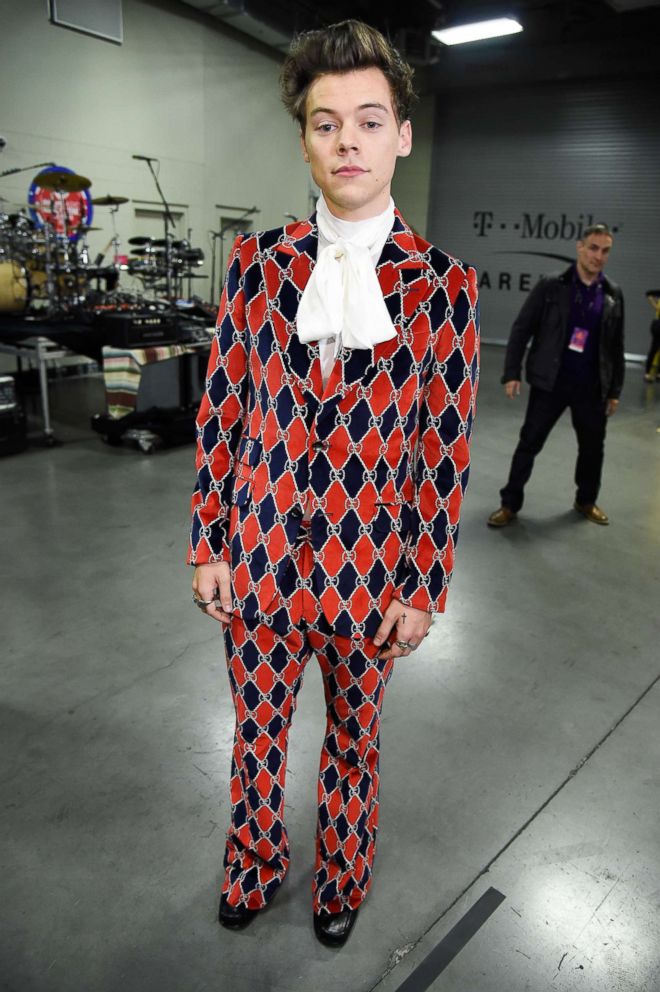 In a video Grace posted to her Twitter account, Harry can be seen asking Grace what her mother's name is and then asks the rest of the audience to quiet down so that he can record a video for her mom in which he screams, "Tina, she's gay!"
"Tina says she loves ya. Congratulations, I'm very happy for you," Styles says in the video.
Grace went back to her hotel room and immediately showed her mom the video, according to E! News. She explained that her mom was "overjoyed" and told her, "Yes I do love you and you can be whoever you want to be."
In a separate post, Grace explained that she's been coming out to her friends as bisexual for the past couple of months after feeling "safe and accepted" at Style's concerts.
"Your continuous support of the LGBTQ+ has helped me come to love myself and feel safe. Thank you for tonight," she wrote.