Jamie Lee Curtis is back in latest 'Halloween' movie
Ryan Green/Universal Pictures via AP
You'd think a role in a horror film 40 years ago would be just a stepping stone in an actor's career. But the classic film "Halloween" changed Jamie Lee Curtis' life forever.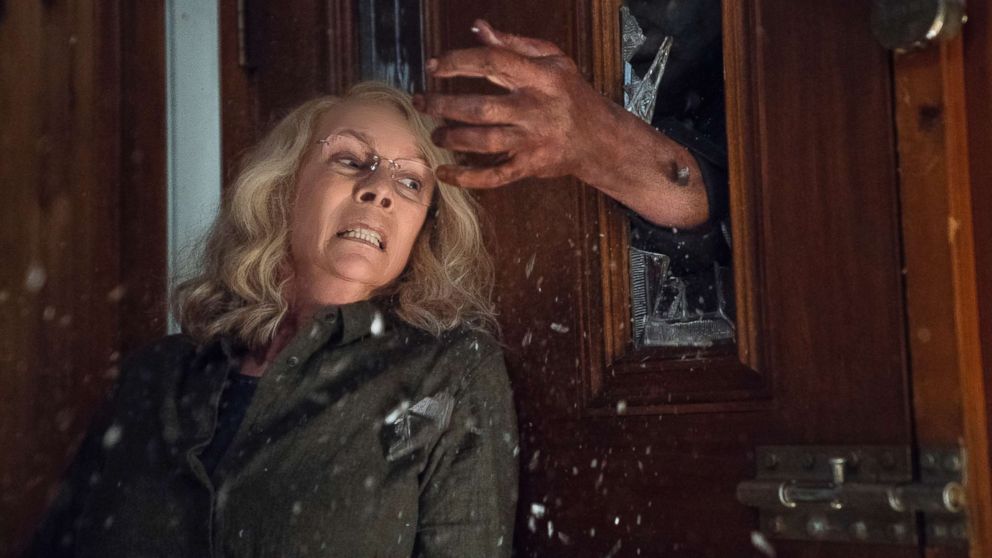 "It gave me my start. I would not have had an easy go ... were it not for horror films," Curtis said in an appearance on "Popcorn with Peter Travers."
"And the truth of the matter is I can connect, link the dot between 'Halloween' and every other movie I have made that made a big impact," she added.
She was soon hired by John Landis for "Trading Places."
"And then John Cleese saw 'Trading Places' and wrote 'Wanda.' And Jim Cameron saw 'Wanda' and wrote 'True Lies.' Literally every big step connects back to horror films," she said.
This time Curtis returns to the "Halloween" franchise as the former babysitter Laurie Strode. But the story line of Strode being the sister of Michael Myers will be ignored.
Even though she's a horror movie veteran, Curtis said she still gets scared easily.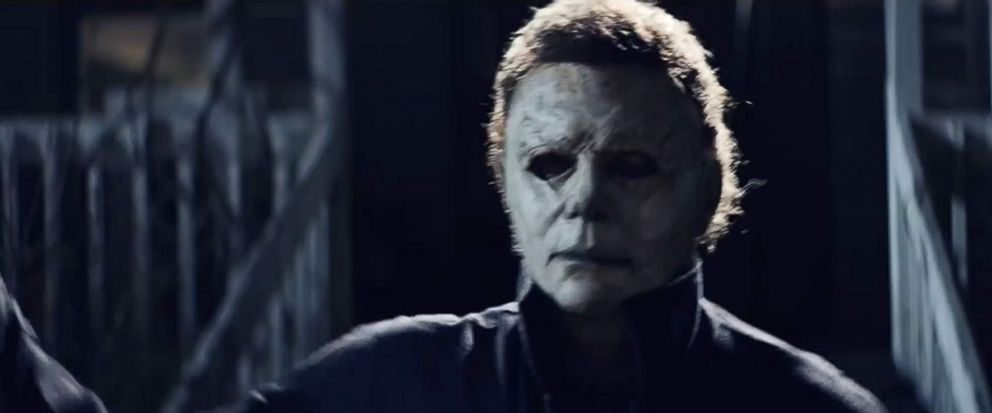 "'Aladdin' scared me," Curtis, 59, told Travers. "There's a point where Jafar becomes a big scary thing at the end of the movie. And that scared me."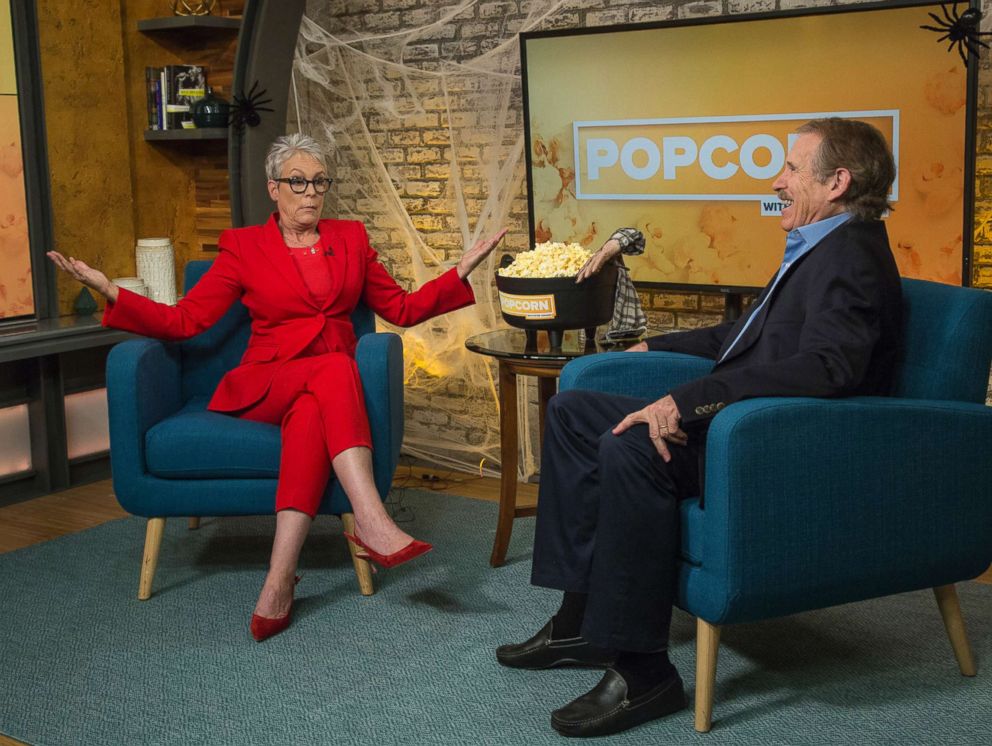 She credits fans for her career.
"There's something that happens. And clearly, I wouldn't have a career were it not for the fact that people like to go in the dark and scream in a group of people," she said. "I owe every one of you my entire creative life because it gave me a place in the industry that I would not have been able to have."
Download the all new "Popcorn With Peter Travers" podcasts on Apple Podcasts, Spotify, Tunein, Google Play Music and Stitcher.
Watch the full interview with Peter Travers and Jamie Lee Curtis in the video above.