Janet Jackson talks women in music today and says how she learned to love herself
AFP via Getty Images, FILE
Janet Jackson is opening up about women in the music industry.
In a new interview with Allure, the pop superstar gets candid about her life in the limelight and the admiration she has for women like Lizzo who are defining their own beauty standards.
"I was never a girly girl. I was always a tomboy," Jackson told Allure. "Always loving black and never wanting to expose any part of my body."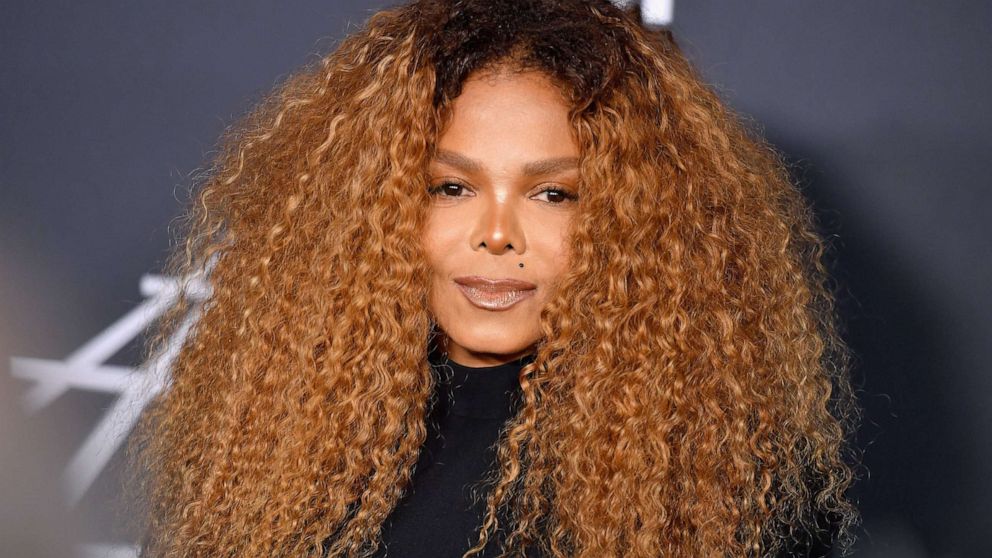 She said it wasn't until her self-titled 1993 album that she started exploring other ways to express herself. Jackson said the "Janet" era was about "embracing me and trying to learn to love me for me, my body, all of that."
She added, "Trying to feel comfortable in embracing that. Throwing myself in the lion's den. Just going for it, wanting to do something different."
Jackson's interview comes on the heels of her upcoming documentary, which is set to premiere on Jan. 28 on Lifetime and A&E. In a trailer released last week, it teases different aspects of her life that will be addressed -- including the uproar that her infamous 2004 Super Bowl halftime performance caused, which she said is still "tough for me to talk about that time."
Eighteen years ago, Jackson took the Super Bowl 38 halftime stage with Justin Timberlake. During their joint performance, Timberlake removed a piece of Jackson's outfit, briefly exposing her breast. For years, fans have complained that Timberlake emerged unscathed from the Super Bowl scandal, while Jackson was vilified and her career damaged.
Timberlake has since apologized to Jackson in an Instagram post last year. He was invited to perform at Super Bowl LII in 2018 but Jackson was not.
Jackson has only formally discussed that controversy with Oprah in 2006 and pledged at the time to never talk about it again. But Jackson told Allure that she recognizes that she's part of the debate still raging over systemic racism and gender bias.
"I think it's important," Jackson said. "Not just for me, but for women. So I think it's important that conversation has been had. You know what I mean? And things have changed obviously since then for the better."
Read Jackson's interview in the latest issue of Allure, which is on select newsstands now and nationwide January 18.