Jennifer Lopez talks new initiative to help Latina entrepreneurs
Jennifer Lopez opened up to "Good Morning America" this week about wanting to "change the fabric of America" for Latina entrepreneurs.
The multihyphenate "Jenny from the Block" singer, 52, has teamed up with Grameen America, a nonprofit finance organization, announcing Thursday that they plan to give out more than $14 billion dollars in loans to 600,000 low-income Latina entrepreneurs by 2030.
"Honestly, I'm hoping to kind of change the fabric of America, especially for Latino women," Lopez told "GMA" Thursday morning while sitting alongside Andrea Jung, Grameen America president and CEO.
Jung said both she and Lopez "feel so strongly" about the need for capital to be more readily accessible for Latinas, calling the "Hustlers" star the "ultimate spokesperson" to help people "understand that they can change their lives."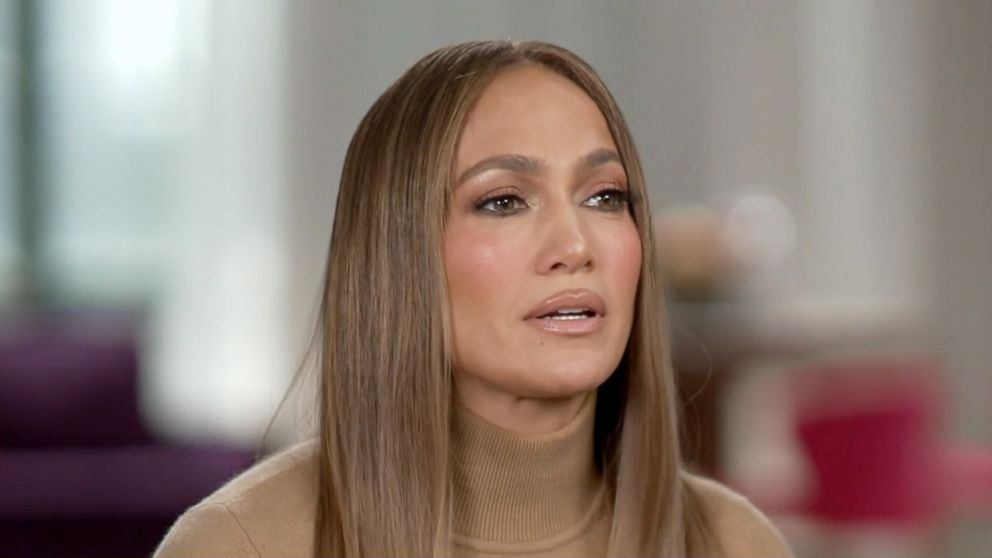 Lopez also spoke to ABC News' John Quiñones about why Latinas are such an important part of the country.
"They're just tough," she said. "They're made from a certain kind of fabric. They are entrepreneurial. They are inventive. They are creative."
The New York City native also got tearful when discussing why the topic was close to her heart.
"When you get a little bit older, you understand the meaning behind things. You've seen enough and you had your own struggle, and you've seen enough of injustices," she said. "I just feel like this country needs more love and positivity and people who want to do good things and are not fighting against each other and who are just giving each other a hand up."
Jung chimed in with her advice to Latinas, and young women in general. "If not you," she asked, "then who?"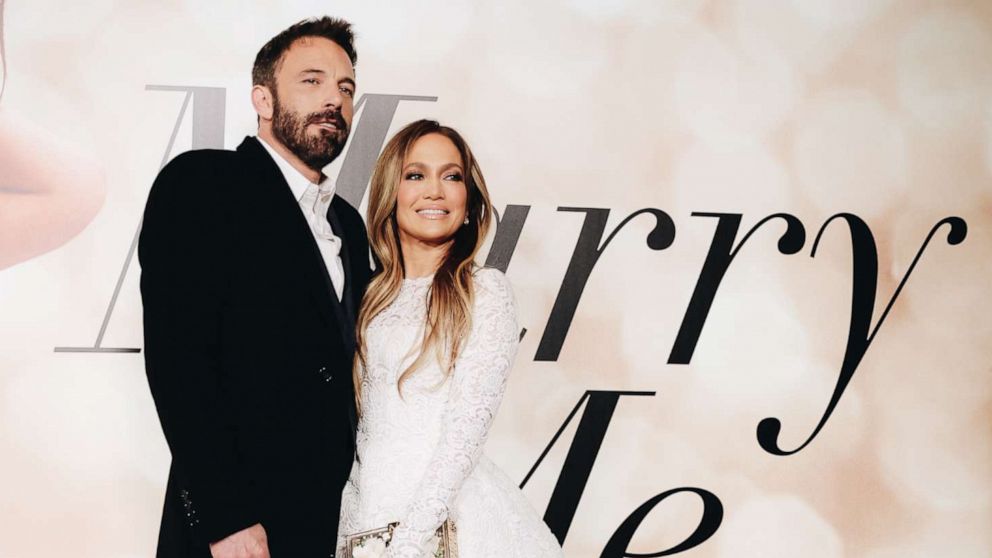 Quiñones also spoke with Lopez about her relationship with actor Ben Affleck. The two dated in the early 2000s, but called off their engagement in 2004. They reunited in 2021 and announced their second engagement in April.
The mother of two said this chapter had so far been "the best time of my life."
"I love my career, but nothing is more fulfilling to me than being able to build a family with someone who I love deeply and who is just as dedicated to family and to each other as we can be," Lopez said.
"I love the idea of the future and what we can create, but I really just wanna savor the moment," she added. "I just wanna stay real present in it as much as I can."