New 'Sex and the City' series to air on HBO Max
Gregg Deguire/FilmMagic via Getty Images, FILE
John Corbett said he will reprise his role as Carrie Bradshaw's ex-fiancé, Aidan Shaw, in HBO Max's "Sex and the City" revival, "And Just Like That..."
The 59-year-old actor broke the news during a recent interview, telling the New York Post, "I'm going to do the show."
"I like all those people, they've been very nice to me," he said, adding the announcement is "very exciting."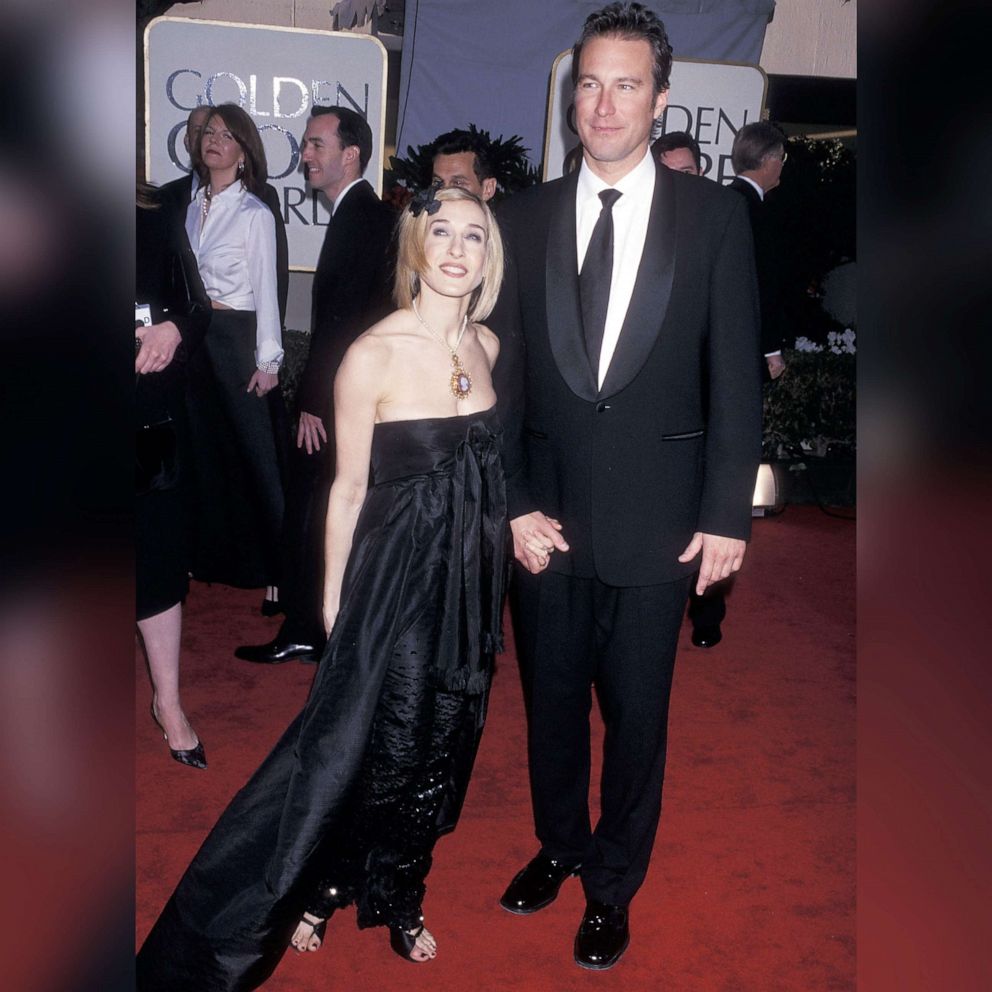 Corbett, who can currently be seen on "Rebel" which airs Thursdays at 10 p.m. ET on ABC, didn't get into specifics on the extent of his involvement in the revival other than he might be in "quite a few" episodes.
Original stars Sarah Jessica Parker, Cynthia Nixon and Kristin Davis have all confirmed they will be returning for the reboot as Carrie, Miranda Hobbes and Charlotte York, respectively.
Kim Cattrall, who played Samantha Jones, previously confirmed she will not take part in the new series.
After Corbett's interview was released, Parker responded to a fan account of the popular series, Every Outfit on Sex & the City, that reposted the news.
"I'm not saying one way or another whether our beloved Mr. Corbett's interview deals in facts or fiction," she wrote, "but the response is amazing to read…x."