With more than 30 films in the Marvel Cinematic Universe under his belt, one might think there aren't many heroes Kevin Feige would still be excited to meet -- but Harrison Ford is one of them.
Feige, president of Marvel Studios, spoke with Entertainment Weekly about what it was like landing the "Star Wars" legend to play Thaddeus "Thunderbolt" Ross, replacing the late William Hurt, in "Captain America: New World Order."
"I'm sure anyone you've ever talked with about Harrison Ford says this, but it's unbelievable that we get to meet and talk with him and that he's embracing this role," Feige said.
"He's tireless with the amount of work that he does. This is certainly a big part for Thaddeus Ross. He's the president of the United States in the film," he continued. "And with Harrison, you think about 'Air Force One,' and you think about some of his confrontations with the president in 'Clear and Present Danger.'"
Feige also teased the dynamic between Ford's character and Anthony Mackie's version of Captain America, the latter having officially taken up the mantle from pal Steve Rogers (Chris Evans) in "The Falcon and the Winter Soldier."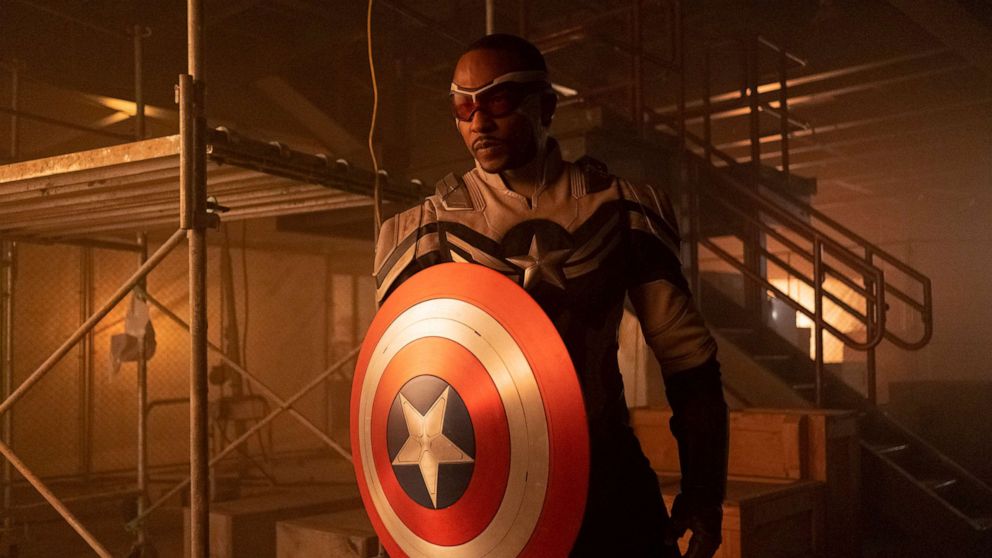 "There's a dynamic between President Ross and Sam Wilson," Feige said. "They have a history together, but in this film, we'll be seeing the dynamic between Captain America and the president of the United States in a way that is just incredible."
Feige said the idea of casting Ford "has been a dream for years" for him and said it's "incredible" to have him in the MCU.
"Captain America: New World Order," the fourth film centered on the titular hero, is set to release in 2024 and Feige said filming begins "relatively soon."
Marvel Studios is owned by Disney, the parent company of ABC News and "Good Morning America."