Kim Kardashian talks co-parenting with Kanye West, navigating their public divorce
Kim Kardashian said her ex Kanye West will "always be family" when discussing how the two are co-parenting amid their headline-grabbing divorce.
The SKIMS founder and reality star, 41, opened up to "Good Morning America" co-anchor Robin Roberts about where things stand between her and the Grammy-winning rapper, 44, during "The Kardashians," an ABC News primetime special that aired Wednesday. It will be available to stream on Hulu on Thursday.
Kardashian filed for divorce from West in February 2021 after almost seven years of marriage. Since then, she has pushed for their marriage to be terminated, stating in a court filing from December 2021 that West had not responded to "several" requests for a divorce.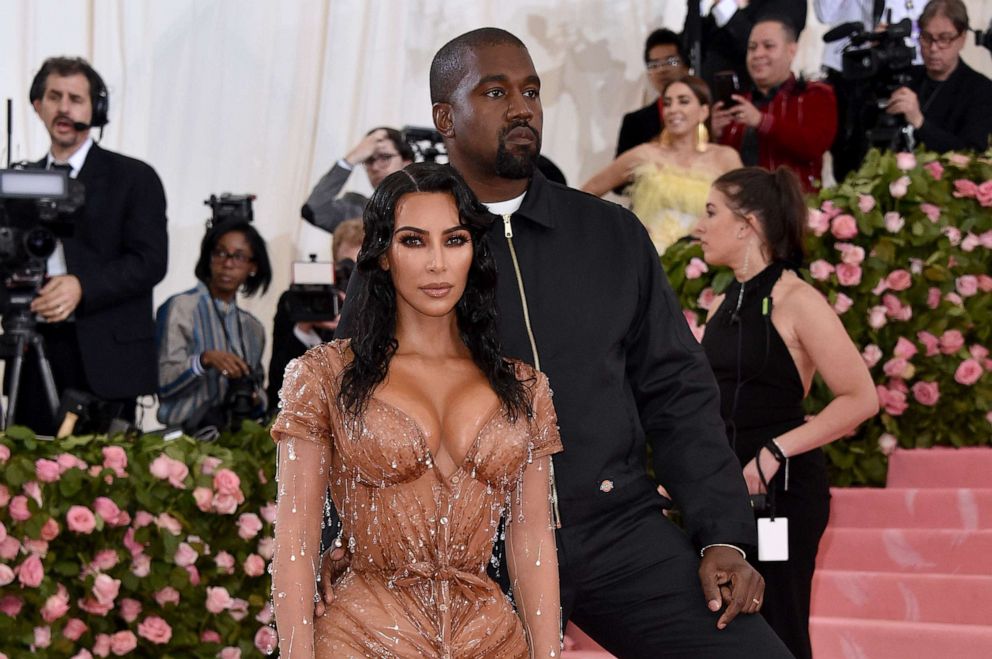 Things between the former couple appeared civil to the public until West began garnering attention for troubling social media behavior earlier this year. Most of the controversial posts have centered around Kardashian's new boyfriend, "Saturday Night Live" comedian Pete Davidson, though some posts have targeted her parenting.
"You wanna take the high road, and sometimes it's hard, but I think that at the end of the day everyone has their own way of communicating," Kardashian responded when Roberts asked how she navigates the messaging West shares online about their family. "I've always been like a champion of him speaking his truth, and I would always want that."
Exploring the family dynamic between the Kardashian women, the rise of "Kardashian Inc." and the tension between maintaining privacy and creating a top reality show.
The former couple, who married in May 2014, share four children together: North, 8; Saint, 6; Chicago, 4; and Psalm, 2.
Kardashian said she is "really open and honest" with their children about what's going on between her and West, admitting that the younger two "don't understand as much" but the two older ones "know what's going on."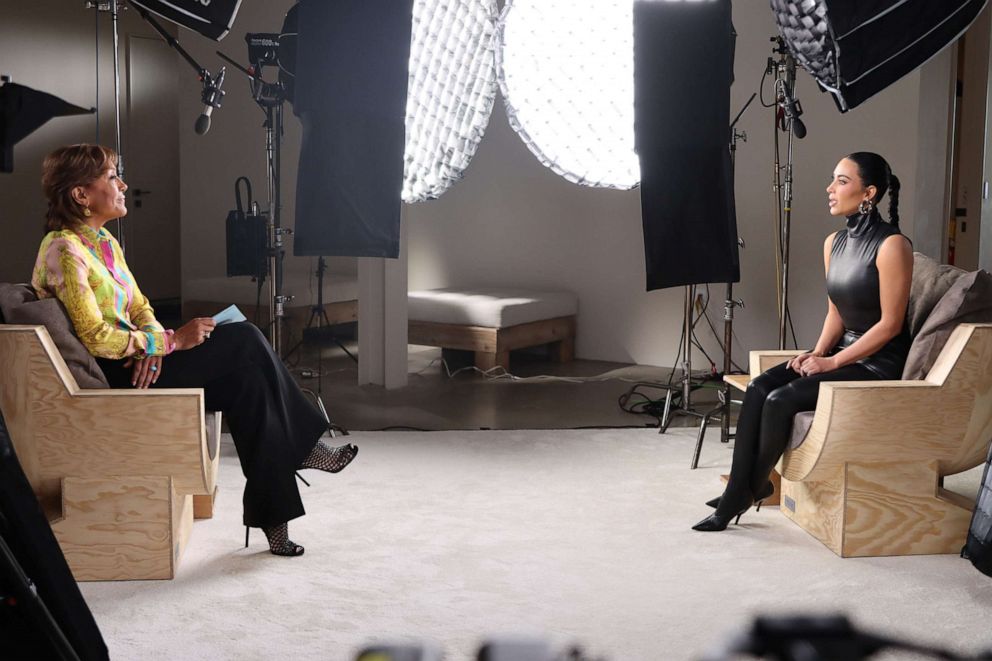 "You have to just really be there for them no matter what, even in this crazy life that we live," the beauty mogul said, adding that she and West "talk daily" when it comes to their kids.
"When it comes to family … Kanye and I will always be family," Kardashian said. "At the end of the day, I just want my kids to be happy and healthy and think the world of their dad, and they do."
Kardashian's mother, Kris Jenner, and her sisters, Kourtney Kardashian and Khloé Kardashian, are also featured in the ABC News special. The family's new reality show, "The Kardashians," premieres April 14 on Hulu.
"The Kardashians," an ABC News special, aired Wednesday and is available to stream on Hulu on Thursday.