"Pose" is returning for a third and final season on May 2, co-creator and executive producer Steven Canals announced Friday on "Good Morning America." The series finale will air June 6.
"It was a very difficult decision for us to make, but this has been an incredible journey and we have told the story that we wanted to tell the way that we wanted to tell it," Canals told "GMA."
"Although we know you'll be sad to see the show go, this season will be filled with all of the love and laughter and tears that you have come to expect from the Evangelista family," he continued. "I, along with my incredible collaborators, never intended on changing the television landscape. I simply wanted to tell an honest story about family, resilience and love."
The FX series, created by Ryan Murphy, Brad Falchuk and Canals, premiered in June 2018 and followed a of queer and transgender people of color in the ballroom scene of New York City in the late 1980s and early 1990s at the height of the HIV/AIDS epidemic.
In the final season, per a press release, the year is 1994 and ballroom is a "distant memory" for Blanca (Mj Rodriguez), who is struggling "to balance being a mother with being a present partner to her new love, and her latest role as a nurse's aide." Elsewhere, ballroom emcee Pray Tell (Billy Porter) is dealing with "unexpected health burdens" while, in the ballroom scene, a "vicious new upstart house forces the House of Evangelista members to contend with their legacy."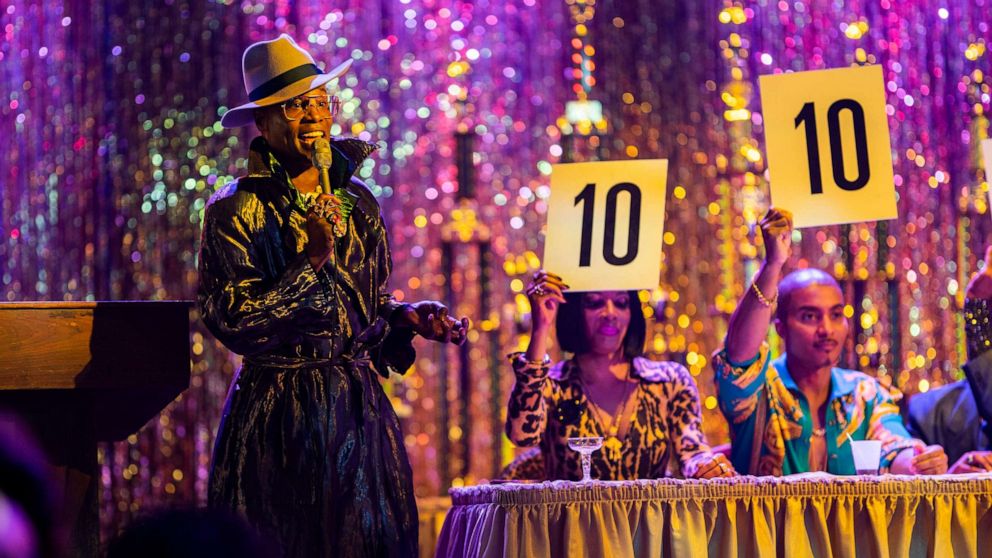 Murphy, who has worked on various other series, said the show is his "passion project" and "has been one of the creative highlights of my entire career."
"To go from the beginning of my career in the late '90s when it was nearly impossible to get an LGBTQ character on television to 'Pose' -- which will go down in history for having the largest LGBTQ cast of all time -- is a truly full circle moment for me," he said.
Falchuk added that he is "more proud of this show than anything else I have created -- or ever will create."
"Pose" made history for having the largest cast of trans actors -- all of whom were women of color -- including Rodriguez, Dominique Jackson, Indya Moore Angelica Ross and Hailie Sahar. Also, part of the main cast is made up of cisgender actors of color who identify as queer, including Porter, Ryan Jamaal Swain and Dyllón Burnside.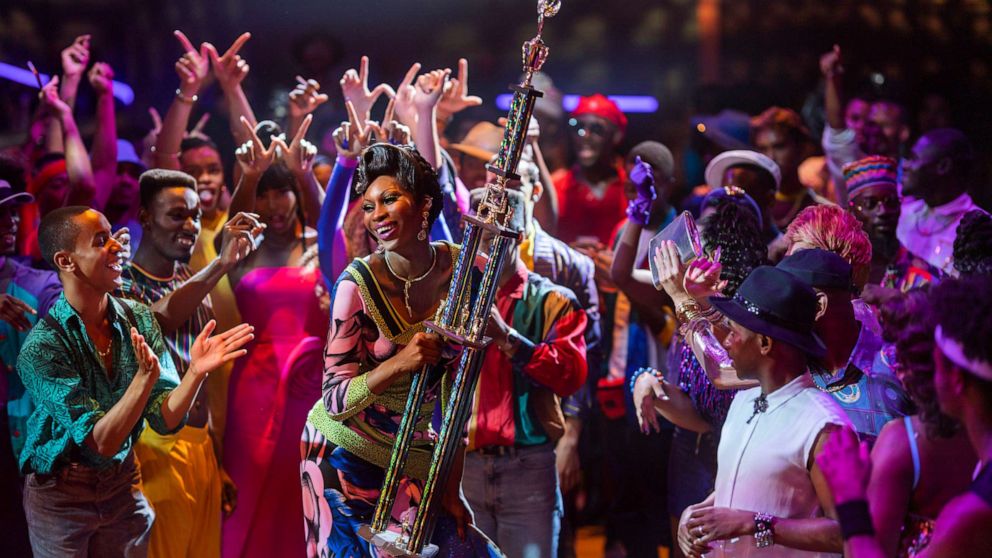 Trans talent has also been featured behind the camera, as Janet Mock has directed and either written or co-written numerous episodes. Our Lady J has also written or co-written several episodes to date. The two also serve as producers on the series. Mock and Our Lady J made history with former Silas Howard in 2019 when the "Pose" production team was nominated for Outstanding Drama Series for its first season. With this, the trio became the first openly transgender people ever nominated in the category.
Though she is admittedly "heartbroken to say goodbye" to the series, Mock said "my life has been forever changed" because it exists and that it will "live forever."
It's left an indelible mark on our culture," Mock said, "modeling that a TV show can be successful and entertaining while also casting authentically, hiring LGBTQ talent in front of and behind the camera, and moving people living on the margins to centerstage."
Porter is thus far the only actor from the show to have been nominated for a mainstream award, winning an Emmy in 2019. This made him the first openly gay Black man to be nominated for and win any lead acting category at the Emmys. He was nominated for his work again in 2020.
"Pose" returns for a third and final season on Sunday, May 2, at 10 p.m. ET on FX.