Happy Pride Month!
While "Good Morning America" celebrates with compelling stories of the LGBTQ community, from Stonewall to today, we thought we would ask some of our out-and-proud LGBTQ guests from our Take It From Me series to share some advice about coming out, finding love and learning to love yourself.
Lance Bass: 'Don't worry what others think of you'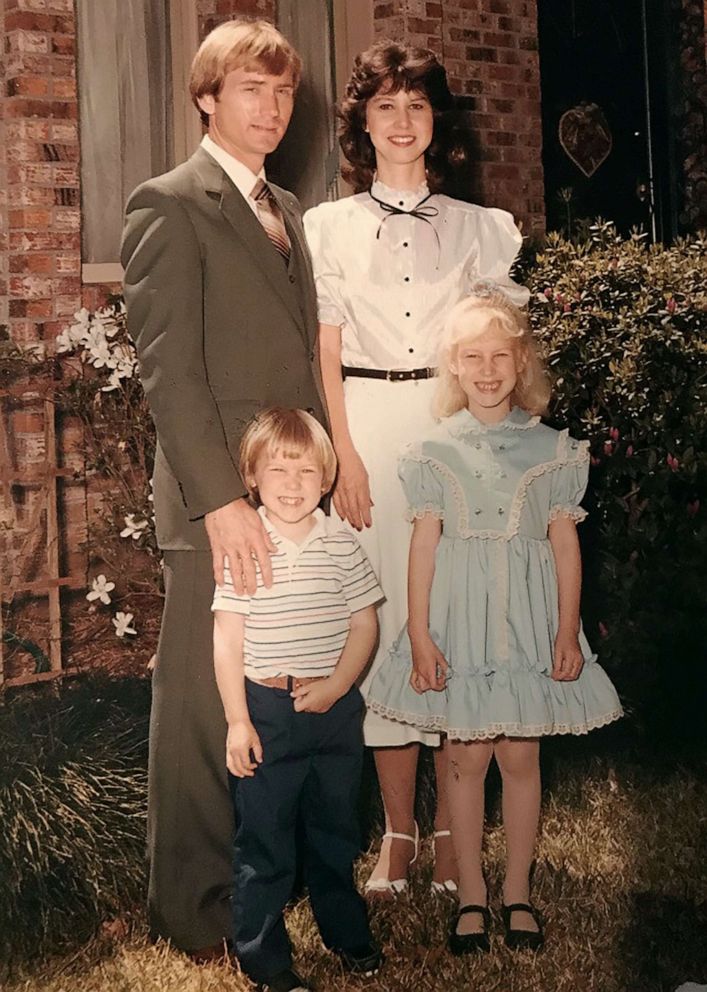 "I think growing up in the South as a gay person, it is hard. When I was 5 years old, I knew I was gay. But I remember I knew I'd have to hide it for the rest of my life, because I knew it was wrong and that's what people kept telling me. So sometimes when I see, you know, pictures of me at that age, I feel empathy for that little kid because that was on his mind a lot growing up," Bass said.
"Don't worry about what people think of you, there's nothing wrong with you at all. You can be and love whoever you want."
Alyssa Edwards: 'Embrace your authentic self'
"We went from Miss USA to 'RuPaul's Drag Race' season 5 ... I learned a lot about me. I learned a lot about drag in general and the art form known as drag."
"I authentically have embraced everything about myself, flaws and all. And that led me to '[RuPaul's Drag Race:] All Stars' a few short years later and I think you could see the evolution, the glow up of Alyssa Edwards. The unapologetic Alyssa Edwards."
Sally Kohn: 'It feels good to be yourself'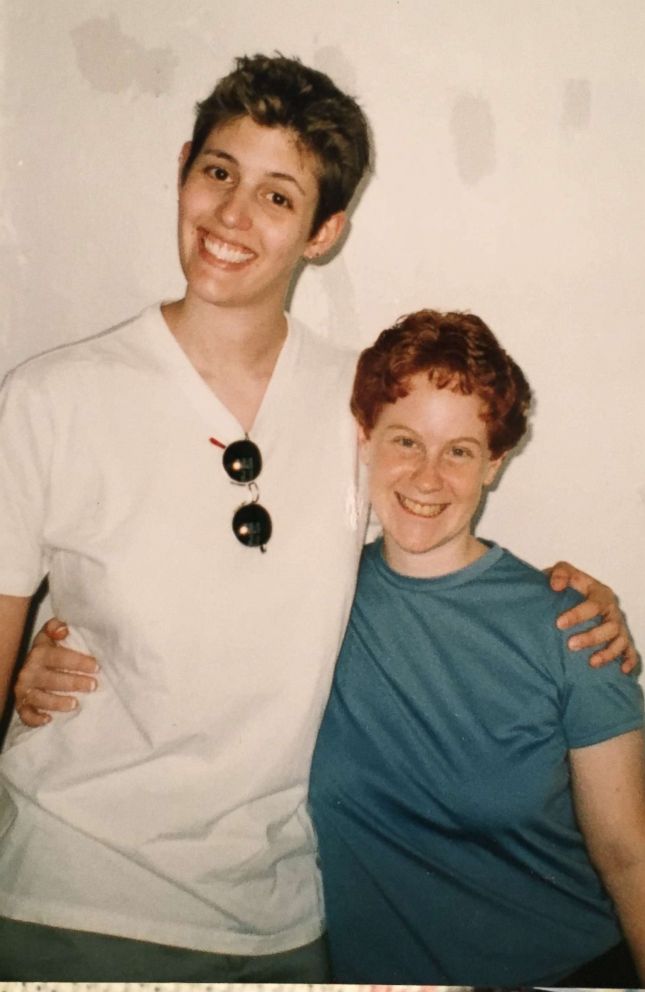 "Look how happy she is. She is happier and gay," Kohn said.
"Like, I look at that picture [with then-girlfriend Amy] and I'm like, 'Hey, that's what everyone should get to feel in life.' To feel fully in themselves.
"My advice to myself is look at how good it feels to be yourself."
Karamo Brown: 'Own who you are'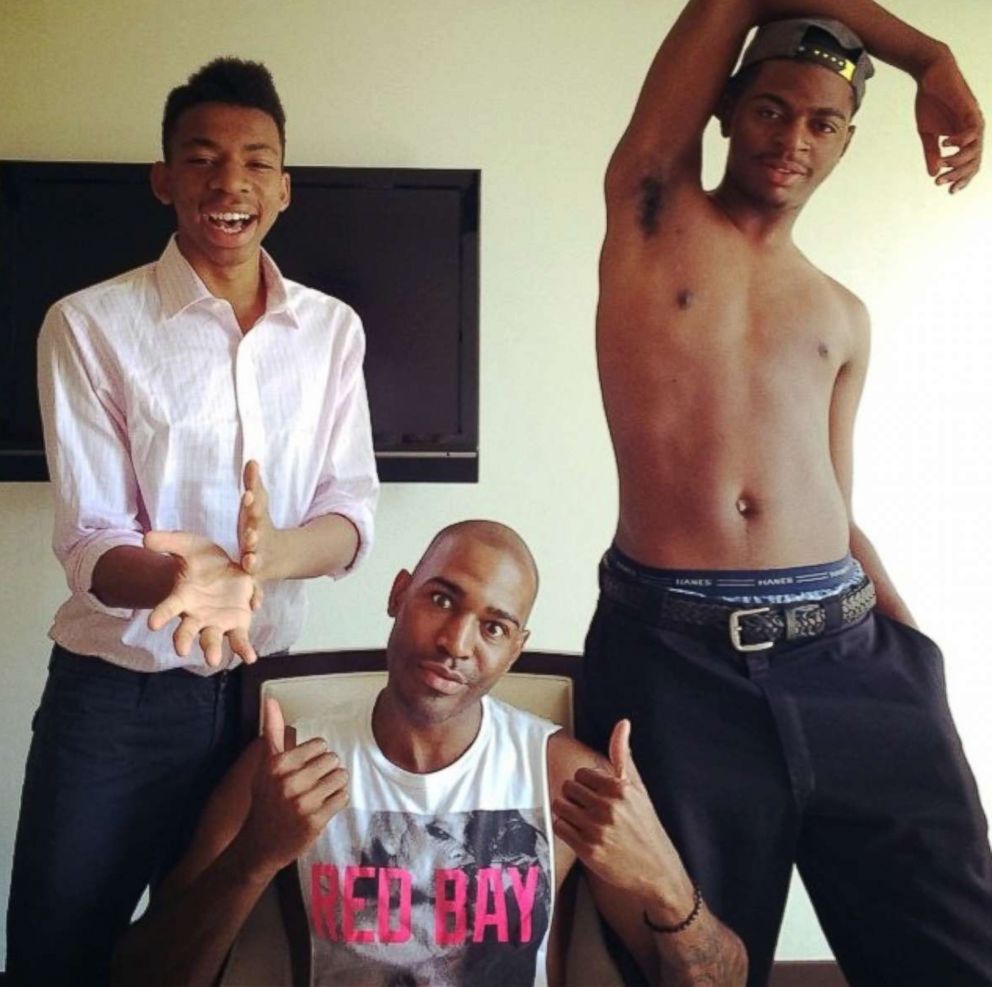 "That was actually on Father's Day. My kids were making fun of me because they were saying that I have two sides. I have business side and I have slutty side," Brown said.
"I'm all about owning my sexuality but also owning the fact that I want to help other people. And I don't think that makes me bad. … We all have intersectionalities that make us who we are and those intersectionalities are beautiful.
"Be who you are. Be all the sides of who you are because that's what makes you beautiful."
Abby Wambach: 'Accept the love you deserve'
"When I met Glennon [Doyle], I stepped into myself for the first time. She gave me a sense of love. I had nerves this day only because I wanted it to be so perfect. I had to accept the best, most beautiful, truest life that I could envision as it being my actual life for the first time," Wambach said.
"I had to actually let myself believe that I deserved the best and most beautiful, true life that I could envision. And that's been Glennon from the time that we met."
Bianca Del Rio: 'Life will get easier'
"Oh, that was prom! As you can see, I'm sporting that Michael Jackson curl. It was quite the look," Del Rio said. "But it was a good look and no one knew that I was gay."
"You know, life is going to get easier. I think that's most of it. Most of your younger gay life is that you realize that life is going to get easier. It's not that serious."
Adam Rippon: 'Don't put a limit on your dreams'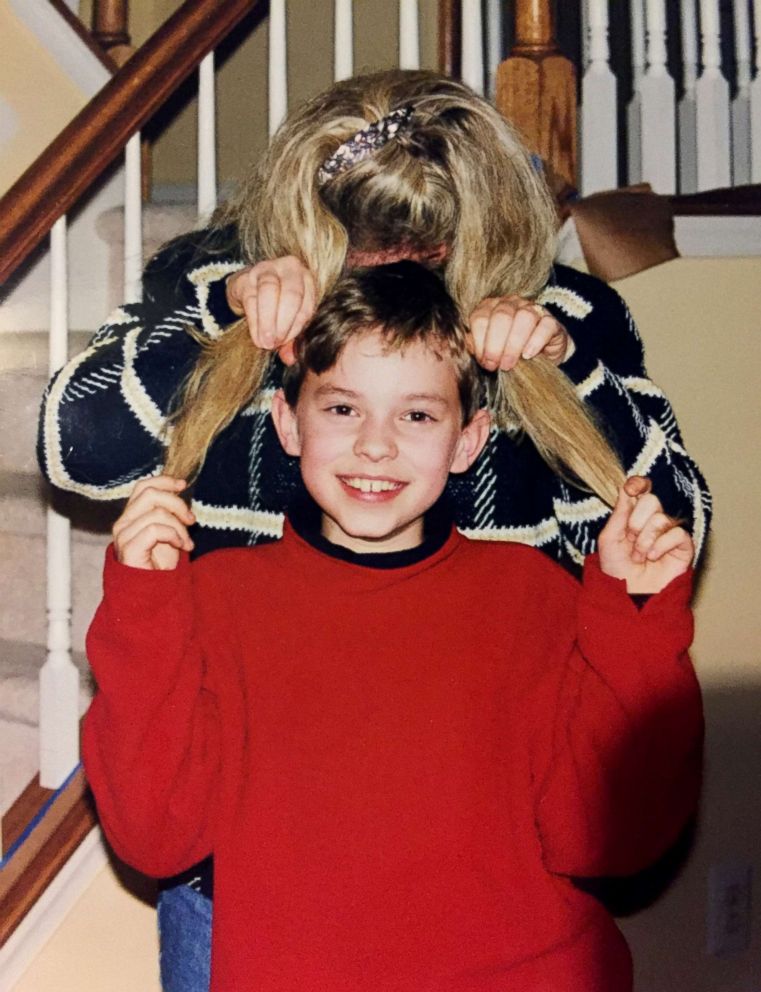 "The best lesson my mom ever taught me was to always dream big. All the dreams and the goals that I had growing up, my mom always told me not to put a limit on them. And I never did," Rippon said.
"I never thought it would be impossible to do any of the things I've gotten to do because my mom always taught me that I shouldn't put a limit on what I was capable of."
Editor's note: This was originally published on June 25, 2019.