Luke Combs is sharing what his newest song, "Love You Anyway," means to him.
Ahead of Valentine's Day, the country star said in an Instagram post that his wife, Nicole, was the inspiration behind the song.
"Valentine's Day 2020. I was playing a show and had dedicated 'Beautiful Crazy' to Nicole and said, 'If you're in here (the arena), I love you. If not, you know I do anyway.' Unknown to me, my buddy Dan wrote down 'Love You Anyway' as a title in his phone," Combs said.
"We loved the idea as a title and decided to write about loving someone so much that even if you knew from the beginning they were going to break your heart, you'd love them anyway," he added.
Combs explained that "Love You Anyway" has a dual meaning and that it can be both a love song and a heartbreak song.
He ended his post by saying that the song is ultimately about his wife.
"Long story short, me dedicating a song I wrote about Nicole ended up turning into another song about Nicole, and now three years later the song is finally out at the same time of year," he said. "It's a special one to me and I hope y'all love it as much as I do."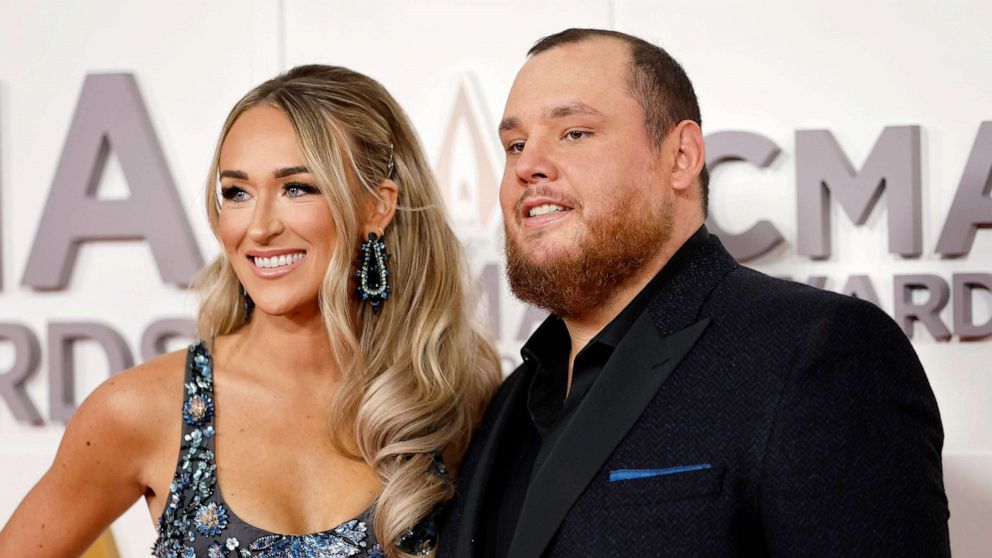 Combs and his wife met in 2016 and tied the knot in August 2020. Combs shared footage of their beach wedding in his music video, "Forever After All."
"I'm super lucky to be married to my best friend," he said at the time.
The couple welcomed their first child, a son named Tex Lawrence Combs, in June 2022.