Chadwick Boseman celebrated on what would have been his 44th birthday
When Chadwick Boseman died after a silent battle with colon cancer at the age of 43 over the summer, the future of the "Black Panther" franchise was brought into question, the main one being how the story can go on without him as T'Challa.
Marvel Studios President Kevin Feige recently spoke with Deadline to clear the air about a few rumors swirling around the Oscar-winning movie's highly anticipated sequel.
While it was already known the role of T'Challa/Black Panther won't be recast, Feige said "we're not going to have a CG Chadwick."
Director "Ryan Coogler is working very hard right now on the script with all the respect and love and genius that he has, which gives us great solace, so it was always about furthering the mythology and the inspiration of Wakanda," Feige continued. "There's also the task of honoring and respecting the ongoing learnings and teachings from Chad as well."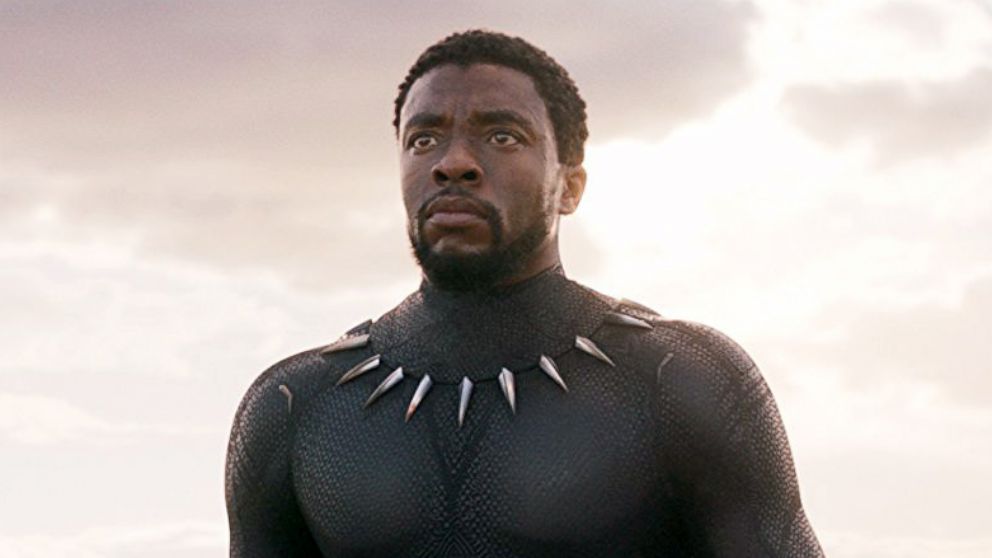 As the Marvel boss explained at Disney's Investor Day presentation last month, Black Panther's story doesn't revolve around one person -- it explores his home and the people who live there.
"To honor the legacy that Chad helped us build through his portrayal of the King of Wakanda, we will continue to explore the world of Wakanda and all of the rich and varied characters introduced in the first film," Feige said at the time.
While details about "Black Panther 2" are still very scarce, we do know the sequel film will hit theaters July 8, 2022.
Marvel is owned by Disney, the parent company of ABC News and "Good Morning America."