Why Harry and Meghan's baby boy is 7th in line to the British throne
Toby Melville/Reuters, FILE
Meghan, the Duchess of Sussex, has taken her hits in the press since marrying Prince Harry last May, from reports of a feud with Duchess Kate to reports of being demanding to a very public spotlight on her private family tensions.
In response, an unlikely source of support has arisen for Meghan. They call themselves the #SussexSquad and they are women and men from around the world, including many in the U.S., who show up online to support the duchess.
We're not people living in our parents' basements
"We're not people living in our parents' basements who are tied to a computer and tweeting 24/7," said Bryndis Roberts, a #SussexSquad member and 61-year-old attorney in Atlanta. "We have families. We have jobs. We have other interests, but we have come together in our love and support for Prince Harry and Duchess Meghan."
Roberts, credited with creating the name Sussex Squad, said she has been a fan of the British royals since her childhood, particularly Harry's mother, the late Princess Diana.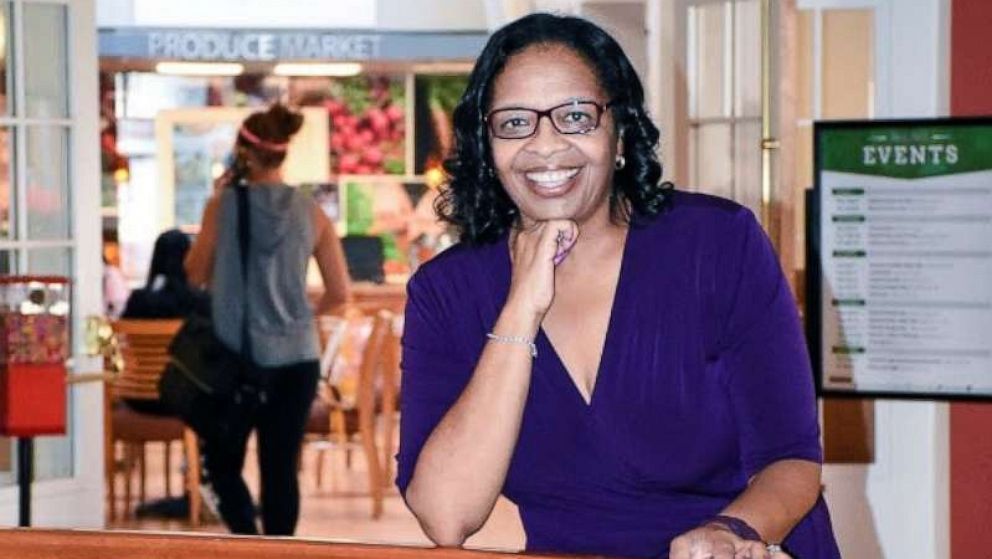 She followed Harry as he grew up, was impressed by the charitable work he took on and then felt like he'd met "the one" with Meghan, a native of California.
We did feel that Duchess Meghan was not being fairly portrayed
"Many of us, we did feel that Duchess Meghan was not being fairly portrayed in the media," she said. "Using the power of social media that we all recognized, we wanted to retweet positive things about both of them, to share information about their activities."
The #SussexSquad not only works to promote the work of Harry, 34, and Meghan, 37, but also to take down the haters, in internet speak.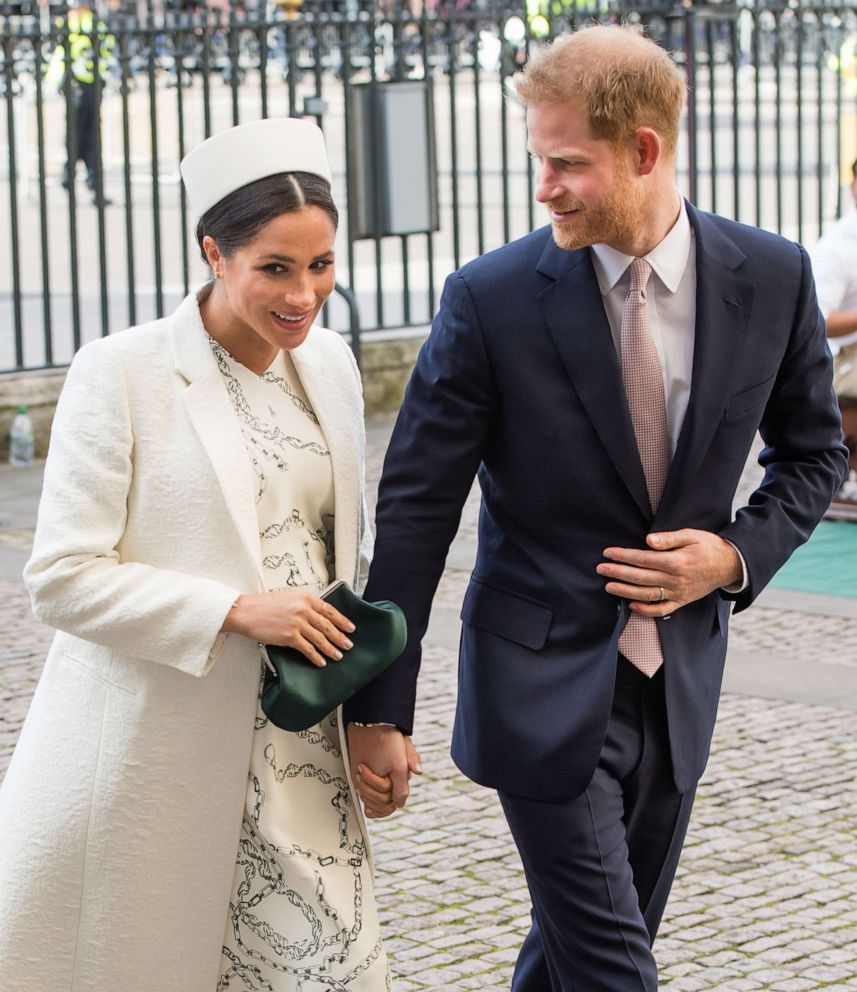 They descended en masse to Harry and Meghan's new Instagram account, @sussexroyal, for example, when they deemed there to be too many negative remarks about Meghan in the account's comments.
If your name is Samantha Markle or Piers Morgan, two frequent critics of Meghan, or any author or reporter who writes about the negative rumors surrounding Meghan, then look out too -- the Sussex Squad has you on their radar, according to their hash-tagged tweets.
To understand their reach, consider the SussexSquad hashtag has been mentioned more than 12,500 times on Twitter and in more than 3,000 posts on Instagram.
"It's like the 'Arianators' with Ariana Grande and the 'Beyhive' with Beyonce. It's a powerful force," ABC News royal contributor Omid Scobie said of the Sussex Squad. "What made it such a passionate group is that they saw someone they identify with and saw her under attack, whether that was from trolls on social media or the tabloids."
Combatting racism, greed with tweets
The reason for defending Duchess Meghan stems from something deeper than just being fans, according to Sussex Squad members. They see the negativity aimed at Meghan as stemming from racism and an attempt to cash in on the newest member of Britain's royal family.
"Meghan is big money for these publications so her name is used for clicks," said Vee, a 35-year-old real estate agent in Florida who runs the @SussexSquad Instagram account.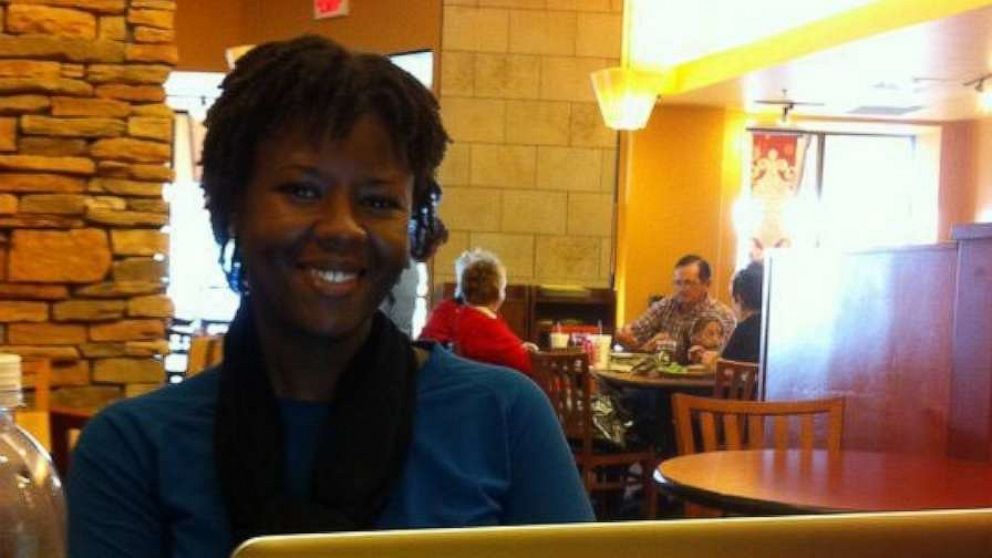 "The clicks come from those who seek bad news about her for their confirmation bias, the types of people who don't think she deserves the place and privilege she occupies because she's a woman of color," she said. "It's easy to pile on as no one questions the abuse."
Tina and Michelle, two women who launched the Sussex Squad podcast in February, describe the podcast as a home for "reporting on the Sussexes without any pre-determined agenda."
"The main reason we wanted to do this podcast is to create an outlet for the supporters," the women say on the podcast's opening episode. "We noticed how unfairly Meghan, the Duchess of Sussex, is being covered in the press. We wanted to create a fact-based environment to discuss the Sussex's work without a negative agenda."
The social media hate for Meghan comes mostly from other women, according to Sussex Squad member Brenda Benjamin, a 49-year-old university professor on the Dutch Caribbean island of Curaçao.
"She is a victim because of her success, who she married, her color, her gender and her views," said Benjamin, a fan of Meghan from her days as Rachel Zane on the TV show "Suits." "[There is] a lot of envy because she married into royalty."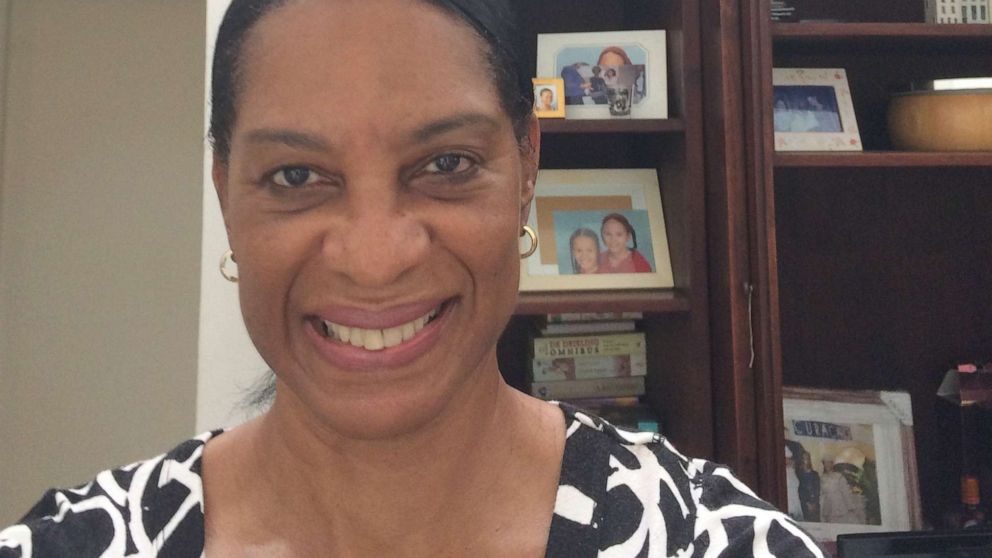 "My respect for Meghan comes through the kind of life she's lived," she said. "Finding the Sussex Squad has been a blessing."
Scobie, who has covered the British royal family for a decade, said many of the qualities which the Sussex Squad admires in Meghan -- that she is outspoken and not from traditional royal pedigree -- are the same reasons she faces harsher criticisms by some parts of the British media.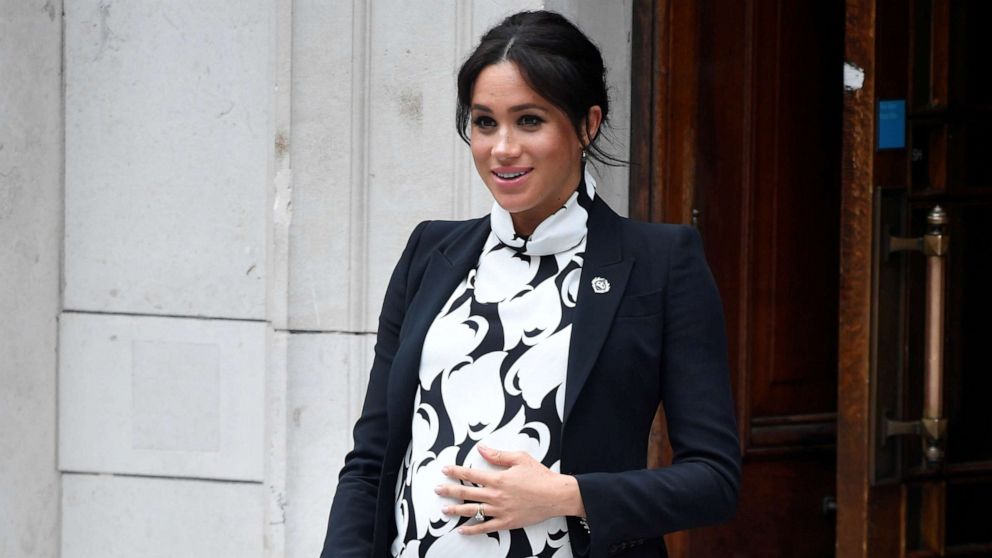 "We are talking about a very traditional institution [the royal family], and not everyone is a fan of change," he said. "Meghan is also different and not everyone is a fan of different, unfortunately, even in 2019."
Scobie noted the tough media coverage has extended even through Meghan's nine months of pregnancy and will likely continue for even longer.
"I think ultimately each newspaper and each publication represents a different demographic and they will continue to feed whatever that demographic wants," he said. "If negative stories about Meghan are what the reader engages with the most, that [coverage] is not going to change any time soon."
A baby shower for Meghan goes viral
While members of the Sussex Squad combat what they portray as hate against Meghan, they also try to protect Meghan and Harry in a virtual cocoon. They have developed a prayer chain for the royal couple, with the hashtag #SussexPrayerChain.
Prayers go up for Meghan and Harry at least once a week and have been more frequent during Meghan's pregnancy. If the couple is the focus of a new book or article, the prayer chain comes out in force.
"Each one of us has a different approach to social media, but for me it's more about the supportive things," said Roberts, who often tweets prayers for Harry and Meghan. "Not to say that there have been or will be instances where things are posted that I have to say, 'Really?' to or make a comment, but that's not how I spend the majority of time."
The most high-profile action taken by the #SussexSquad so far was the global baby shower the members organized in March to honor Meghan and Harry's first child. The virtual baby shower, propelled by the hashtag #GlobalSussexBabyShower, urged people to donate to three charities Harry and Megan are known to support.
Elle Harris, who is credited for starting the campaign under her Twitter handle @freepeeper, told "GMA" in March that she did it in part because "Twitter can be a pretty negative space. I hoped the hashtag would promote kindness in our little corner of the internet."
The baby shower went viral, with nearly 78,000 tweets and the charities reporting an overflow of donations.
It became more than the Sussex Squad members could have dreamed of when Harry and Meghan acknowledged their supporters on Instagram. The couple expanded the baby shower by asking people to support four charities they support, which the Sussex Squad then added to its list of charities.
"We were pretty stoked about that," said Roberts, one of as many as 15 members of the Sussex Squad who coordinated the shower via online messages and conference calls. "It was very organic the way it started and then it took off."
The baby shower may have been the first time Sussex Squad members felt Harry and Meghan had acknowledged them, but the support online does not go unnoticed by the couple, according to Scobie.
"Harry and Meghan say that they do their best to not pay much attention to what people are saying and that includes the good and-- the bad," he said. "However, the baby shower was not really the first time that the two of them were aware of how big and positive their online following is, particularly on social media."
"I think they've always felt quite humbled by that, and I think that's been quite comforting to them along this journey, for not just them as a couple but for the work that they do," Scobie added.