Get ready for the CMA Awards with Kelsea Ballerini
Sara Kauss/FilmMagic via Getty Images
Morgan Evans is sharing more of his perspective on his divorce from Kelsea Ballerini in a new docuseries about his single "Over For You."
In August, Ballerini announced the couple was splitting after nearly five years of marriage and Evans released "Over For You" shortly afterward.
"This song is the most personal thing I've ever written and the most personal thing I've ever shared," he said of the track in a press release.
The new mini documentary is made up of five episodes that are about 10 minutes long, titled "The Return," "The Reset," "The Reunion," "The Release" and "The Refresh."
They capture Evans as he goes back home to Australia and New Zealand for the CMC Rocks QLD Festival, where he debuted his composition in front of 25,000 fans.
"It felt like channeling all that sort of awfulness into something positive," he said.
"I didn't realize that I was going to feel this, but after I played it at CMC Rocks, I did feel a weight off my chest," Evans continued.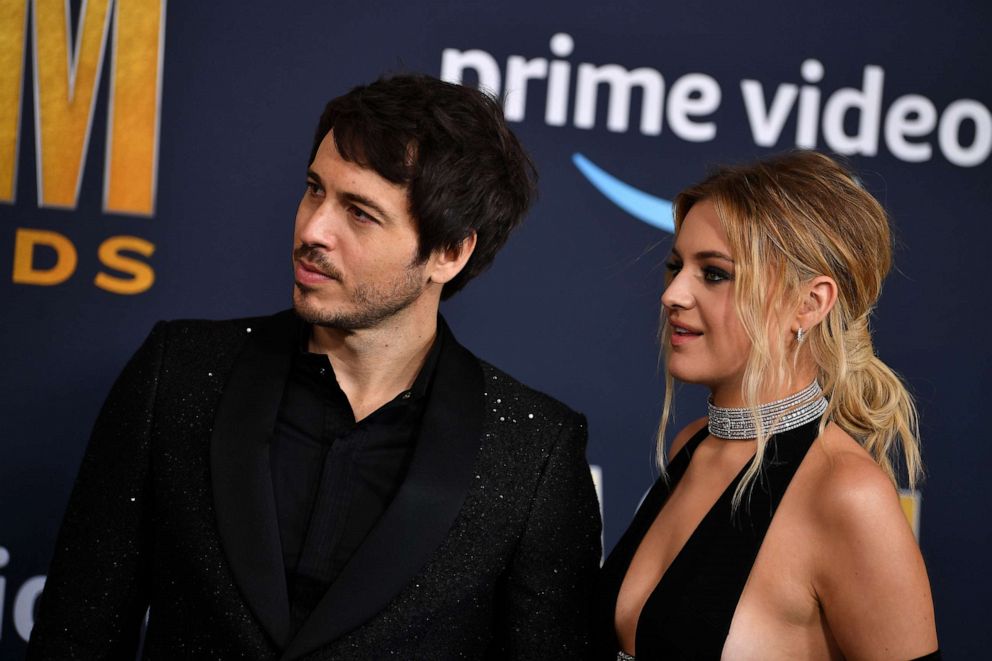 Ballerini released her own film and EP, "Rolling Up the Welcome Mat," on Valentine's Day.
In a recent podcast appearance, she said she and Evans had a "really beautiful conversation" about divorce in August 2022. She said she was "livid" when Evans released "Over For You" weeks after and "felt really used in that moment."
Evans' five-part series is available to stream on his YouTube channel.