Look inside the glamorous unofficial gift bags for top nominees
Photo Illustration by ABC News
Whether they win or lose at the 2019 Oscars, every nominee in the acting and directing categories will go home a winner.
They're being gifted swag bags worth an estimated six-figures, with items from luxury beauty products to a vacation to Greece.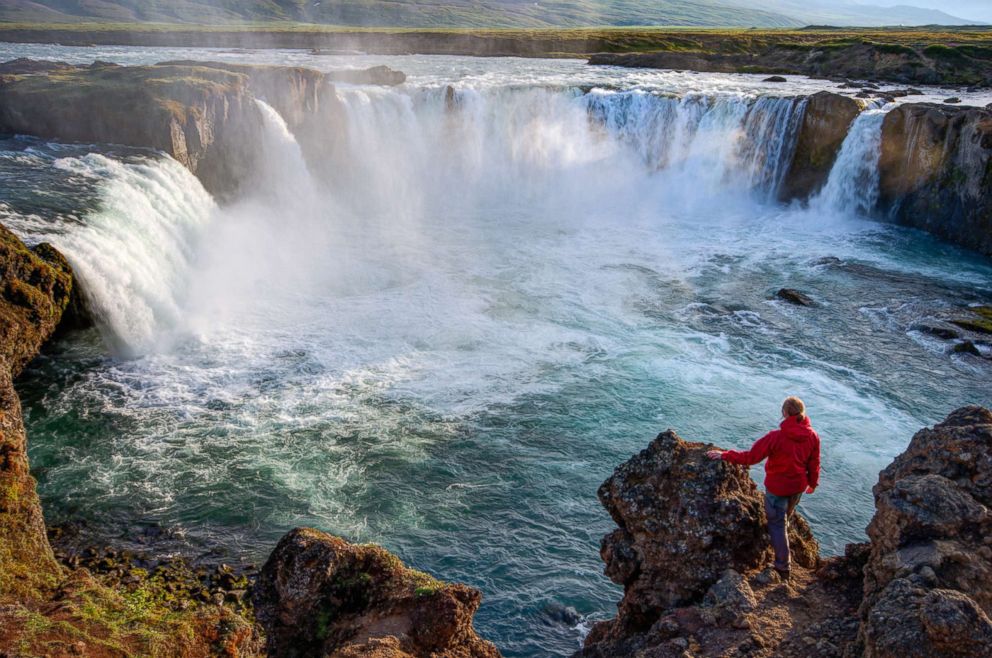 For the last 17 years, Distinctive Assets, an independent marketing company that is not affiliated or sanctioned by the Academy of Motion Picture Arts and Sciences, has delivered its annual "Everyone Wins" nominee gift bags to nominees in the top five categories: best actor, best actress, best supporting actor, best supporting actress and best director.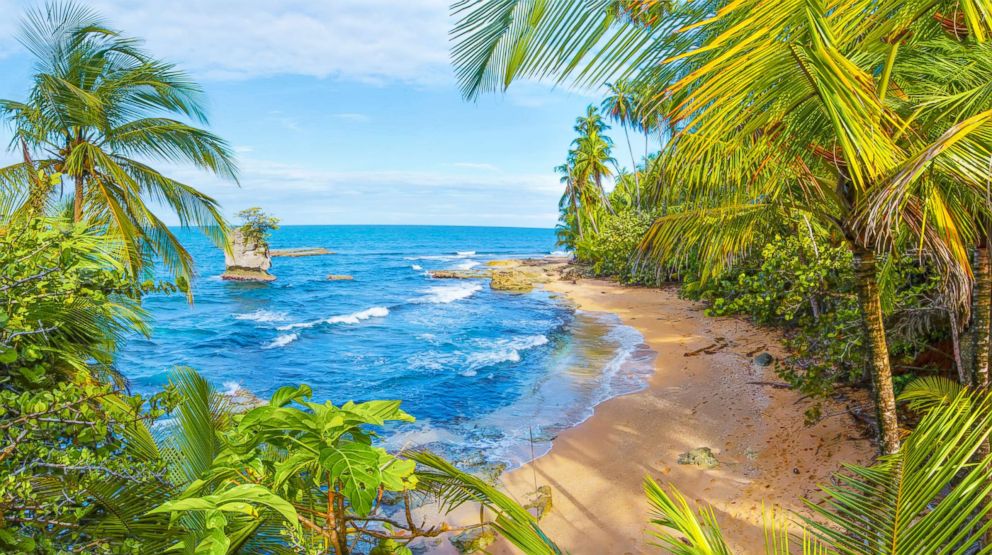 (MORE: 2019 Oscar nominations: 'Roma,' 'The Favourite' lead, 'Black Panther' also scores big)
This year's bag includes a one-week stay at an all-inclusive luxury wellness retreat in California, a luxury small-ship trip that visits destinations across the globe, and a beachfront trip to Greece.
More items include 10 personal training sessions with a top trainer, a 3-month subscription to the Wall Street Journal magazine, a membership to MOTA Los Angeles, a members-only cannabis-friendly social club, along with several beauty products, spa experiences and much more.
(MORE: 5 number-crunching clues to help you win your Oscars pool)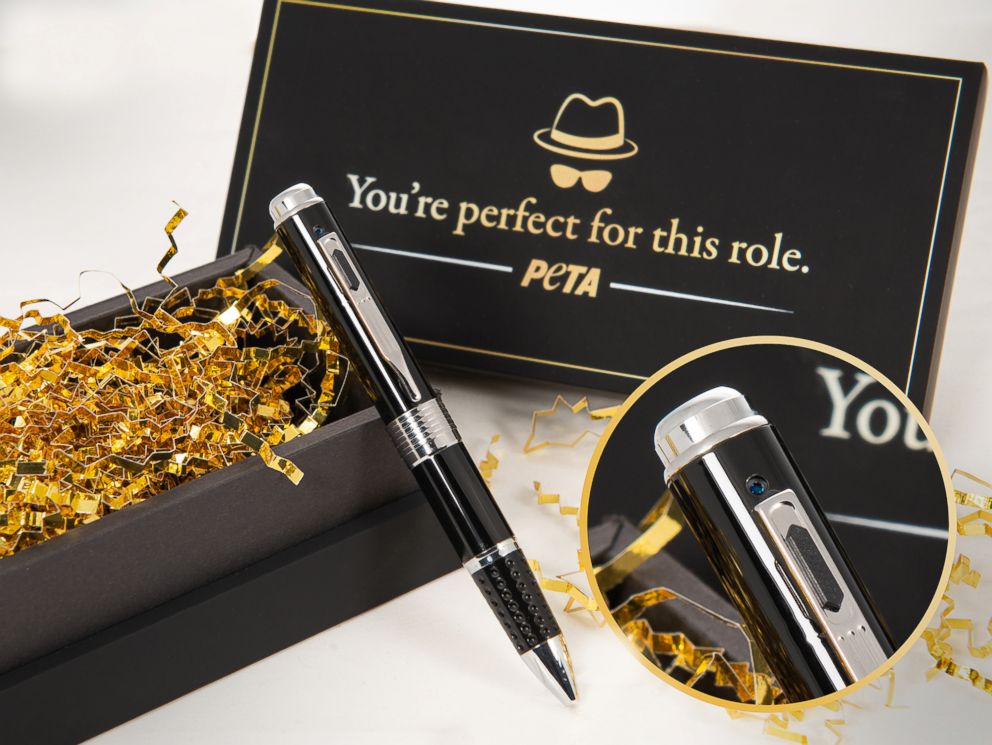 Distinctive Assets declined to disclose the exact market value of all of the products, telling ABC News that each bag is worth more than six figures.
"A great gift has nothing to do with the retail value," Distinctive Assets founder Lash Fary said in a statement. "For years we have been breaking one of the cardinal rules of gift giving by disclosing the price tag. Instead, we are trying to start a new tradition by simply celebrating the fun and festive nature of this legendary gift bag."
(MORE: How to watch the 2019 Oscars)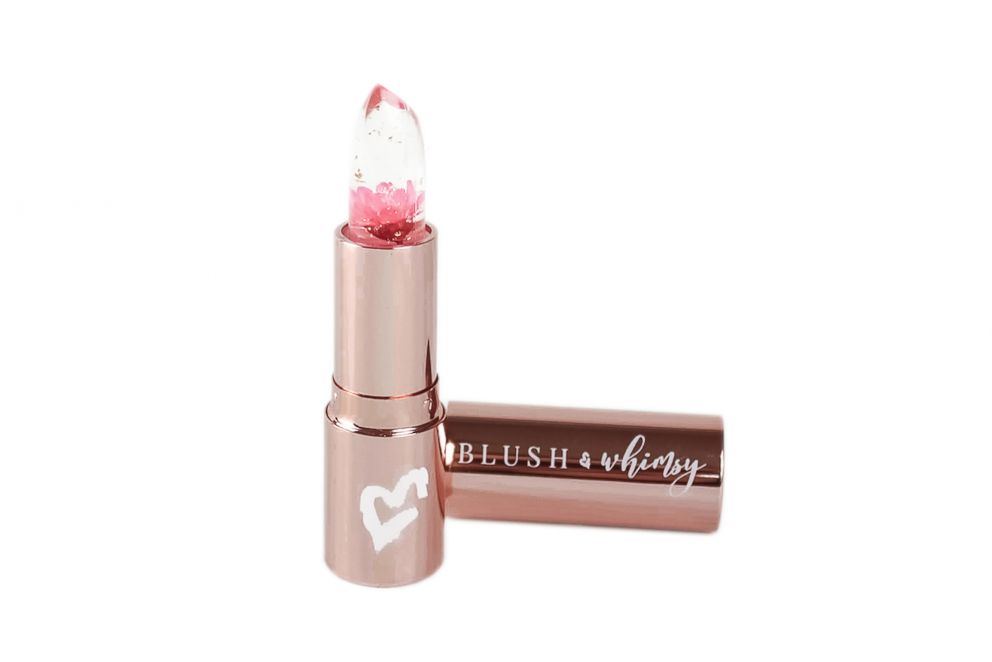 Check out the full list of products and experiences that the lucky nominees will receive:
Coda Signature gift box that includes cannabis infused hand-painted truffles and chocolate bars
An International Expeditions trip for two to Iceland, the Galapagos, the Amazon or Costa Rica & Panama that includes spa treatments and private chef-led Latin cooking lessons. The trips are valued between $15,000-$20,000 per person.
An assortment of Meixcan soda Jarritos
Free sessions with phobia relief expert Kalliope Barli
Annual membership to MOTA Los Angeles, an exclusive, members-only cannabis-friendly social club
Junod absinthe
10 personal training sessions with one of Los Angeles' premier trainers, Alexis Seletzky
Organic cotton designer T-shirts from AP4GooD featuring limited edition art motifs
One of a kind custom stained glass portrait by glass artist John Thoman
Beachfront escape at Avaton Luxury Villas Resort in Halkidiki, Greece
Blush & Whimsy limited-edition rose gold lipstick
CBD RX SUPREME clinical facial using 1000 mg of infused organic CBD and CBD anti-aging serums
Chocolatines' newest collection of cocoa "jewels"
CloSYS "spa kit for your mouth"
Dinner at farm-to-table restaurant Flora's Field Kitchen in Los Cabos, Mexico
A week stay for two at Golden Door luxury wellness retreat
Good Girl Chocolate which is gluten-free, dairy-free, and naturally sweetened
Luxury American-made T-shirts and sweatshirts that from Happiest Tee
High Beauty cannabis facial moisturizer
Anti-aging Instytutum gift box that includes an array of skin products
It's a 10 Haircare hair dryer
Knotty Floss gift bag for oral health
Kusshi travel makeup bag
Luxury eyelash collection by Le Ce´line
Love Is Stronger Than Hate tote bag and t-shirt
MILLIANNA's accessories
Mister Poop Plunger
A weekend at the 3d Wellness Retreat in Malibu, CA
MZ Skin lift & Lustre Golden Elixir Antioxidant Serum and golden eye treatment mask
NANNETTE DE GASPE´ treatments including the Bain Noir bath soak treatment filled with hemp-derived Cannabis Sativa Seed Oil Extract
Poolside dinner prepared by a celebrity chef at one of Shawn Elliott's listings
Optimum Nutrition Salted Toffee Crisp Bar
Organic Hair Care shampoo, conditioner and styling products
One-year supply of Oxygenating Foundation
Pepperidge Farm Milano cookies
PETA spy pen to help people blow the whistle on animal abuse
2 tier gourmet pretzel gift box from Posh Pretzels
Commissioned original work of art from Reian Williams, a Master of Emotive Realism
Pure Organic Maple Syrup and Glamour Gourmet Gift Set
Safety Dog Leash attachment for any leash tethered to your wrist
Salix all-natural hair inhibiting lotion
Soul Shropshire candle
Southern Wicked Lemonade Moonshine
Scenterprises custom fragrance
Tragedy Assistance Program for Survivors (TAPS) Hope bracelet
The Green Garmento laundry tote
TRU NIAGEN B3
Vidahair natural hair growth system
3-month subscription to Wall Street Journal magazine
Zuzu Kim handmade couture bow ties for men & women
(MORE: How to binge-watch Oscar-nominated films from home)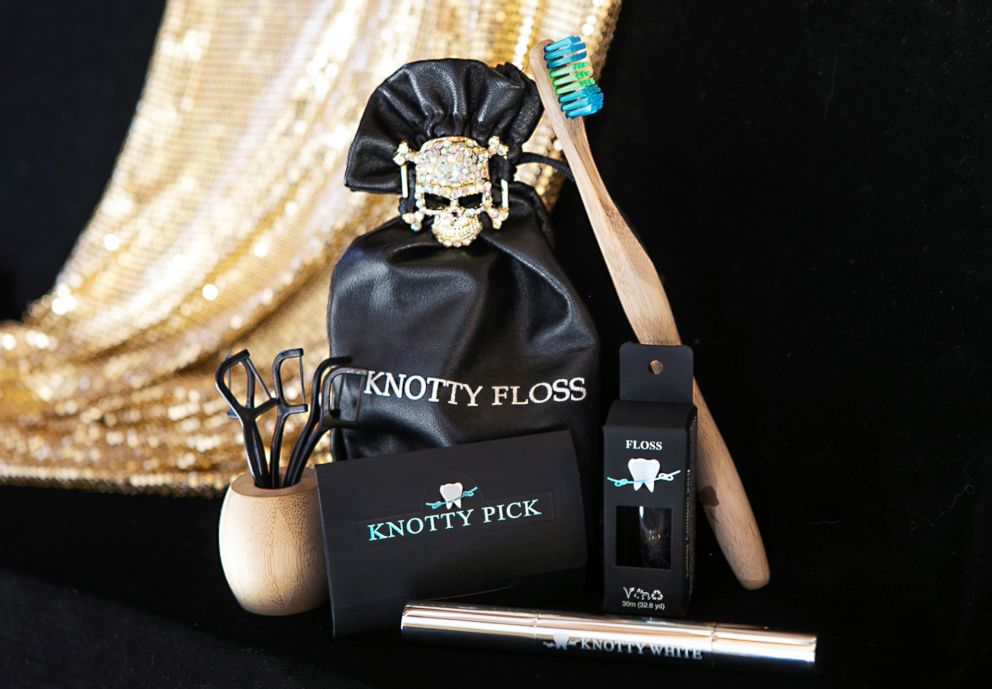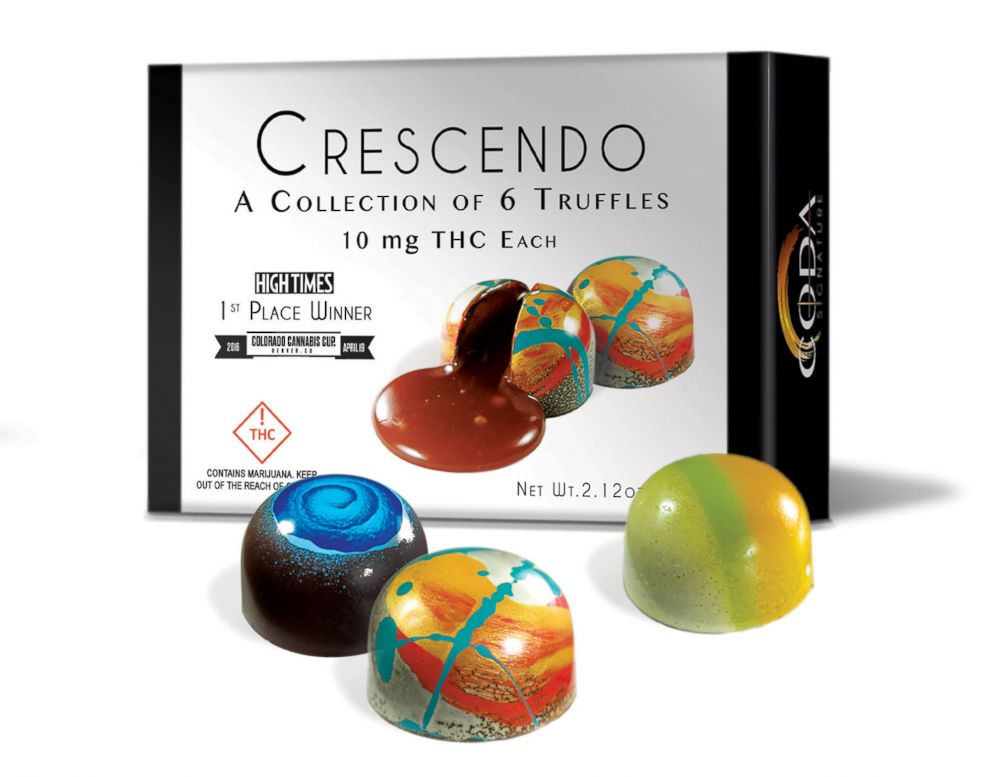 Here are all of the nominated celebrities who are eligible to receive the swag bag:
Best Actor Nominees
Christian Bale
Bradley Cooper
Willem Dafoe
Rami Malek
Viggo Mortensen

Best Actress Nominees

Glenn Close
Lady Gaga
Melissa McCarthy
Olivia Colman
Yalitza Aparicio

Best Supporting Actor Nominees

Mahershala Ali
Adam Driver
Sam Elliott
Richard E. Grant
Sam Rockwell

Best Supporting Actress Nominees

Amy Adams
Regina King
Marina de Tavira
Emma Stone
Rachel Weisz

Best Director Nominees

Spike Lee
Pawel Pawlikowski
Yorgos Lanthimos
Alfonso Cuarón
Adam McKay
The "Everyone Wins" nominee gift bags are not affiliated in any way with the Oscars or the Academy of Motion Picture Arts and Sciences.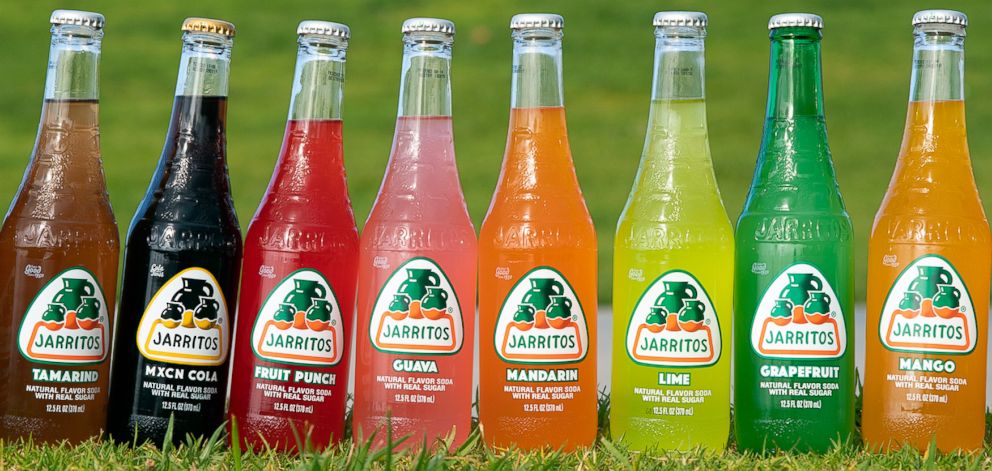 (MORE: Get into the Oscars' spirit with this custom Spotify playlist)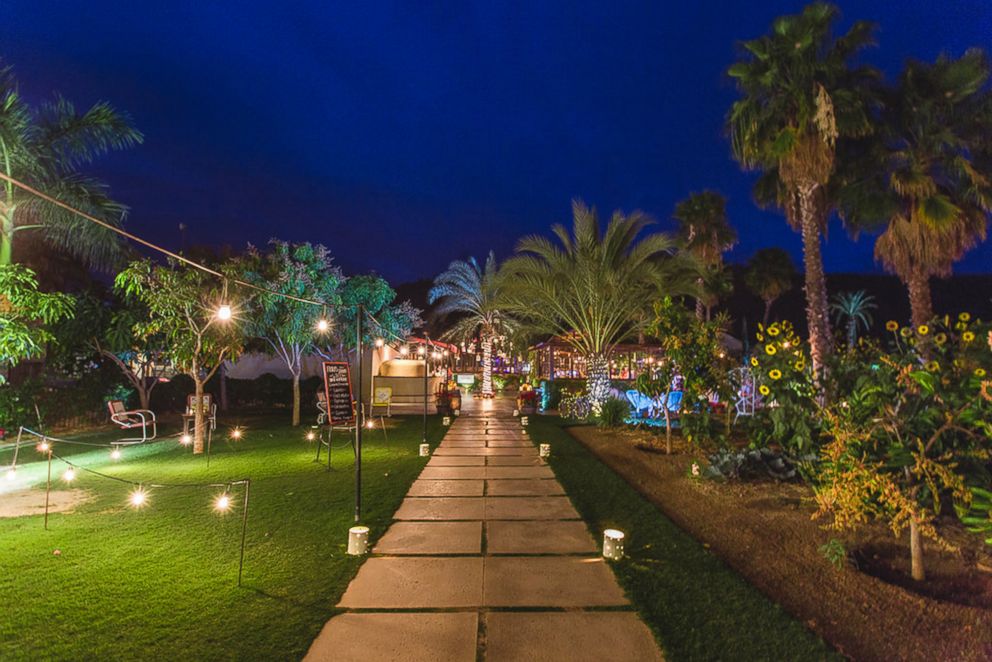 Get all of the pre-Oscars details at GoodMorningAmerica.com/Oscars!