We are hours away from Hollywood's biggest night!
Before Oscar nominees like Regina King, Glenn Close, Lady Gaga and more enter the Dolby Theater on Feb. 24, there will of course be a red carpet pre-show.
ABC News will be live from the red carpet starting at 5:30 p.m. ET, covering all the action.
Hollywood's biggest stars will don dapper tuxes and glorious gowns as they stop and talk to reporters about their films, activism and more.
Expect fashion trends, colorful ensembles and some sweet nominees bringing their mothers and fathers as their dates.
Show Time! Show begins at 8 p.m. ET on ABC
There's no word on how the show will be formatted without a master of ceremonies this year, but the Academy surely has something in the works.
Then films and stars from "Black Panther," "Roma," "A Star Is Born" and more will all compete for a golden statue and their place in history.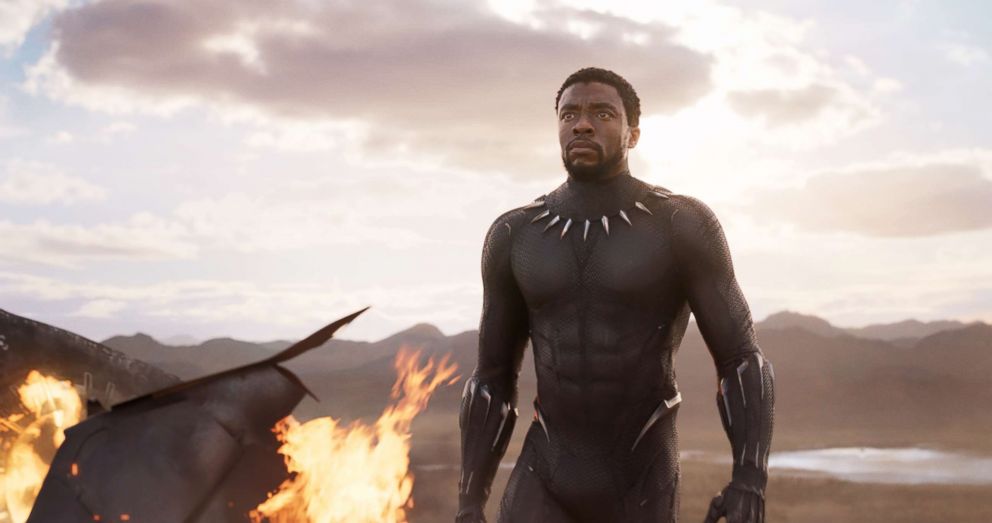 Some of the favorites heading into the Oscars include Christian Bale for "Vice," King for "If Beale Street Could Talk," Close for "The Wife" and Mahershala Ali for "Green Book." But anything can change between now and show time.
Click here for the full list of nominees.
Are you not entertained?!
Of course the night isn't all about nominees as you can expect a night full of laughs and as always, Oscar-nominated songs.
It was just announced that fans can expect performances of all five nominated songs, including Lady Gaga's hit "Shallow" and Kendrick Lamar's song "All the Stars." Expect a special guest for the nominated song "The Place Where Lost Things Go" from "Mary Poppins Returns."
"GMA" will also be covering the big night from red carpet all the way up to the final award of the evening -- best picture! Check back on Goodmorningamerica.com for much more.
So, if you missed all of that, make sure to tune in Feb. 24 at 5:30 p.m. ET to ABC News Live for the red carpet, then at 8 p.m. ET on ABC for the show and earlier in the evening if you want to catch all the hottest red carpet trends.
See you there!
This story was originally published on Feb. 4, 2019.