Prince Harry and Meghan Markle: The full interview
Steve Parsons/Pool Photo via AP
Prince Harry and Meghan Markle get not only getting wedding rings today, but also new titles.
Queen Elizabeth has conferred a Dukedom on Harry, the sixth in line to the British throne.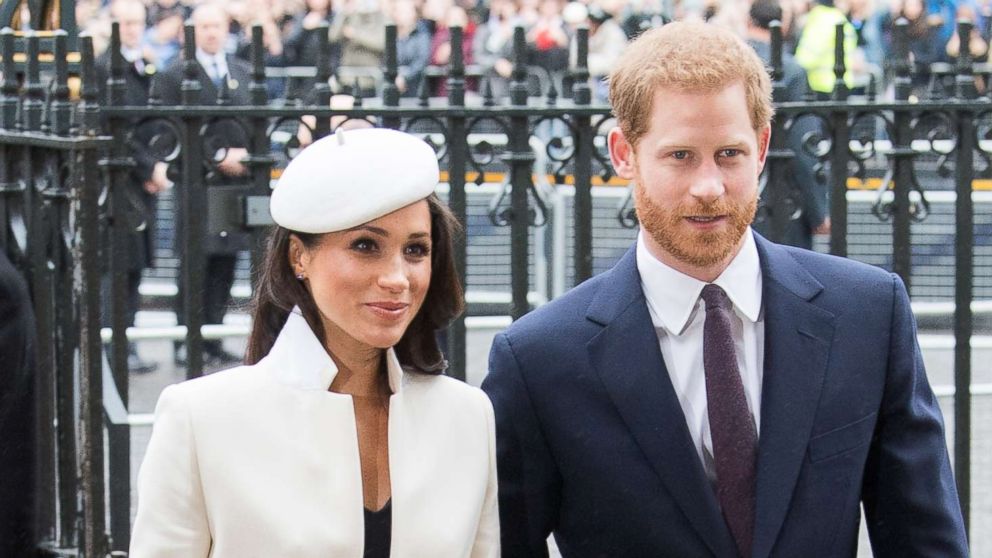 Harry's new titles will be will be Duke of Sussex, Earl of Dumbarton and Baron Kilkeel.
Harry, 33, becomes His Royal Highness The Duke of Sussex.
His bride, Markle, 36, becomes Her Royal Highness The Duchess of Sussex.
The title is considered a gift from Queen Elizabeth, Harry's grandmother.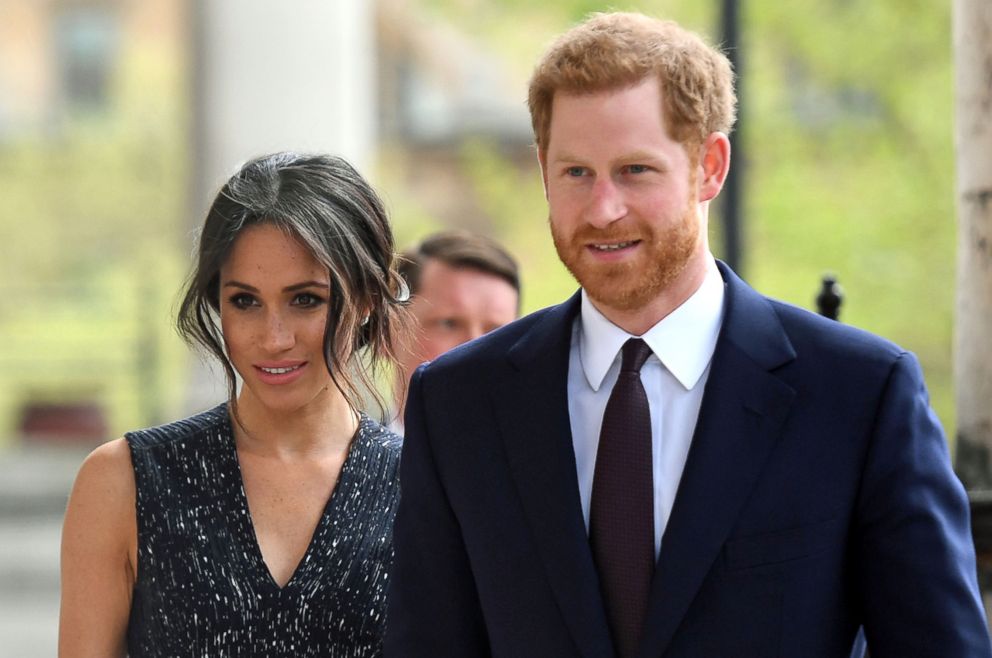 When Harry's older brother, Prince William, the second in line to the throne, married Kate Middleton in 2011, the couple became the Duke and Duchess of Cambridge.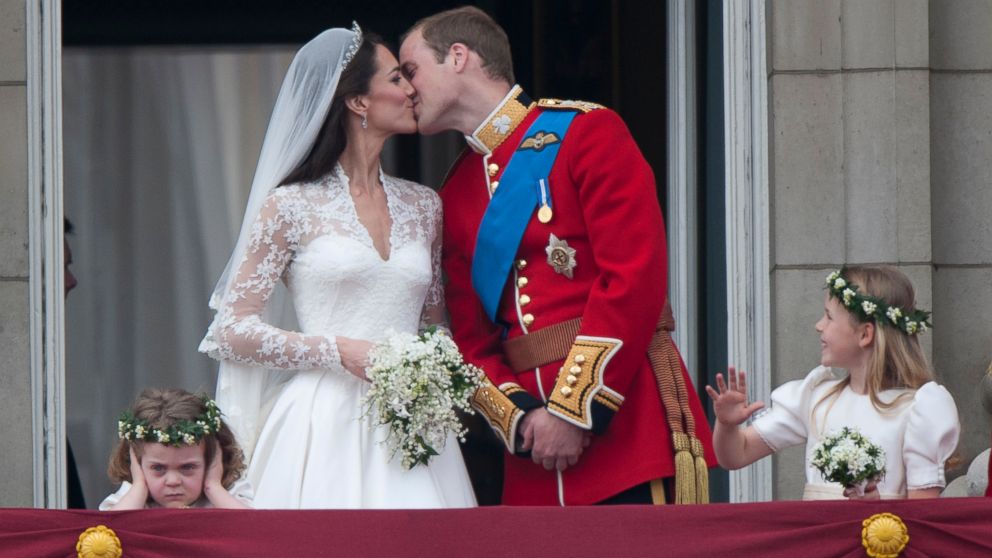 On their children's birth certificates, William identified his occupation and Kate's as the Prince of the United Kingdom and the Princess of the United Kingdom, respectively, so Kate is also called Princess Kate.
If Prince Charles, William and Harry's father, becomes king, William will then become the Prince of Wales and Kate, the Princess William of Wales.
Harry, sixth in line to the throne, is more likely to keep his dukedom, leaving Markle as a duchess in Britain's royal family.