Princess Kate today delivered a baby boy, making herself and Prince William the parents of three children.
The new baby, whose name has yet to be announced, will join his older siblings, Prince George, 4, and Princess Charlotte, 2, in line to the British throne.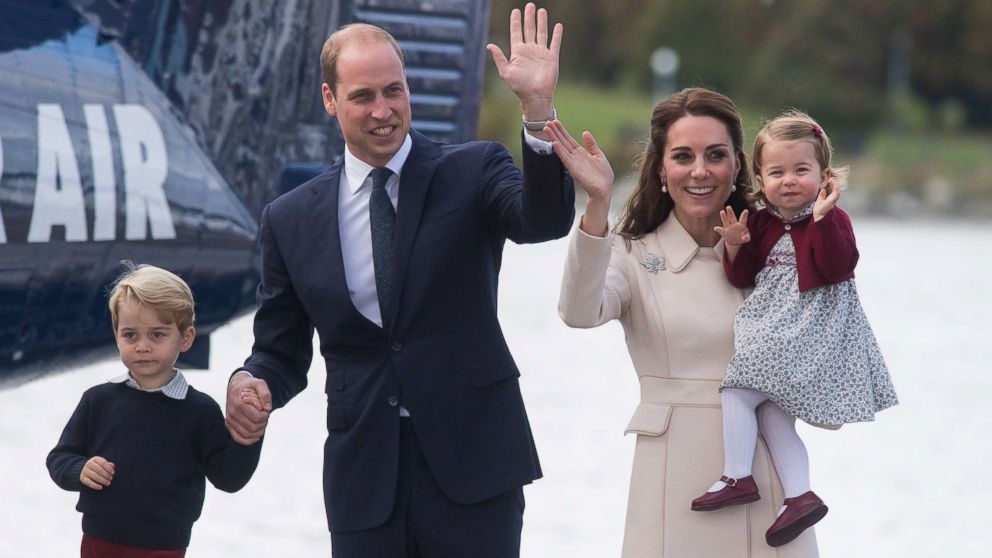 The newborn's place in the line of succession, however, is making history.
Charlotte, who turns 3 on May 2, will retain her claim to the throne, even though the newborn is a boy.
The Succession to the Crown Act 2013, which was passed when Kate was pregnant with George, states that succession to the throne would be based wholly on birth order, not gender.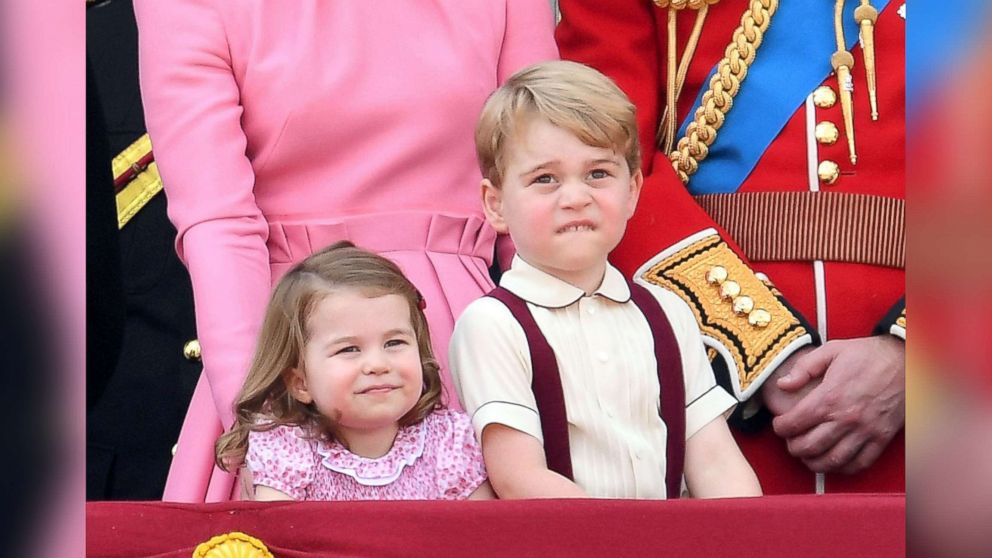 George is third in line to the throne and Charlotte is currently fourth in line to the throne.
William and Kate's new son is now fifth in line to the throne.
Prince Harry, 33, who is preparing to wed Meghan Markle on May 19, will be bumped down to sixth in line to the throne.
Like George and Charlotte, this child will also be designated as his or her royal highness and will have the title of prince or princess.
The reigning monarch, Queen Elizabeth II, ascended to the throne in 1952. The baby is the queen's sixth great-grandchild.
Here is the new line of succession to the British throne.
1. His Royal Highness Prince Charles, the Prince of Wales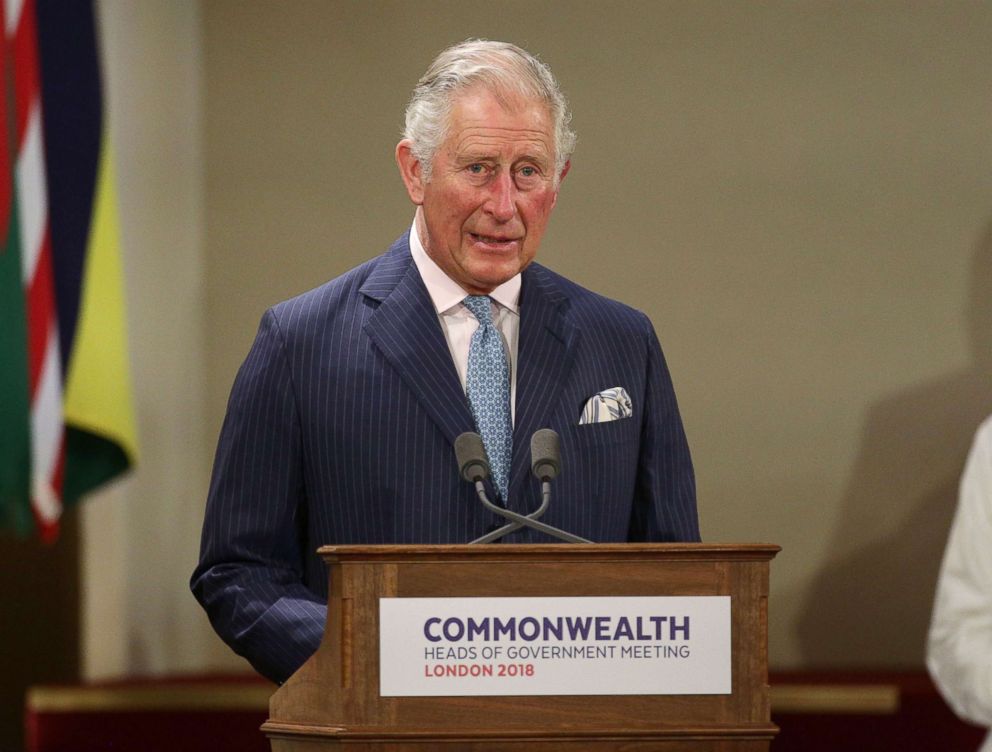 2. His Royal Highness Prince William, the Duke of Cambridge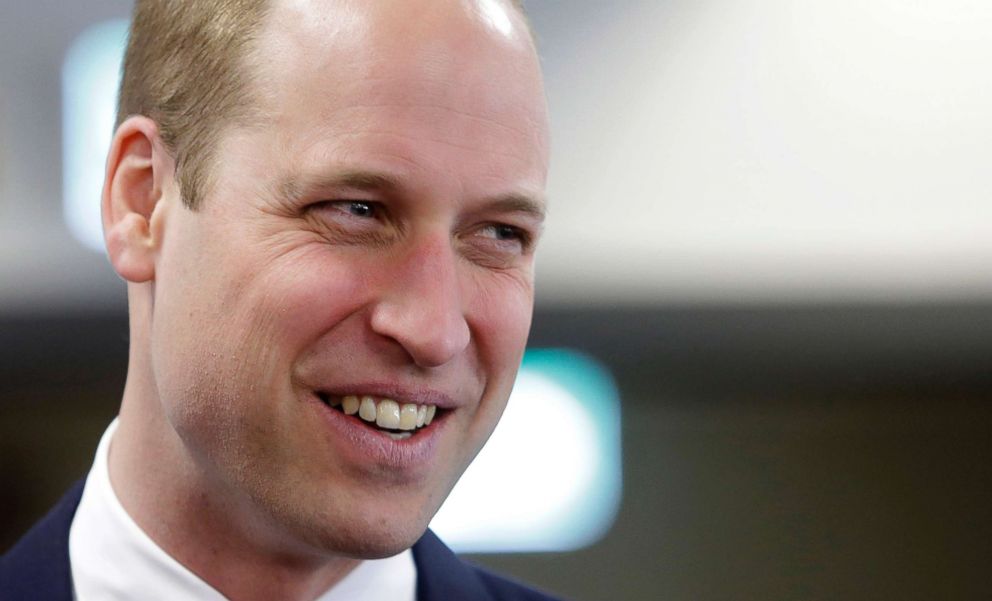 3. His Royal Highness Prince George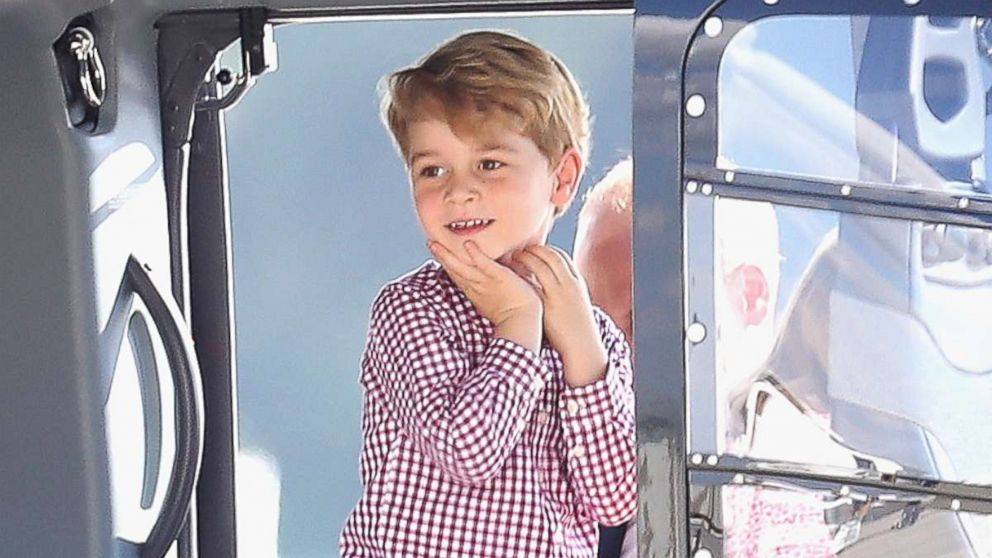 4. Her Royal Highness Princess Charlotte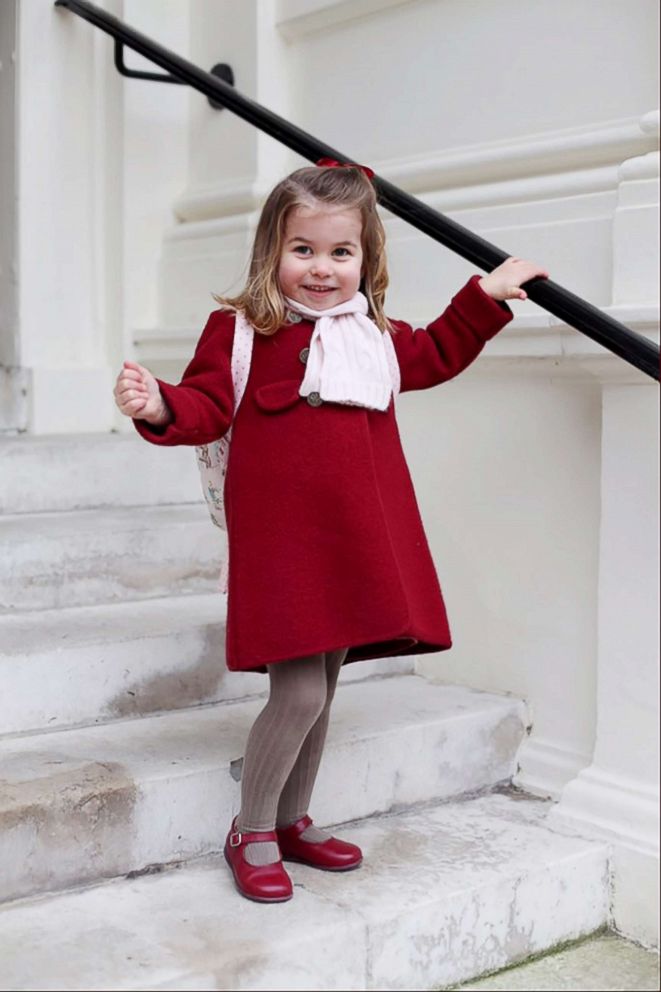 5. Baby Cambridge (Name to be announced)
6. His Royal Highness Prince Henry of Wales (Prince Harry)