Reese Witherspoon reportedly in talks to reprise role in 'Legally Blonde 3'
Reese Witherspoon just gave a few more details on the highly-anticipated third "Legally Blonde" film.
The actress and producer, 43, shared what she wanted out of the upcoming film in an interview with ET.
"I think she's a very beloved character," she said of Elle Woods, her famous character from the film series. "You just want her to go on a hero's journey like she does in the first movie, and I'm having a great time working on it."
She also revealed a script is in the works, but nothing has been shot yet for the upcoming film.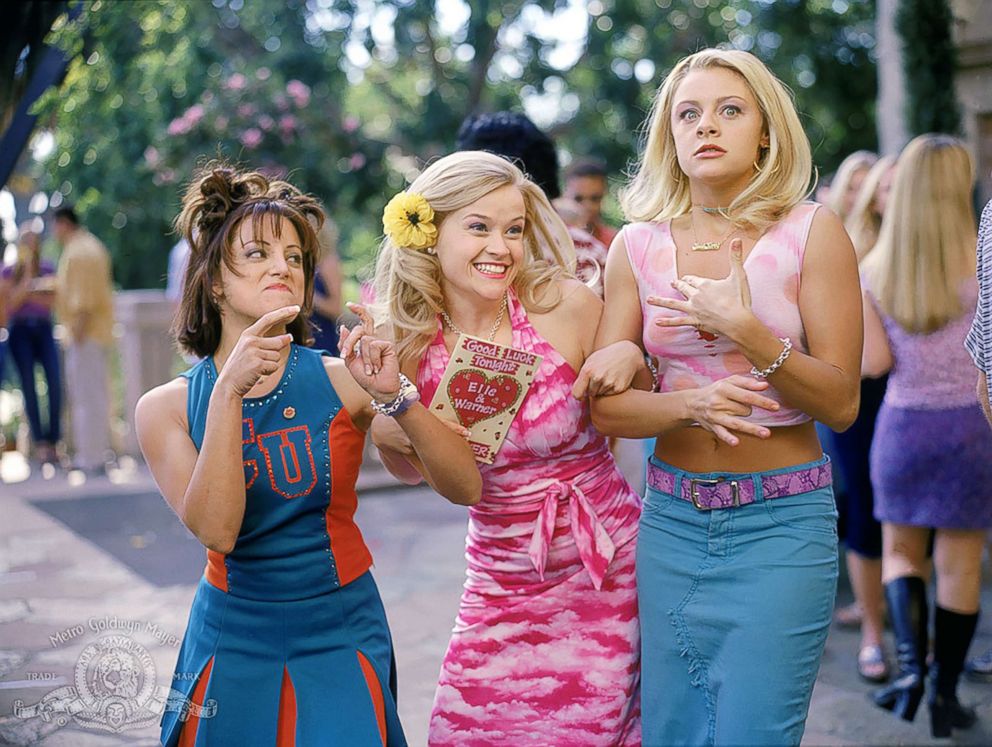 Witherspoon officially confirmed the third film in June 2018 with a hilarious video channeling Woods.
"It's true..." she captioned the video.
The film will follow 2003's "Legally Blonde 2: Red, White & Blonde" and the 2001 original cult classic.