Ronnie Spector, the voice behind The Ronettes' hits like "Be My Baby" and "Baby, I Love You," has died. She was 78.
A statement on her website from her family reads, "Our beloved earth angel, Ronnie, peacefully left this world today after a brief battle with cancer. She was with family and in the arms of her husband, Jonathan [Greenfield]."
The message continues, "Ronnie lived her life with a twinkle in her eye, a spunky attitude, a wicked sense of humor and a smile on her face. She was filled with love and gratitude. Her joyful sound, playful nature and magical presence will live on in all who knew, heard or saw her."
The family concluded their statement by asking that donations be made to fans' local women's shelters or to the American Indian College Fund in lieu of flowers. They also said a "celebration of Ronnie's life and music" will be announced at a later date and asked for privacy.
Ronnie, born Veronica Bennett, formed The Ronettes in 1957 with her older sister, Estelle Bennett, and their cousin, Nedra Talley. In 1963, producer Phil Spector signed the trio to his Philles Records label, and they soon scored a hit with "Be My Baby," a song that became The Ronettes' highest-charting single.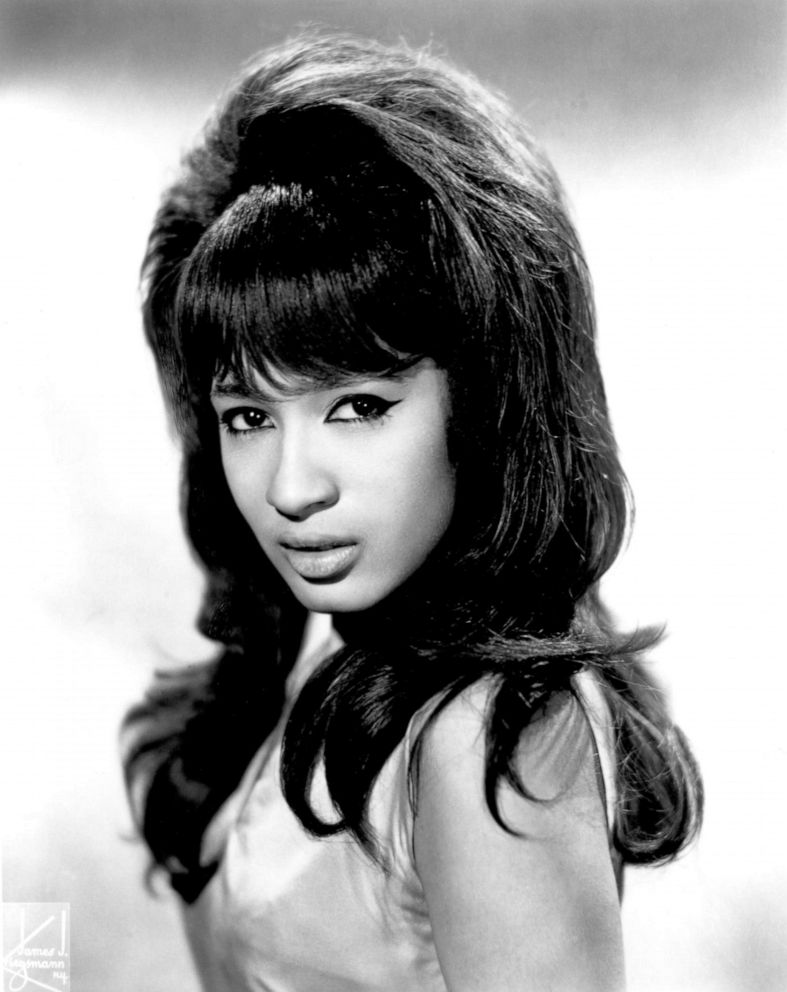 The trio followed that with another classic, "Baby, I Love You."
Also in 1963, The Ronettes contributed three songs the Phil Spector-produced and curated "A Christmas Gift for You," widely considered one of the most beloved holiday albums of all time.
The Ronettes scored a few other relatively minor chart hits over the next couple of years before breaking up in 1967.
Ronnie married Phil Spector in 1968, and she later wrote in her 1990 memoir about how the marriage was troubled. She left him in 1972. The couple were officially divorced in 1974.
During the '70s, Ronnie formed a short-lived new version of The Ronettes before launching a solo career.
In 1982, Ronnie married her manager, Jonathan Greenfield. In 1986, Ronnie famously contributed vocals to the Eddie Money hit "Take Me Home Tonight," which featured her crooning a snippet of "Be My Baby." She also worked with Southside Johnny & The Asbury Jukes, Keith Richards and Patti Smith, and opened for Bruce Springsteen.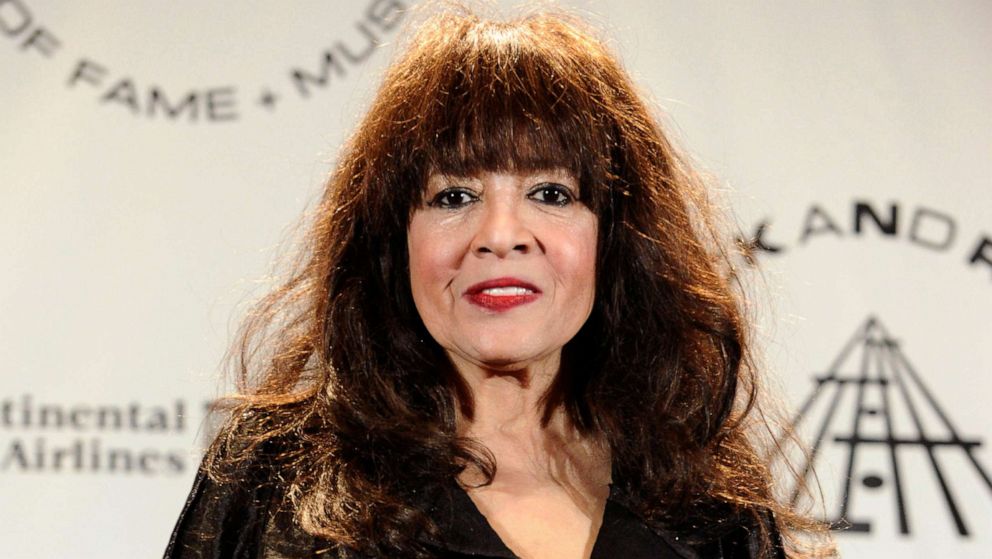 Starting in 1988, she did an annual Christmas Party performance each year at B.B. King's club in New York City. The Ronettes were inducted into the Vocal Group Hall of Fame in 2004 and the Rock and Roll Hall of Fame in 2007.
She released her final solo album, "English Heart," in 2016. The covers project featured her celebrating the music of the 1960s British Invasion. In September of 2020, it was announced that Zendaya was in talks to portray her in a biopic.
Ronnie is survived by her adopted sons Donte, Louis and Gary from her marriage to Phil Spector, and sons Austin and Jason from her marriage to Greenfield.