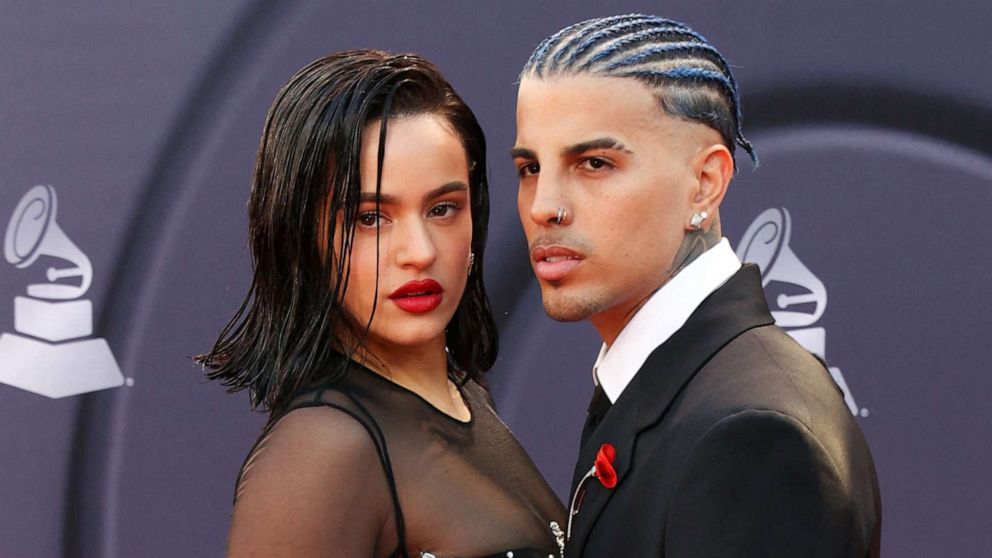 Rosalía and Rauw Alejandro just shared some exciting news with their fans.
The singers announced their upcoming joint project "RR" will be released March 24.
The duo unveiled the artwork for the three-song project on their social media platforms, as well as the EP's tracklist, which includes "Beso," "Vampiros" and "Promesa."
The project follows Rosalía's third studio album, "Motomami," which she released in 2022.
The Spanish singer won a Grammy Award for best Latin rock or alternative album and the Latin Grammy Award for album of the year for the project. She released her latest single, "LLYLM" in January.
Alejandro released his third studio album, "Saturno," last year and is currently on a world tour that extends into May 2023.
Both Alejandro and Rosalia were among the top nominated artists at the 2022 Latin Grammy Awards.
"RR" marks their first official EP, but they've previously co-written songs together and provided backing vocals on each other's works.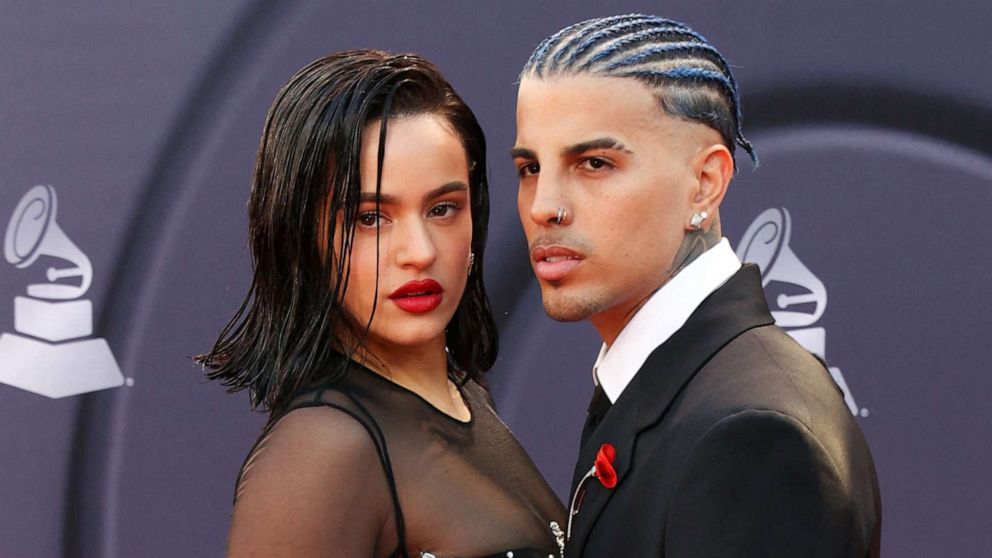 The artists went public with their relationship in 2021.