Duchess of York Sarah Ferguson talks about new novel
Sarah Ferguson, the Duchess of York, has celebrated the arrival of two incredible developments in her life this year: Her first grandchild and the release of her debut novel.
Ferguson's youngest daughter, Princess Eugenie, recently welcomed a son named August, making the duchess a grandmother. She told "Good Morning America" Tuesday that having a baby boy in the family could provide new challenges for her, considering she raised two girls.
"Oh, my goodness. August, he's a little chap," Ferguson, 61, gushed. "I've got to learn to play trans, trucks and diggers because I've always had girls in my life and Barbies."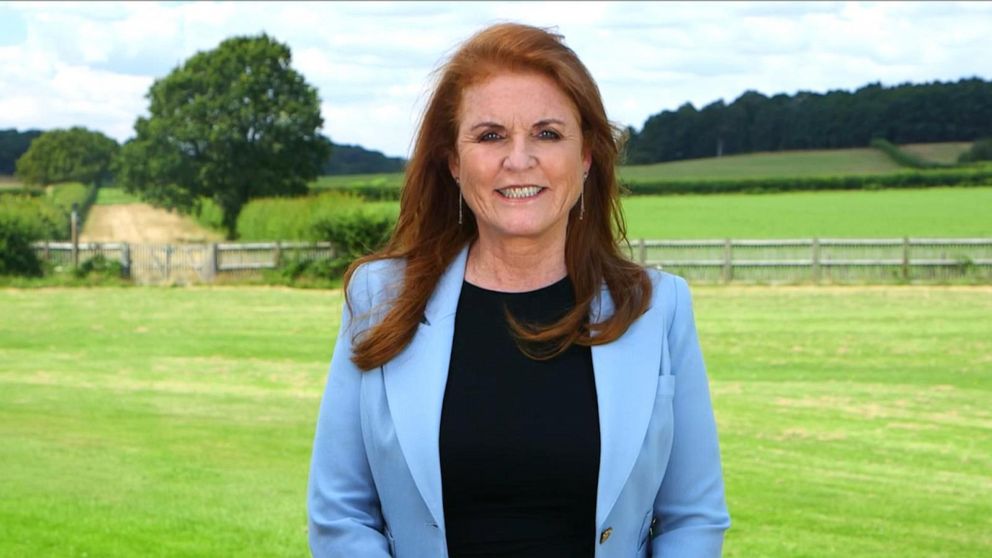 She added: "But, good news, if he wants to play with Barbies, I'll do that too."
Ferguson will actually become a grandmother twice this year, as her eldest daughter, Princess Beatrice, and her husband, Edoardo Mapelli Mozzi, are expecting a child of their own this fall.
The duchess called her daughters -- both of whom she shares with ex-husband Prince Andrew -- "incredible girls" who "know exactly what mistakes not to do because their mother made them all."
Ferguson dedicated her first novel, "Her Heart for a Compass," to her two daughters, writing in it, "This book is dedicated to my beautiful girls, who have all the strength and courage of Lady Margaret. They too have followed their hearts and live life on their own terms. This book is for you, Beatrice and Eugenie, with all my love."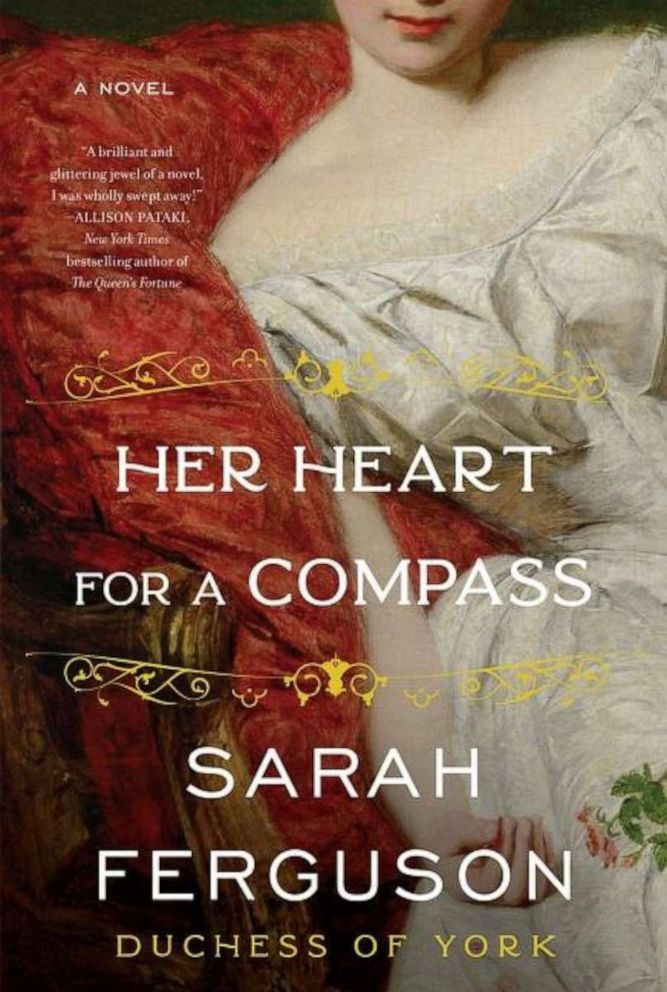 "I dedicated it to the girls because I don't want them to wait till 61 to follow their dreams. It's always been my dream to be a novelist," she said. "Don't wait till 61."
"Her Heart for a Compass," out Tuesday, tells the story of a young noblewoman, Lady Margaret, who is expected to marry but instead chooses to follow her heart in Victorian England. She said she hopes readers connect with the book's message.
"I think this book is to inspire women to get up and keep your voice with great gentleness, kindness and goodness, but to say what you want to say," she said.