Sarah Jessica Parker talks about legacy of 'Sex and the City' after 25 years
HBO/Newsmakers/Getty Images
Sarah Jessica Parker is reflecting on the impact of "Sex and the City" as the landmark comedy marks its 25th anniversary.
"Sex and the City" premiered 25 years ago in June 1998, forever transforming female characters on television thanks to a quartet of women living their lives in bustling New York City: Carrie Bradshaw (Parker), Charlotte York (Kristin Davis), Miranda Hobbes (Cynthia Nixon) and Samantha Jones (Kim Cattrall).
One of the biggest questions that has united fans throughout the years is which character -- or characters -- they relate to the most.
So which does Parker see most in herself?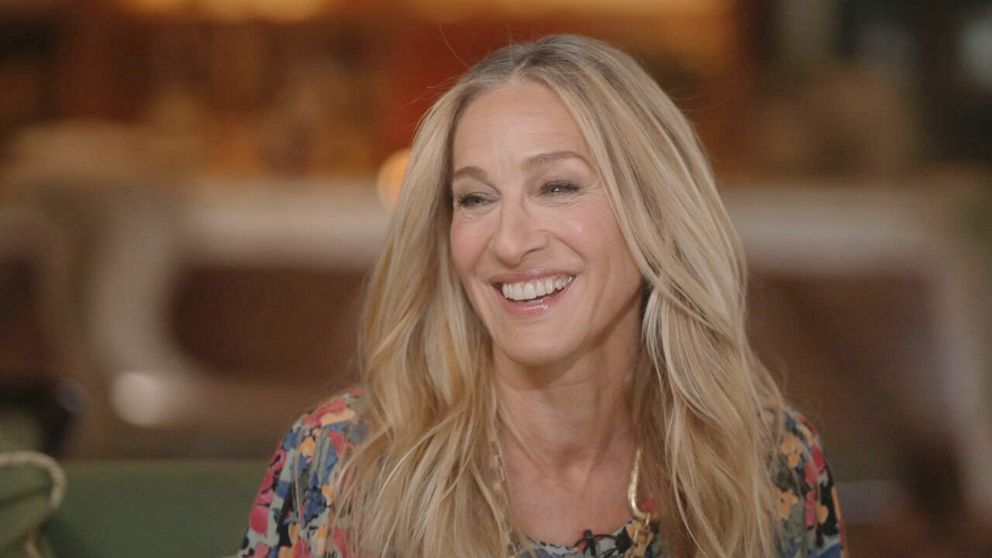 "I think… gosh, you'd think I would be able to answer this question by now," Parker told Diane Sawyer in a new interview for "Good Morning America."
She continued, "I think I'm probably a mix of Miranda and Charlotte and Carrie."
Why not Samantha? "I think Samantha always had a sorta courage that I don't think I could muster or summon," Parker explained.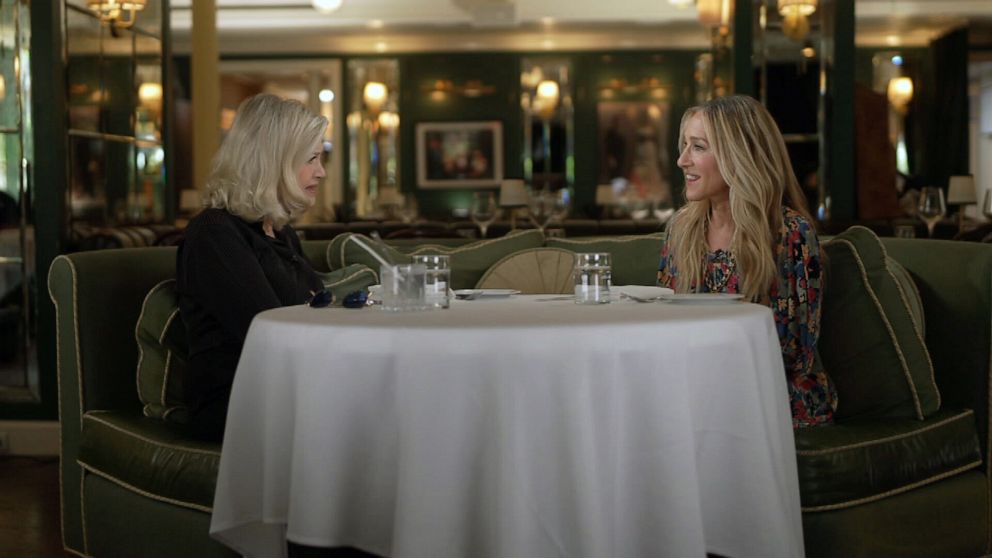 "Sex and the City," which has spawned a prequel series, two movies and a revival series, celebrated single women being brave, making their own choices and owning their mistakes.
Parker said the show's famous fashion also had a secret message about breaking the rules on how women should dress.
"In terms of Carrie there were no rules," she said. "You wear what you like. You try to tell somebody who you are the minute you walk in the door."
Parker admitted that fittings for the eye-catching ensembles she wore as the now-iconic relationship columnist were "often very long, five hours plus" but also a "hugely joyous" experience.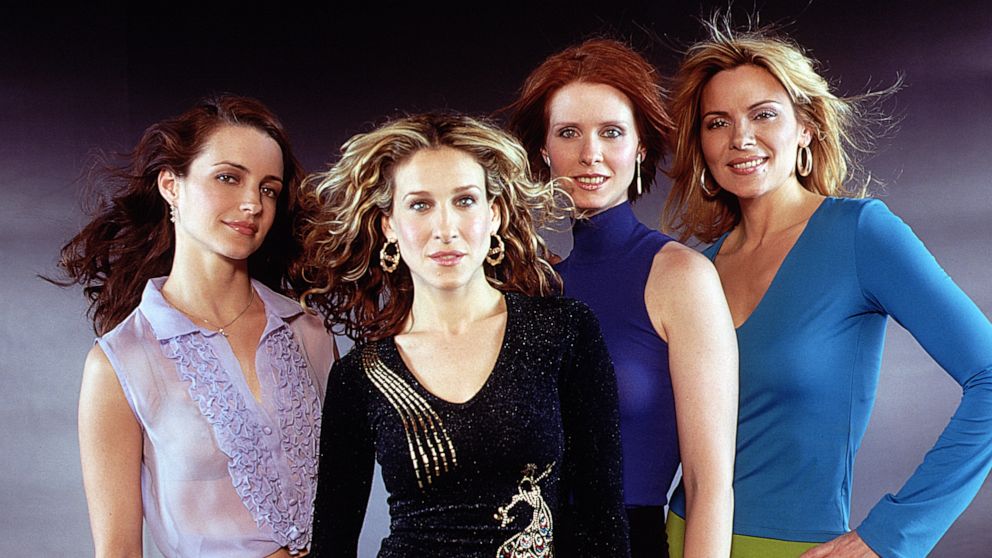 "I sort of enjoyed the things that people reacted strongly to," Parker said of the clothes, which became a character of their own for the show's original six-season run.
Parker said the one rule in the writers' room on "Sex and the City" was to tell authentic stories.
"There's a rule in the writers' room on our show, has been from the beginning, that if an experience didn't happen to one of the writers, if it wasn't a shared experience that was real, it could not be made up," she explained.
As for which line the writers came up with that Parker gets quoted to her the most on the NYC streets she still calls home, the "Hocus Pocus" actress revealed it's "Hello, lover."