Santa Fe High School shooting survivor Isabelle Laymance writes to future survivors
Judges Katy Perry, Luke Bryan and Lionel Richie were brought to tears during Sunday night's episode of "American Idol" when a contestant revealed they were a survivor of the 2018 Santa Fe High School shooting.
Trey Louis, 21, performed a soulful rendition of "Stone" by Whiskey Myers for his audition, advancing to the next round. While all three judges were impressed by his vocals, they got emotional when he described what happened to him on May 18, 2018.
"A gunman walked into my school. I was in art room 1 and he shot up art room 2 before he made his way to art room 1. Lost a lot of friends," Louis said. "Eight students were killed. Two teachers were killed."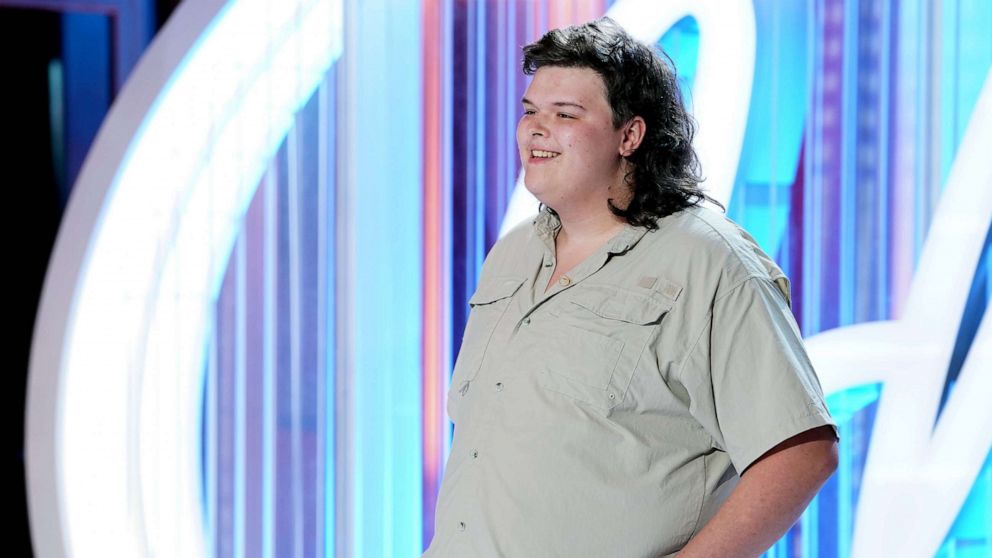 Perry, who is a mom to 2-year-old daughter Daisy Dove. began sobbing, saying, "Our country has f------ failed us."
The visibly upset "Firework" singer continued, "This is not OK! You should be singing here because you love music, not because you had to go through that."
"You didn't have to lose eight friends," she added. "I hope that you remind people that we have to change because, you know what, I'm scared, too."
Richie wiped away tears as he and Bryan comforted their fellow judge and noted, "We have tolerated this for so long -- too long. It's become a norm."
Louis, a former mattress salesman, told ABC affiliate KTRK he discovered he had a knack for singing when he went viral on TikTok about a year ago.
Of the platform that "American Idol" has given him, Louis said, "It does mean I get to shine a brighter light on my town and represent my friends that I lost, and it's an honor."
As of time of publication, the U.S. has experienced 92 mass shootings and eight mass murders in 2023, according to the Gun Violence Archive; already this year, the number of gun deaths overall has surpassed 6,700.