Selma Blair opens up about living with multiple sclerosis
Lisa O'connor/AFP/Getty Images
Selma Blair has a lot of people rooting for her as she battles multiple sclerosis, but perhaps her biggest cheerleader is her son.
In the new cover story for People magazine, the actress said that although Arthur, who turns eight on Friday, has seen her fall down and rush to the bathroom when she feels ill, he doesn't perceive her as weak.
She added that he recently told her that he loves when she visits his school, because she "makes the kids laugh" and "answer[s] all their questions."
"He says, 'Mommy's not sick. Mommy's brave,'" she told the magazine. "I thought, 'I'm probably an embarrassment,' but to know I'm not was one of my proudest moments."
Blair, 47, announced last October that she'd been diagnosed with multiple sclerosis a few months before.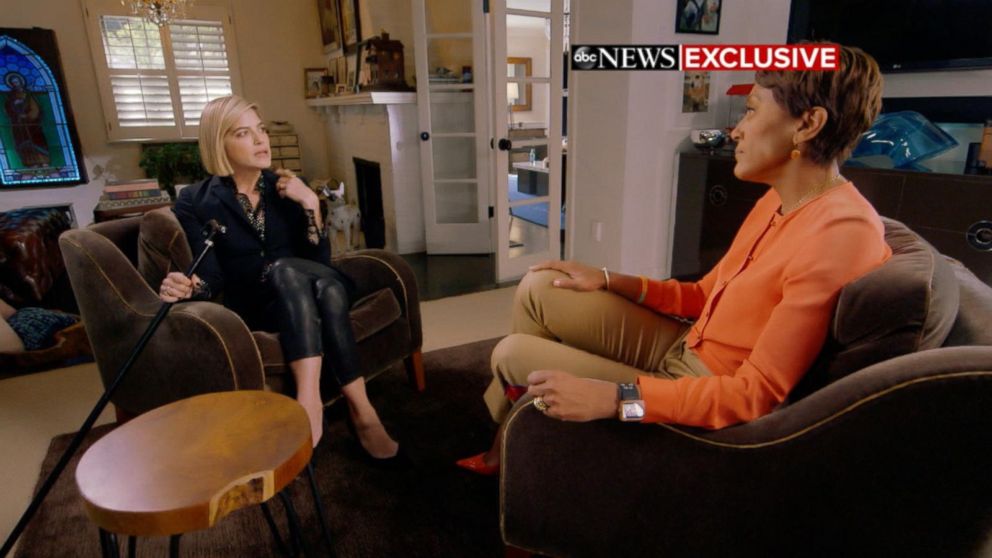 Speaking to People now, the actress said that she had a feeling something was amiss, but dismissed warning signs.
"I had been sick since my son was born in 2011," she said, adding that she doesn't blame her doctor for missing her symptoms. "I sabotaged myself because I wouldn't admit that I couldn't move correctly."
"My sickness helped me recognize my strength," she added. "I feel more comfortable in my skin now, even if my actual skin is uncomfortable."
Part of that strength is continuing to develop her career. Blair said that she has been offered more work than she ever thought would come her way, and while she's "so grateful," she added, "The problem is that I have f------- MS, so I can't do it all!"
However, she wants to do what she can, particularly for those who have helped her since her diagnosis.
"To have people believe in you gives you so much more strength than I realized," she said.