Serena Williams is pregnant with her second child!
The tennis legend shared the news on Instagram before hitting the carpet at the 2023 Met Gala Monday night.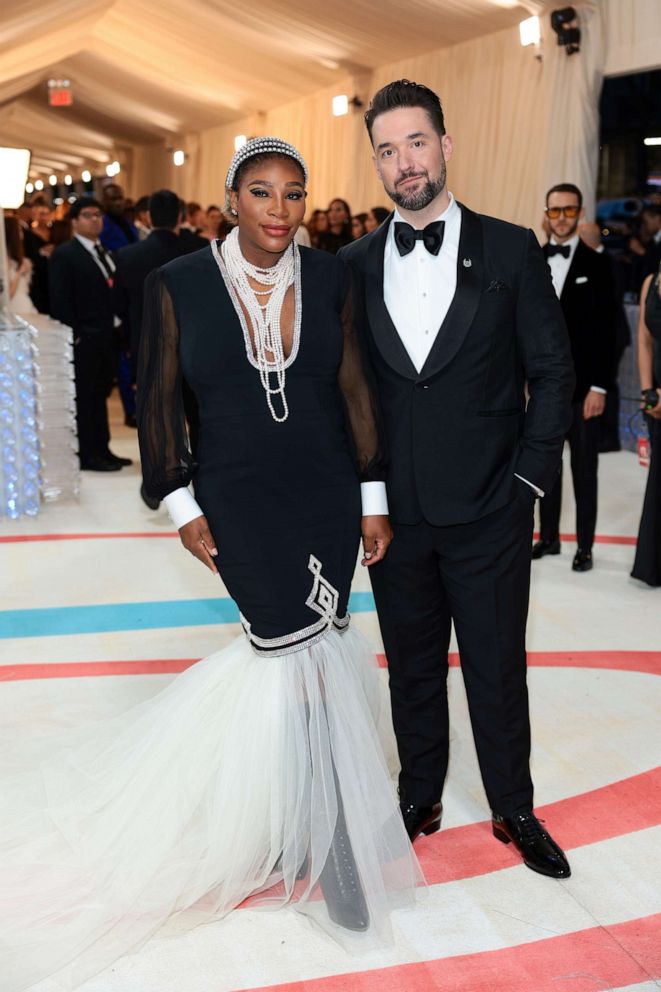 "Was so excited when Anna Wintour invited the 3 of us to the Met Gala," Williams wrote in the caption of the Instagram post, which included a photo of her and husband Alexis Ohanian, both of whom were dressed in Gucci.
Ohanian shared a similar photo on his Instagram page, writing in the caption, "Mama & Papa love this parenting-thing, so we're back at it."
Williams and Ohanian already have one child together, a daughter named Alexis Olympia Ohanian Jr., known as Olympia, who was born in 2017.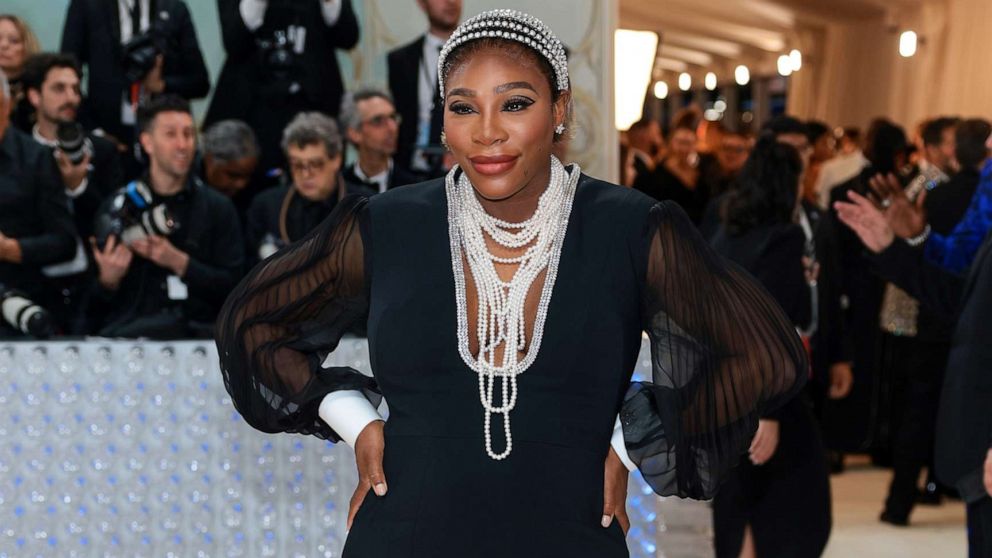 "@olympiaohanian is gonna be the best Big Sister -- she's been asking & praying for this for a minute," Ohanian wrote in his Instagram post Monday.
Williams has been open about the life-threatening complications she faced while giving birth to Olympia and has since been a vocal advocate for women's maternal health.
The 41-year-old announced she was "evolving away from" professional tennis in an August 2022 Vogue essay, saying she wanted to focus on her family and "other things that are important to me."
In October that year, she reportedly said at a conference in San Francisco that she was "not retired," adding, "The chances [of a return] are very high. You can come to my house. I have a court."
Editor's note: This was originally published on May 1, 2023.