— -- In celebration of Black History Month, "Good Morning America" presents "On Their Shoulders," a series featuring actors, musicians, athletes and newsmakers who share tributes to those who paved the way for them.
When bespectacled starlet Marsai Martin grows up, she wants "to be a legend." And at 13 years old, the actress is well on her way.
For four seasons she's played witty twin Diane Johnson on ABC's "Black-ish," she's rubbed shoulders with Hollywood's king and queens -- Beyonce, Jay-Z, Oprah Winfrey and Jordan Peele, to name a few -- and she just recently announced a boss move of her own.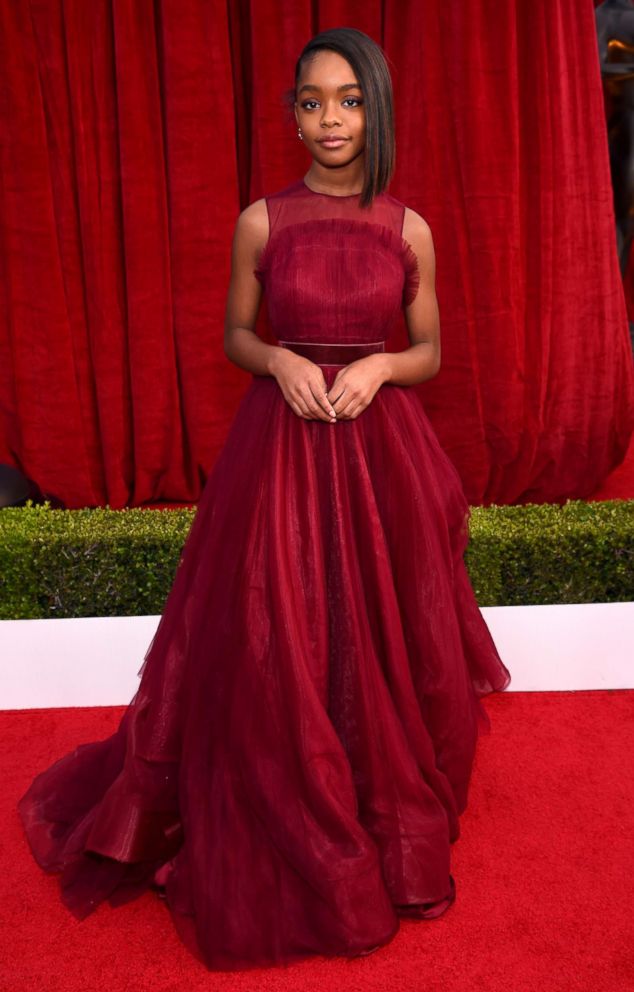 "'Black-ish' is really just the start of a new beginning," she hinted to ABC News months before announcing that she's executive producing her own film in which she'll star.
Universal's "Little" will see Martin portray a young woman who decides to revisit her youth in an effort to qualm the pressures of adulting. "Black-ish" creator Kenya Barris and "Girl's Trip" producers Will Packer and James Lopez are attached to the project, according to Variety, along with the blockbuster film's scribe, Tracy Oliver. It also helps that this all-star team includes acclaimed actress Regina Hall and Martin's father, Josh Martin, as executive producers.
I salute these women, I thank these women, I honor these women.
Jumping to the big screen is all part of Marsai Martin's game plan. She admitted that she wants to "get to the point where I get an EGOT one day."
If that dream to win an Emmy, Grammy, Oscar and Tony Award were to be reached, she'd be following in the footsteps of one of the six women she honored this Black History Month.
Marsai Martin said that she "stands on the shoulders" of women like Whoopi Goldberg "the first black women to win an EGOT."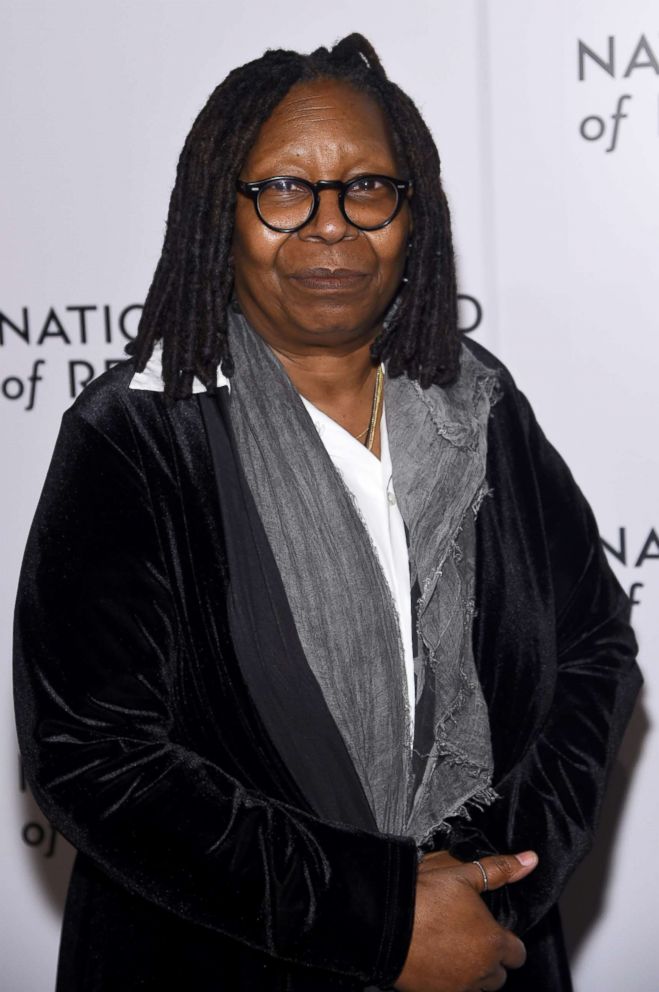 Marsai Martin also acknowledged Ethel Waters, the first black actress to be featured on a sitcom, "Beulah," and Diahann Carroll, the first black actress to star in her own TV series, "Julia," in which she didn't play a domestic worker.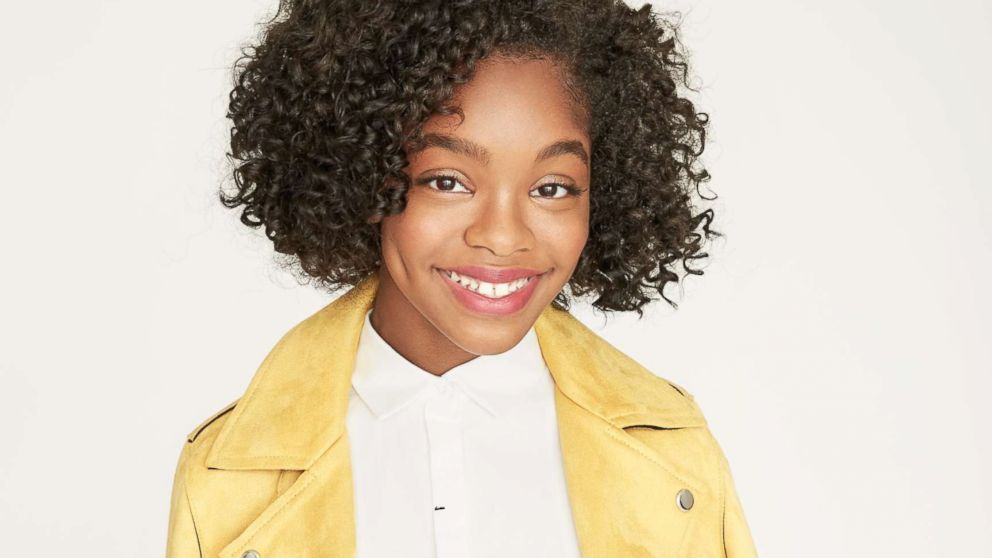 She also paid homage to her favorite singer, Brandy, whom she called a "double threat" for her singing and acting ability. Brandy also was one of the few actresses who portrayed what life was like for a young black woman on television thanks to her hit '90s sitcom, "Moesha."
The actress said these women "knocked down doors, broke ceilings and paved the way for me."
"I salute these women, I thank these women, I honor these women," Marsai Martin added.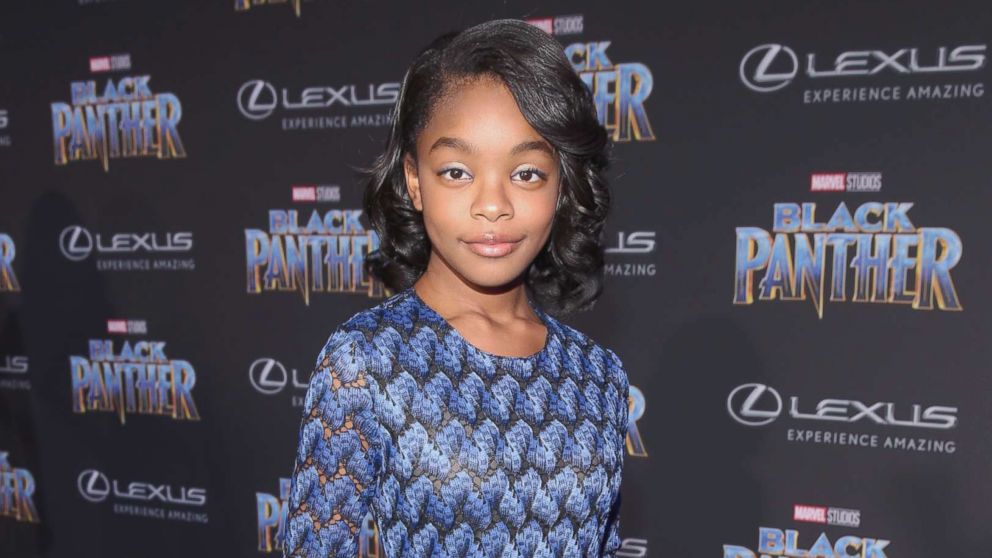 Before theoretically taking over the world, however, Martin said she's "definitely thinking" about first going to college.
"I'm looking at [co-stars] Yara Shahidi and Marcus [Scribner] and saying, 'Hmm, OK, I should start thinking about this. It's also something I should figure out before it actually comes," she said.
This piece was originally published on February 9, 2018.