Sia calls Shia LaBeouf a 'pathological liar' after FKA Twigs' lawsuit against actor
Australian singer Sia has come forward with her own accusations against "Transformers" star Shia LaBeouf after ex-girlfriend FKA twigs sued LaBeouf over alleged abuse during their relationship.
FKA twigs, whose legal name is Tahliah Debrett Barnett, claims LaBeouf inflicted physical and emotional abuse on her for nearly a year. She alleges that he choked her, slammed her head against a car, pulled out a gun while driving, threatened to crash a car unless she professed her love for him and knowingly gave her a sexually transmitted disease.
"Shia LaBeouf hurts women. He uses them. He abuses them," the 32-year-old's lawsuit states. "He is dangerous."
Sia took to Twitter Saturday to express her support of Barnett and make her own accusations against LaBeouf.
"I too have been hurt emotionally by Shia, a pathological liar, who conned me into an adulterous relationship claiming to be single," she tweeted. "I believe he's very sick and have compassion for him AND his victims. Just know, if you love yourself- stay safe, stay away."
In a follow-up tweet, she told Barnett "I love you" and wrote: "This is very courageous and I'm very proud of you."
"Love you back @Sia you're an inspiration and thank you everyone for your love and solidarity," Barnett responded Sunday.
Sia, 44, worked with LaBeouf, 34, on her 2015 music video "Elastic Heart," which he starred in alongside dancer Maddie Ziegler.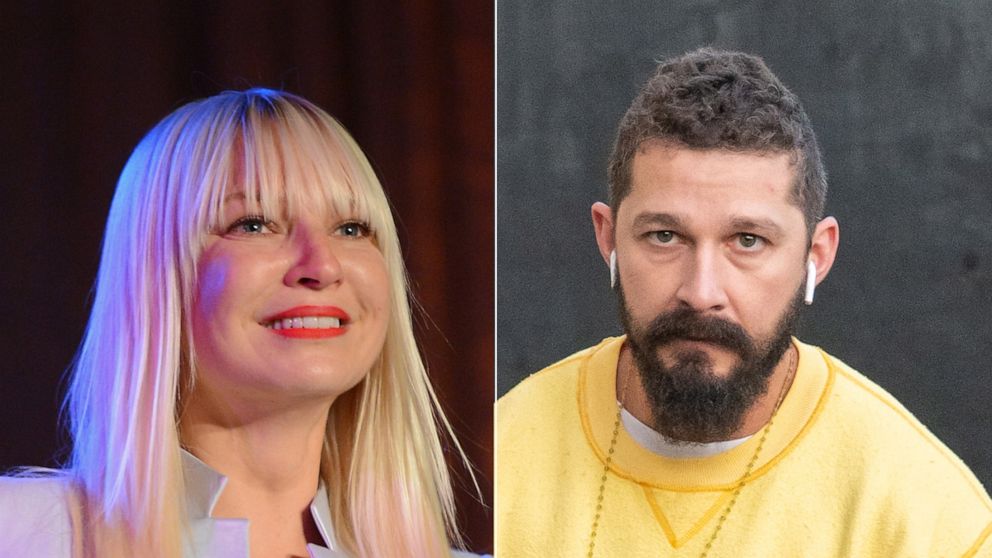 LaBeouf has not responded to Sia's claims but he issued a statement to The New York Times regarding Barnett's lawsuit that was filed Friday.
"I'm not in any position to tell anyone how my behavior made them feel," he said. I have no excuses for my alcoholism or aggression, only rationalizations. I have been abusive to myself and everyone around me for years. I have a history of hurting the people closest to me. I'm ashamed of that history and am sorry to those I hurt. There is nothing else I can really say."
In a separate email, LaBeouf told The New York Times "many of these allegations are not true," but also acknowledged that he owed Barnett and other women "the opportunity to air their statements publicly and accept accountability for those things I have done."
He added that he is "a sober member of a 12-step program" and is in therapy.
"I am not cured of my PTSD and alcoholism," LaBeouf told The Times, "but I am committed to doing what I need to do to recover, and I will forever be sorry to the people that I may have harmed along the way."
Representatives for LaBeouf have yet to respond to a request for comment from ABC News.