Will Smith and Martin Lawrence reunite for 'Bad Boys for Life'
"Bad Boys 4" is on.
In a video posted to Instagram on Tuesday, Will Smith announced the news that a fourth installment of the cop action comedy is coming soon.
The Oscar winner recorded himself jumping into the car, teasing followers, "Yo, I got an announcement." He then adds "a hint," blasting "Shake Ya Tailfeather," the track that became the theme to the buddy cop series.
"I wish I was you, not knowing what I'm about to show me," Smith says in the video before pulling up to a house and knocking on the door.
Martin Lawrence answers the door, asking, "It's about that time?"
"It's official, baby!" Smith shouts, hugging Lawrence. "Bad Boys 4 Life, baby!"
However, Lawrence explains the third movie was already called "Bad Boys for Life," which leads to some back and forth about what the fourth movie should actually be called.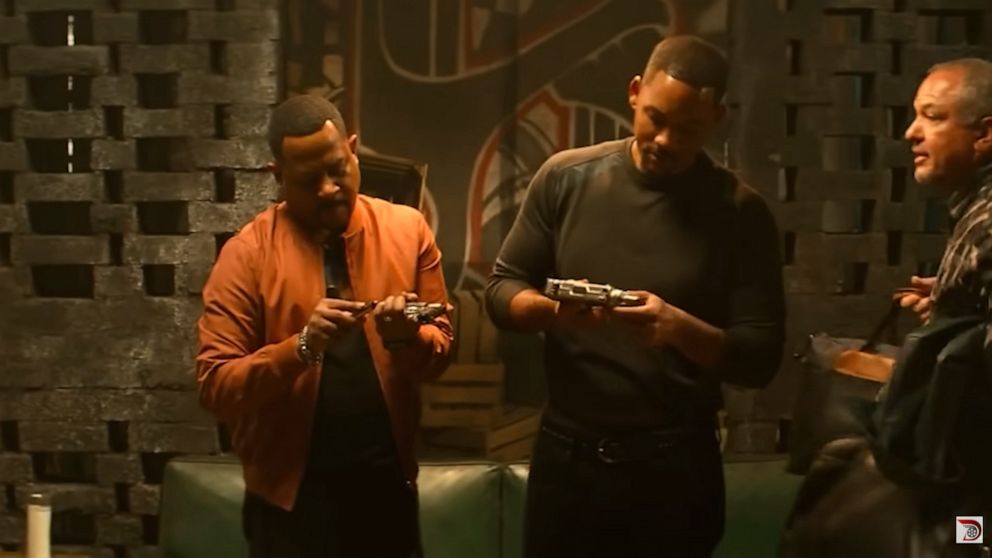 "We shouldn't have called it that, though," Smith says of the blockbuster third movie. "But this is 'Bad Boys 4,' it's official."
"Bad Boys for Life" premiered in January 2020 and became the highest grossing movie of that year, which saw the movie industry crippled by the pandemic. It went on to make $426 million worldwide against a moderate budget of $90 million, making it the highest grossing installment of the franchise.