Demi Lovato treated at home with emergency medication
Steve Granitz/WireImage via Getty images
The healing power of music and a positive role model is something that can never be underestimated. As Demi Lovato recovers from a suspected overdose earlier this week, her fans are returning the encouragement she gave them with examples of her positive influence, as well as supportive words for the singer.
When reports rolled in that Lovato was rushed to a hospital on Tuesday, fans quickly took to social media and the hashtag #HowDemiHasHelpedMe began to trend.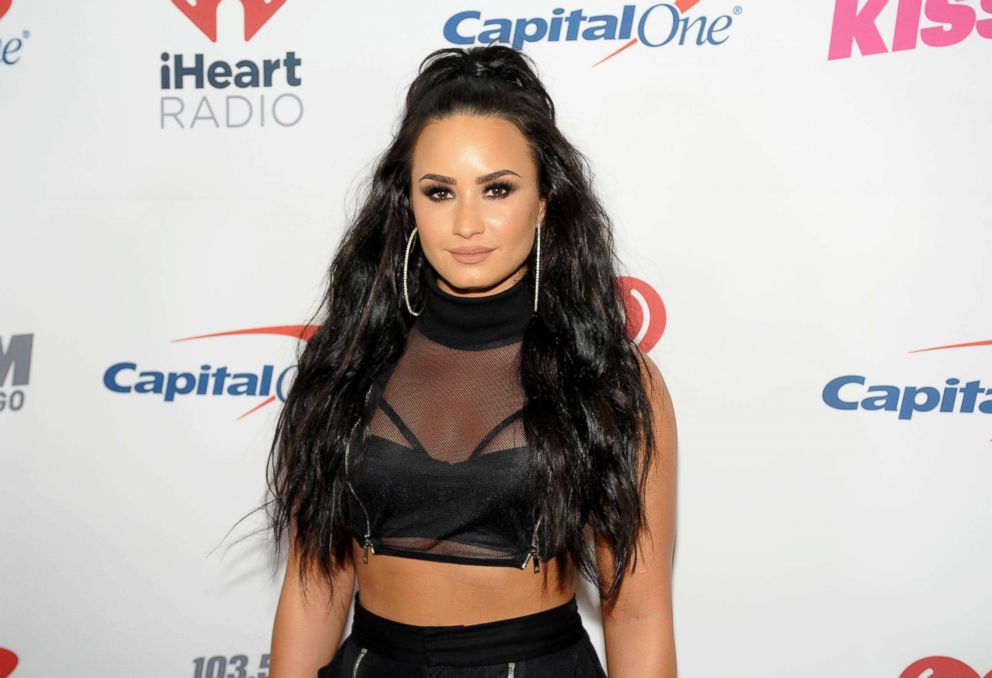 In the past 48 hours, thousands of supporters have shared ways that Lovato's personal story, candid conversations and music have inspired them and helped them through hard times in their lives.
One fan wrote Wednesday, "I remember one night in the hospital after an attempt, i was sitting in my hospital room on the floor next to the radio with my head against the wall and tears were streaming down my face. then 'skyscraper' came on the radio. and i knew id be okay."
Another shared, "in 6th grade i struggled with anorexia & 'believe in me' saved me. in 7th grade i had my suicide note written & struggled with self harm & 'skyscraper' saved me. in 9th grade i was diagnosed with bipolar disorder & 'warrior' saved me. i will forever love her."
Lovato has been outspoken in interviews, on social media and in her music about her past battles with drugs, an eating disorder and mental health issues. She's always said that her goal is to help others just like her get through what can seem like impossible times.
On Wednesday, a rep for Lovato said, "Demi is awake and with her family who want to express thanks to everyone for the love, prayers and support."
Here are a few of the volumes of posts from fans wishing Lovato well and sharing their own struggles, helped by the singer's powerful, honest words.