The evolution of Taylor Swift's music
Taylor Swift is speaking out about a line referencing her dating history in the new Netflix show, "Ginny & Georgia."
In the final episode of the show's first season, one character says to another, "What do you care? You go through men faster than Taylor Swift."
Posting a screenshot of that line, Swift wrote on Twitter, "Hey Ginny & Georgia, 2010 called and it wants its lazy, deeply sexist joke back. How about we stop degrading hard working women by defining this horse s--- as FuNnY."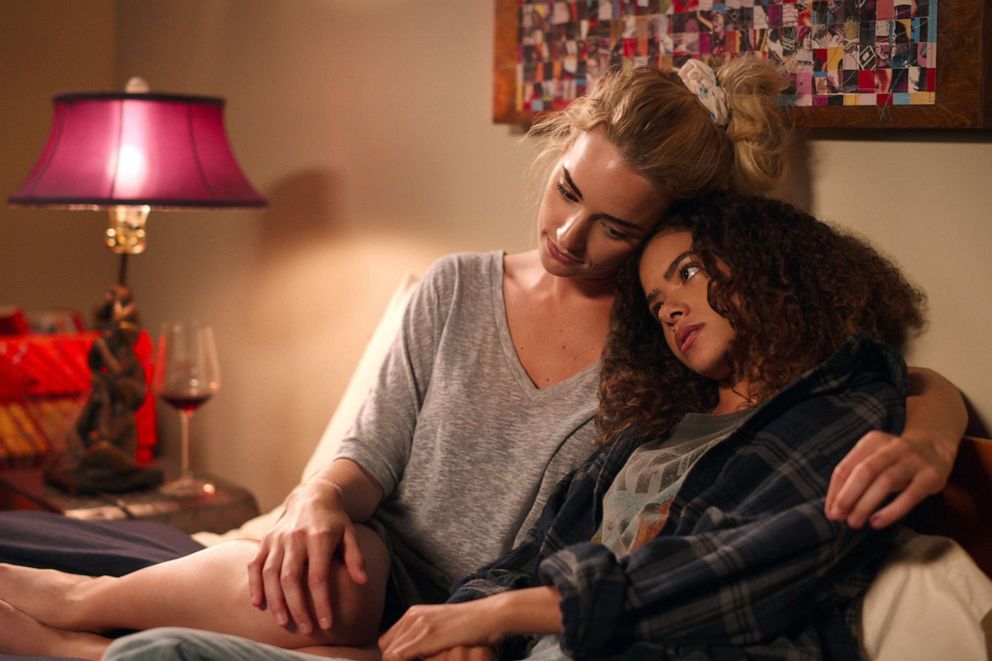 The singer also expressed her disappointment with Netflix, who previously partnered with Swift on her acclaimed documentary "Miss Americana," writing, "Also, @netflix after Miss Americana this outfit doesn't look cute on you. Happy Women's History Month I guess."
Swift also added a broken-heart emoji to her post. Fans were also outraged on the singer's behalf, causing "RESPECT TAYLOR SWIFT" to trend.
Swift has been hit with misogynistic comments when it comes to her dating life throughout her career.
She's never been shy in hitting back on what she feels is a double standard in how male celebrities are not put under the same microscope or criticized in the same way for their dating lives.
When sharing advice for her younger self in a video with Vogue in 2016, she acknowledged this, stating, "Hey, you're going to date just like a normal 20-something should be allowed to, but you're going to be a national lightning rod for slut-shaming."