Jennifer Garner is taking on an intense new role in an upcoming streaming series.
In the official trailer for "The Last Thing He Told Me," released on Thursday, the Emmy-nominated actress looks for answers about her missing husband, who may not be who she thought he was.
According to the official synopsis for the series, which is based on the New York Times bestselling mystery novel of the same name by author Laura Dave, the show follows Garner's character, Hannah, who "must forge a relationship with her 16-year-old stepdaughter Bailey (played by Angourie Rice) in order to find the truth about why her husband has mysteriously disappeared."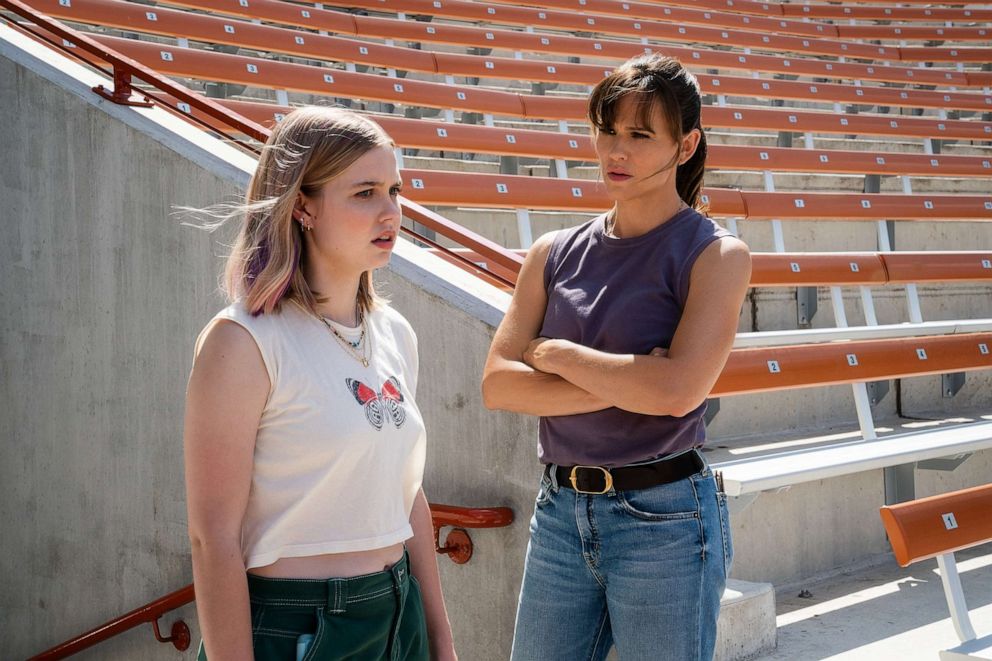 On Thursday, Garner shared the trailer on Instagram and added in the caption that she is a "devoted fan" of Dave's book.
"As a devoted fan of @lauradaveauthor's #TheLastThingHeToldMe it is otherworldly, thrilling -- and so nervewracking I may have to go back to bed -- to introduce you to our limited series," she wrote.
In January, Garner told Vanity Fair that she "devoured" the book. She said she was so invested in it that she read it aloud to her kids.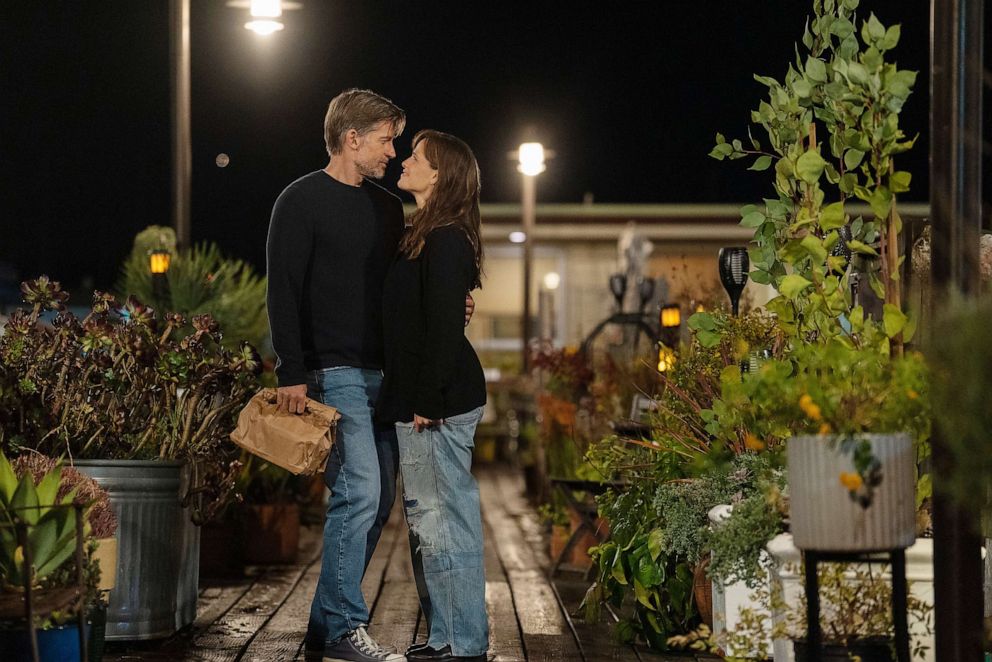 "We were so compelled to keep reading and bedtime was just flying out the window every single night because it was just one more chapter, one more chapter, one more chapter," she said at the time.
The cast also includes Nikolaj Coster-Waldau, Aisha Tyler, Augusto Aguilera, Geoff Stults and John Harlan Kim.
The thrilling new series will be available to stream on Apple TV+ on April 14.
Watch the trailer below.