Wheel of Fortune contestant wins big without help from her selected letters
"Wheel of Fortune" is putting a spin on things for season 38, premiering Monday, Sept. 14.
Returning from a forced COVID-19 hiatus, "Wheel of Fortune" fans will notice a few upgrades implemented to keep everyone -- including contestants, host Pat Sajak, hostess Vanna White, staff and crew -- safe, in addition to rigorous testing.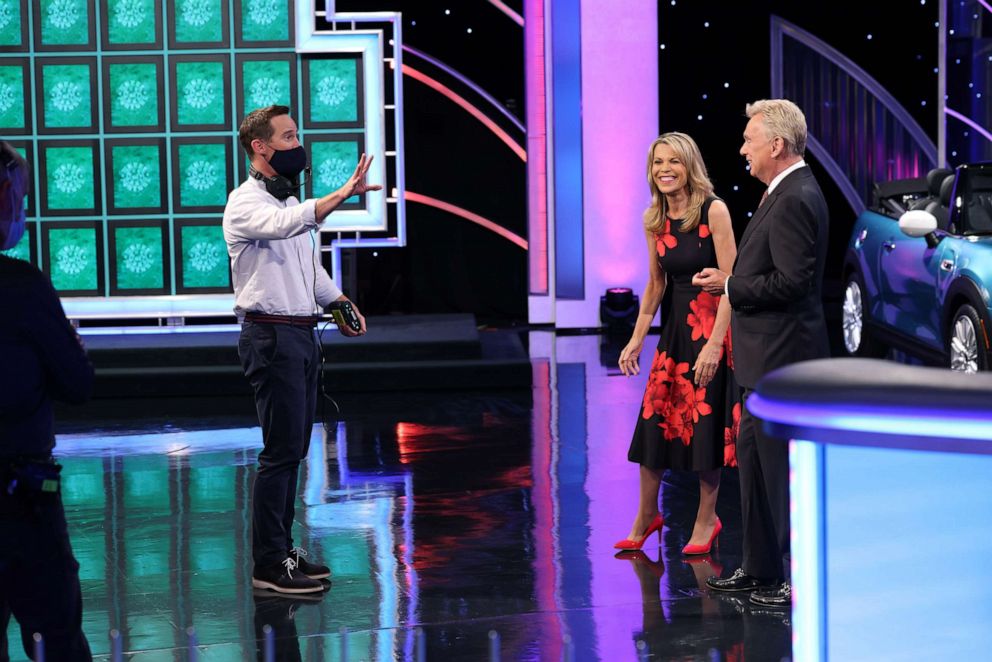 The show has slightly redesigned the platform Sajak and the contestants stand at, extending it around the iconic wheel to provide six feet of space between each of them.
In addition, each contestant is given a personal spinning cap -- dubbed "The White Thing" by Sajak -- which fits over the wheel's spokes so they may spin the wheel without actually touching it themselves.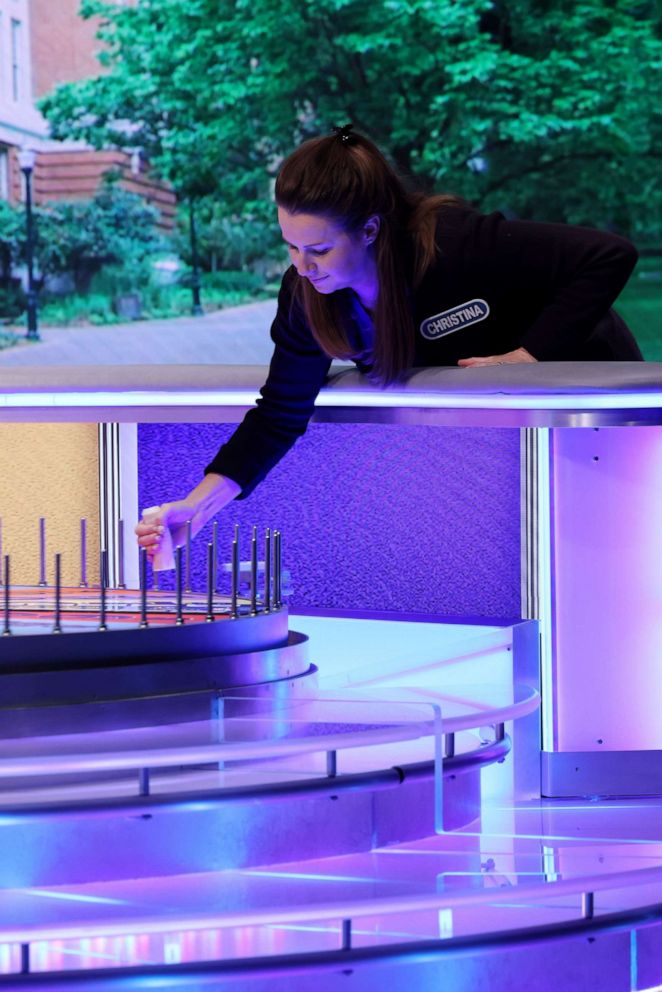 The game itself has not changed, minus one aspect: The minimum a contestant can win on the bonus wheel is $38,000, to mark the show's 38th season.
"Our challenge was not unique, to get back up and running in a way that is safe for everyone involved while making subtle improvements to make America's Game® even better," executive producer Mike Richards said in a press release.
"I think we have accomplished that in a big way," he added, "and our fans can be comfortable knowing that they're going to tune in to see the 'Wheel of Fortune' they love."
As a final tease, those playing at home can also look forward to a brand-new challenge over on the "Wheel of Fortune" social media pages within the first two weeks of new episodes.