9-year-old Girl Scout saves mom's life
A 9-year-old girl in Aurora, Illinois, is being heralded as a hero for her quick-thinking and calm demeanor that potentially saved her mother's life.
"Kids should know how to call 911 … and their parent's phone number, what's their address," Aria Lamen told "Good Morning America."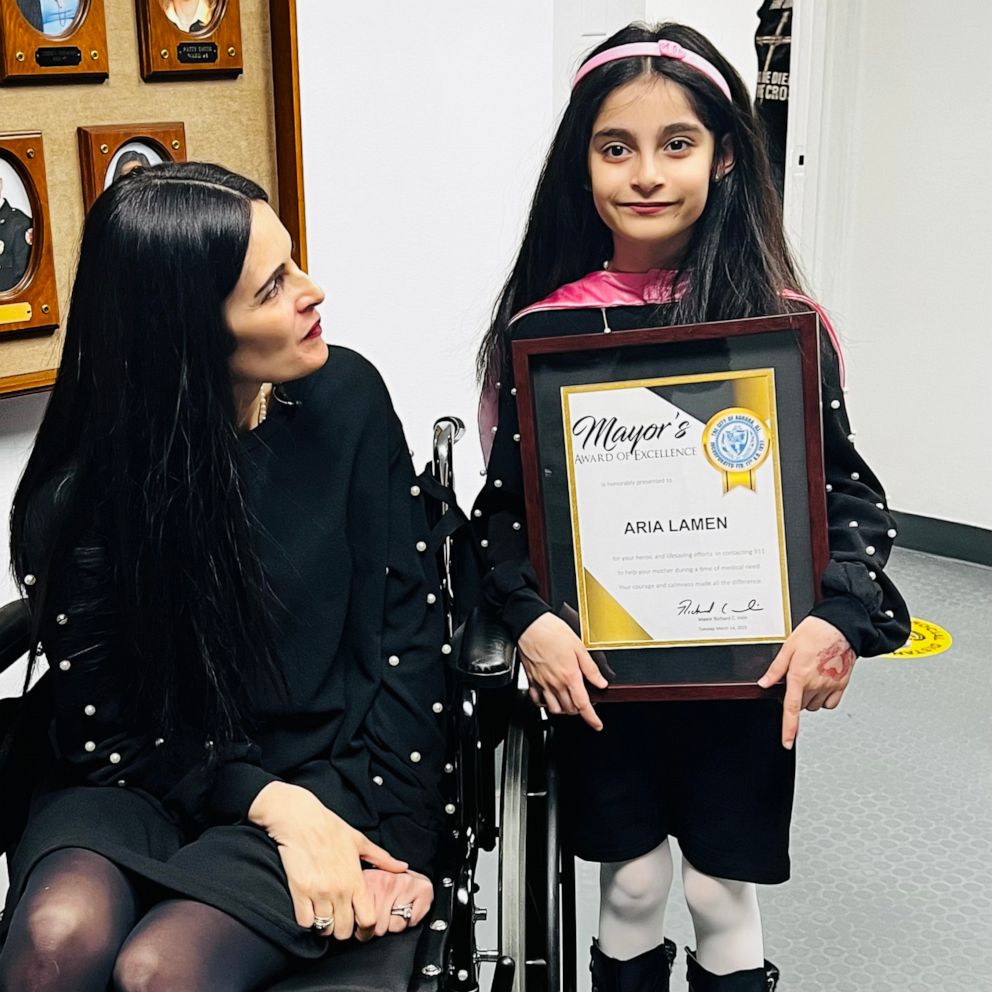 Aria was doing homework in the dining room on Feb. 2 when her mother, Caron Lamen, collapsed.
"Out of nowhere, I just passed out … I briefly remember going in and out of consciousness, I was on the floor and I couldn't move or feel my entire left side. I could not speak at all, the words were not coming out," said Lamen, who has had a history of spinal cord issues.
Aria quickly dialed her father, who was a medic in the Air Force for 20 years, and then she calmly dialed 911 and waited with her mother until emergency services arrived.
When the ambulance arrived, Aria was also able to put the dog away, lock her home and tell emergency services about her mother's allergies.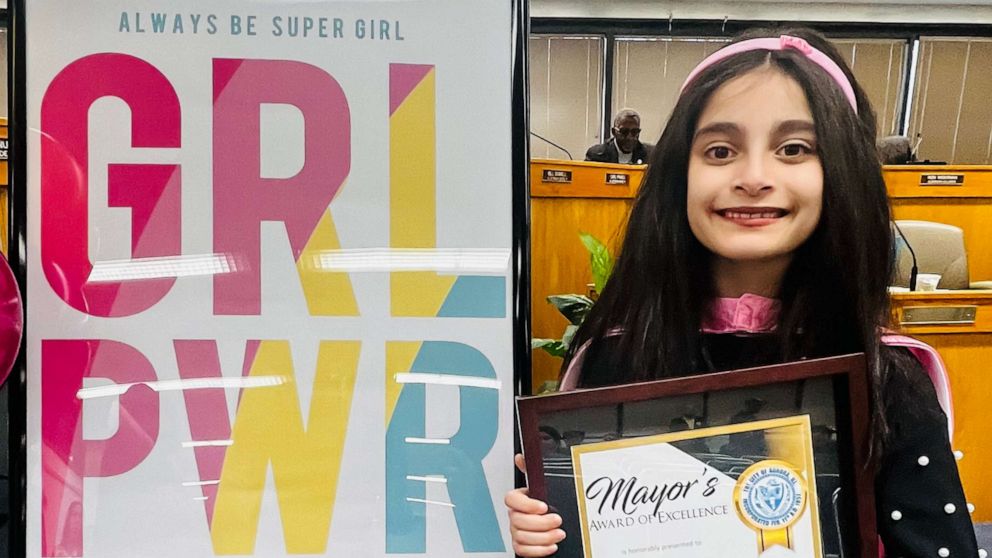 "In the ambulance, they wanted to know my allergies, medications and all that because I'm allergic to a lot of stuff," said Lamen. "[Aria] said, 'Well, here I have my mother's phone. I know all that information is on her phone, let me unlock it.'"
Adding, "I was beyond impressed."
Aria said she stayed calm by remembering what mattered -- her mom needed help.
"Was it really worth it to keep on panicking? Because it's not going to get me anywhere. And if I call daddy and he arrives too late, then it's too late," said Aria. "That's why I called the police."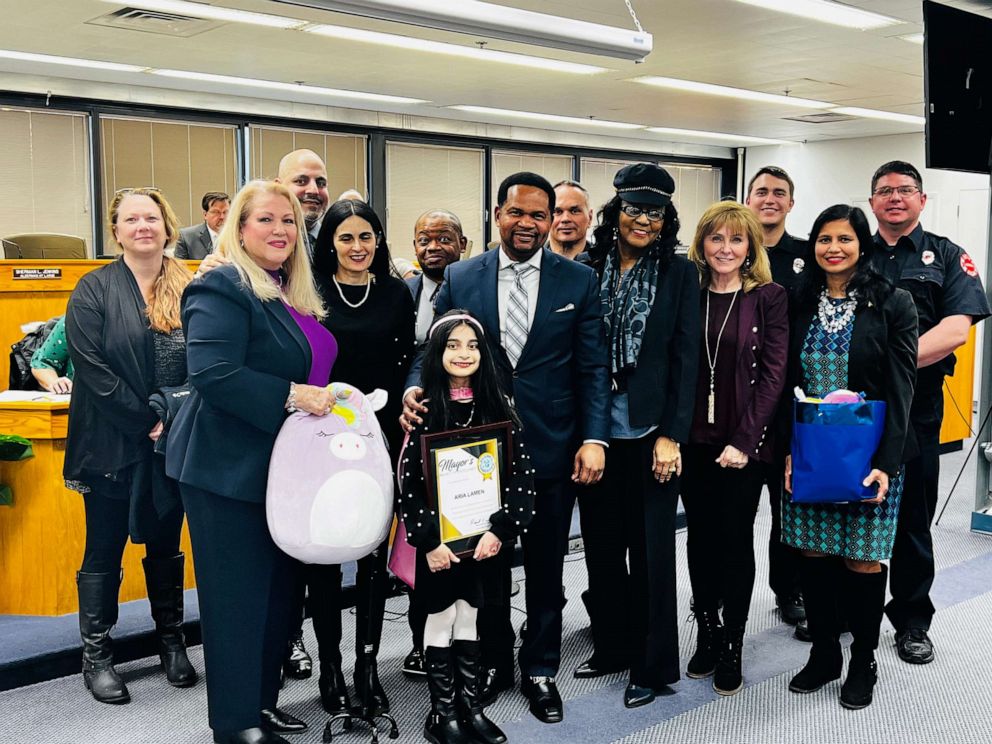 After the incident, the mayor of Aurora caught wind of Aria's calm courage and he decided to present Aria with an award from the city for her bravery, as well as let Aria teach a local Girl Scout troop about how to stay calm during an emergency.
Aria, who said she wants to be a doctor when she grows up, said she's happy she gets to spread awareness of knowing what to do in emergencies and keep other families safe.
"I felt really, really happy," she said. "And also that Mommy was okay."