Sisters meet for the first time on 'GMA'
Two sisters – one from the U.S. and one from Canada – met in person for the first time on "Good Morning America" Wednesday.
It's been a year in the making – ever since Hannah Raleigh took a DNA test nearly two years ago.
The 20-year-old always felt there was someone missing in her life.
"When I was little, I just had this idea that I always had like, an older sibling. And I always wanted one," Raleigh told "GMA."
Raleigh was adopted from China when she was 13 months old and grew up in Chicago, not knowing anything about her biological family.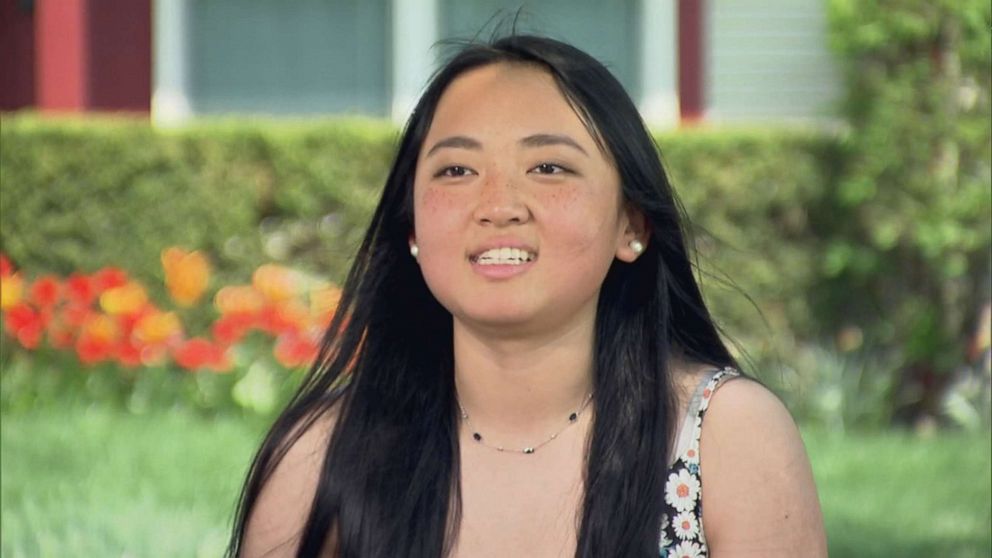 Raleigh then decided in December 2020 to take a DNA test with 23andMe and, to her astonishment, matched with a sister.
"I was really surprised," Raleigh recalled. "I was like, 'Oh no, I have a sister. What do I do?'"
She went on, "All the thoughts were going through my head at once and I kind of panicked but I ended up sending her a message that night and surprisingly enough, like 20 minutes later, she responded to me."
When Limia Ravart, 25, received a notification from 23andMe in January 2021, she wasn't sure what to make of it.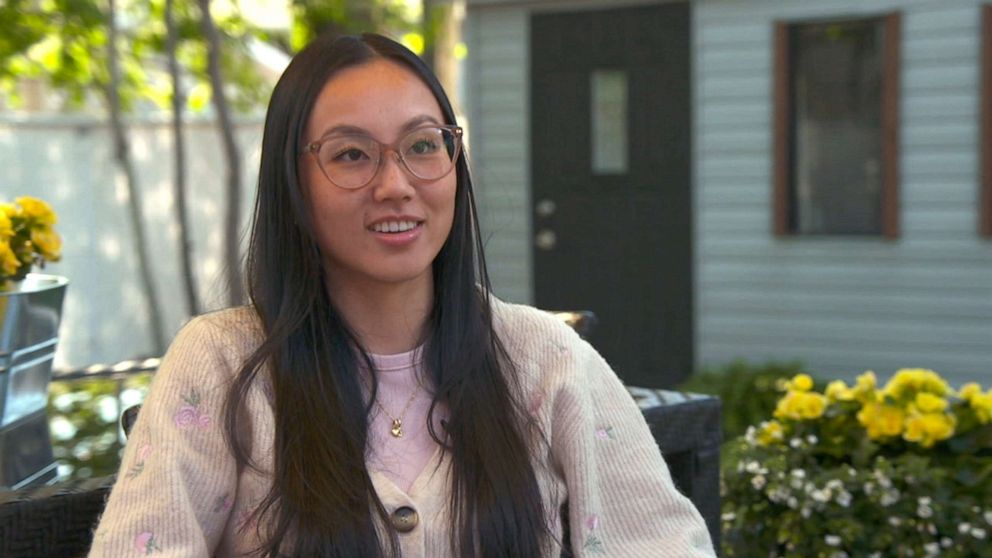 Ravart had also been adopted from China but by a family from the Canadian province of Quebec. She had done a DNA test previously but her results hadn't shown any close matches.
"The first sentence was like, 'Hi, apparently, we are biological sisters.' And I was like, 'Oh, wait a minute,'" Ravart said to "GMA."
"I was in shock. Really in shock. I couldn't sleep like all night after the email," Ravart said.
Ever since they connected online, the two sisters have FaceTimed each other weekly and built a burgeoning relationship, even exchanging Christmas presents this past winter. They've also discovered they have a lot in common.
"First, we look alike," Ravart said. "We're really close to our families."
"We have the same kind of fashion sense," Raleigh added. "Even the food that we like is pretty similar. Our go-to midnight snack isn't like, ice cream. It's popcorn or chips."
For Raleigh, she saw the opportunity to meet in person as a "once in a lifetime kind of thing" and said their families have been very supportive of the two women meeting.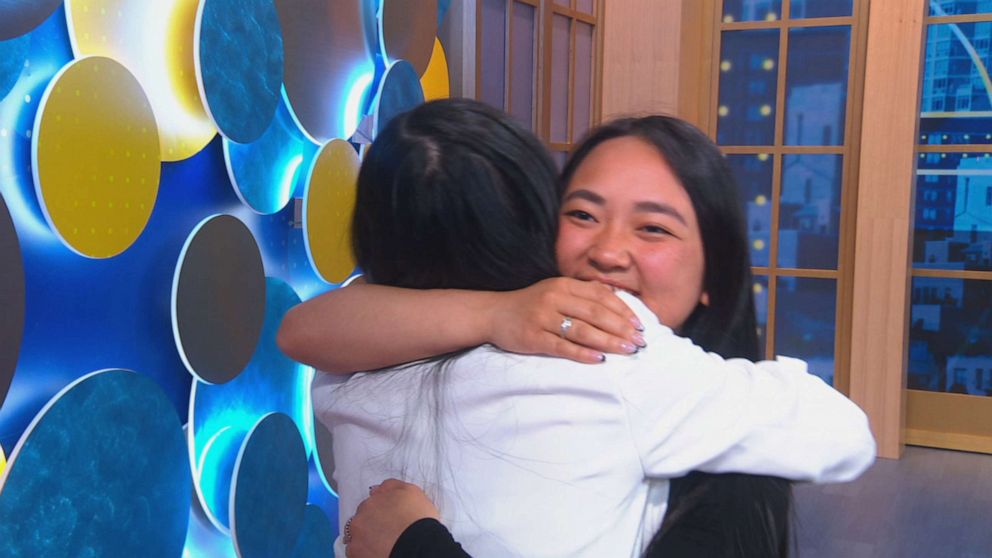 "They were extremely happy when we told them," Raleigh said. "They didn't have any worries or complaints really. They wanted us to meet for sure."
Ravart said they're planning on continuing to get together.
"Next month, she'll come to Montreal for the first time, meeting my family, I'm gonna show her the Montreal city. And we're going to have a matching tattoo. We discussed that," Ravart said.
Raleigh and Ravart will now also get to spend more time getting to know each other with a surprise vacation at the Margaritaville Island Reserve Cap Cana, a five-star resort in the Dominican Republic.