There's a good chance you know an Olivia or a Liam. Those two names have just been revealed as the most popular baby names for the second year in a row, according to the Social Security Administration.
But what's more surprising are the baby names that are quickly rising in popularity, according to the federal agency's analysis.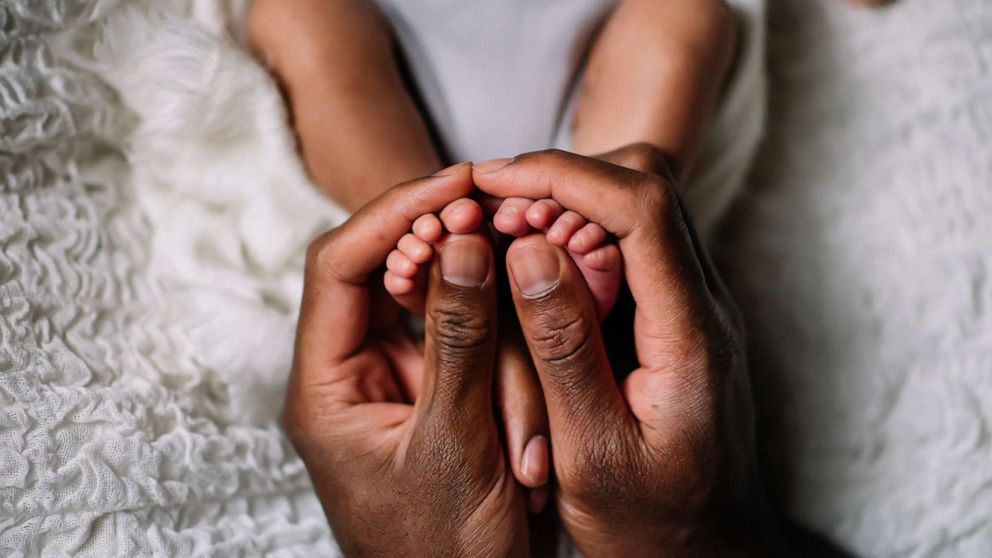 Leading the fastest rising boys' names in 2022 is Dutton, followed by Kayce, Chosen (yes, really), Khaza and Eithan respectively.
On the list for the fastest rising girl names are Wrenlee, Neriah, Arley, Georgina and finally, Amiri.
"Each year, the list reveals the effect of pop-culture on naming trends," the SSA noted in a press release.
The names Dutton and Kayce may have come to prominence with the popularity of Paramount Network's western drama "Yellowstone," which follows a powerful Wyoming ranch family. On the show, Kayce Dutton, played by Luke Grimes, is the son of patriarch John Dutton, played by Kevin Costner.
These ten names on the "fastest rising" list are a departure from the top 20 names that continue to lead the 2022 list.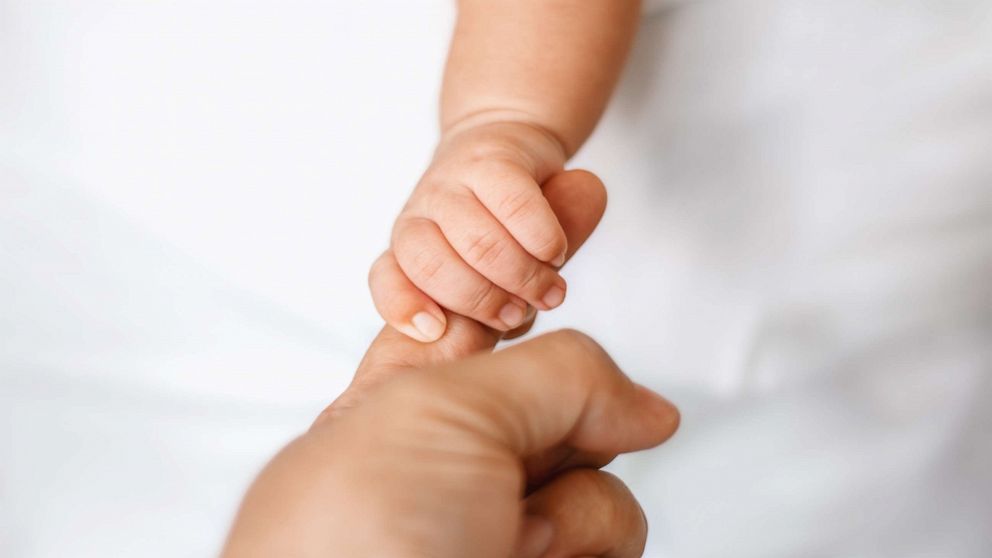 Liam and Olivia again took the no. 1 spots, having been the top baby names of 2021 as well. According to the SSA, Liam has been the top name for the last six years while Olivia has been the favored girl's name for the past four years.
The rest of the top boys' names in order of popularity are Noah, Oliver, James, Elijah, William, Henry, Lucas, Benjamin and Theodore, which cracked the top 10 for the first time last year.
For baby girls, Emma, Charlotte, Amelia, Sophia, Isabella, Ava, Mia, Evelyn and Luna rounded out the list. At no. 10, Luna beat last year's 10th most popular name of Harper.
The SSA has been tracking the top baby names nationwide since 1997.