Kevin Costner leaving 'Yellowstone,' according to report
The hit series "Yellowstone" may be riding off into the sunset after its fifth season concludes, but a new sequel series has already been greenlit.
The upcoming "straight-to sequel series" from "Yellowstone" co-creator and Oscar-nominated screenwriter Taylor Sheridan still doesn't have a name, but creators of the new show are describing it as a "further expansion of the 'Yellowstone' universe," according to Paramount Network.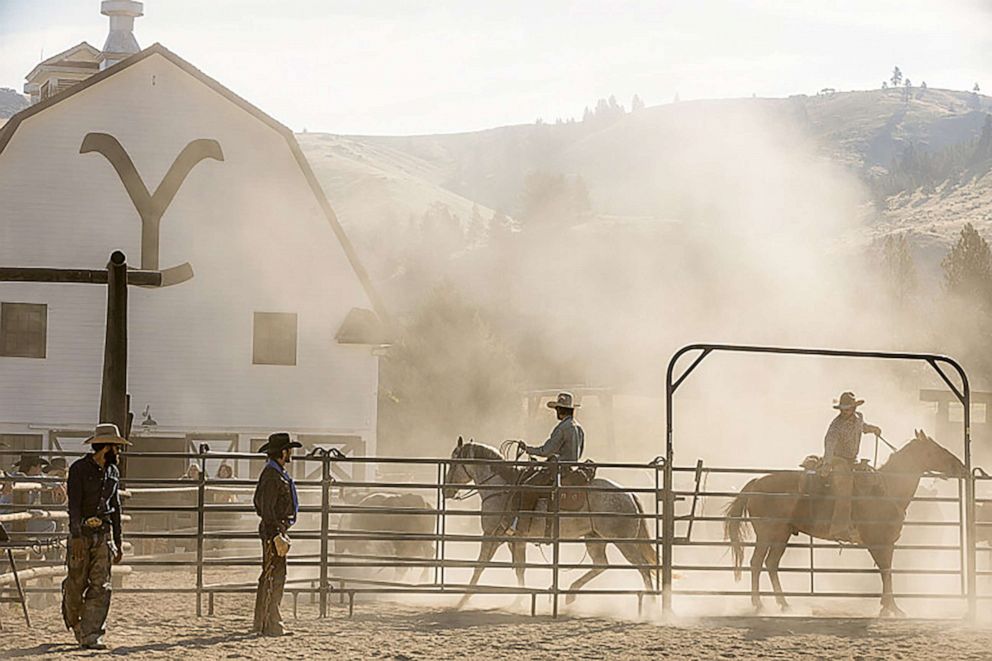 "Yellowstone," which first premiered in 2018 on Paramount Network, follows the Dutton family, which is led by John Dutton (Kevin Costner), who controls the largest contiguous cattle ranch in the United States, according to a series synopsis. The ranch is in constant conflict with those it borders, including an expanding town, an Indian reservation and business rivalries.
David Glasser, CEO of 101 Studios, which co-produces "Yellowstone," said in a statement shared in the press release that "the Dutton story continues" in the new sequel series, "picking up where 'Yellowstone' leaves off in another epic tale."
"We are thrilled to bring this new journey to audiences around the world," Glasser added.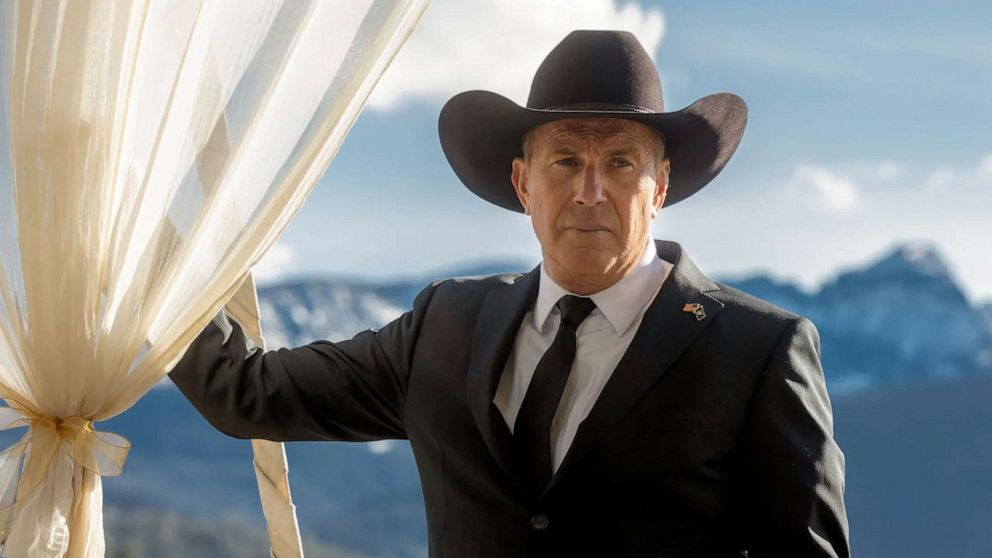 Fans of "Yellowstone" can expect the new sequel series to premiere on Paramount Network in December, just a month after the hit show wraps, according to the press release.
"'Yellowstone' has been the cornerstone on which we have launched an entire universe of global hits -- from '1883' to 'Tulsa King,'" Showtime/MTV Entertainment Studios president and CEO Chris McCarthy said in a statement. "I am confident our 'Yellowstone' sequel will be another big hit, thanks to the brilliant creative mind of Taylor Sheridan and our incredible casts who bring these shows to life."