An infant who gets dressed up as power women is delighting Instagram followers with her get-up as gymnast Simone Biles.
Mom Jenelle Wexler shared the photo of Liberty, 1, Monday, in honor of Biles making history last weekend with two new moves and a record-tying sixth title at the 2019 U.S. Gymnastics Championships in Kansas City, Missouri.
"The costume was first created when Liberty was 8 months, after Biles won her 13th world title," Wexler of Illinois, told "GMA." "It was a great time to repost after her win yesterday."
"This is adorable. My heart," Biles shared on her Instagram story, reposting the photo of Liberty.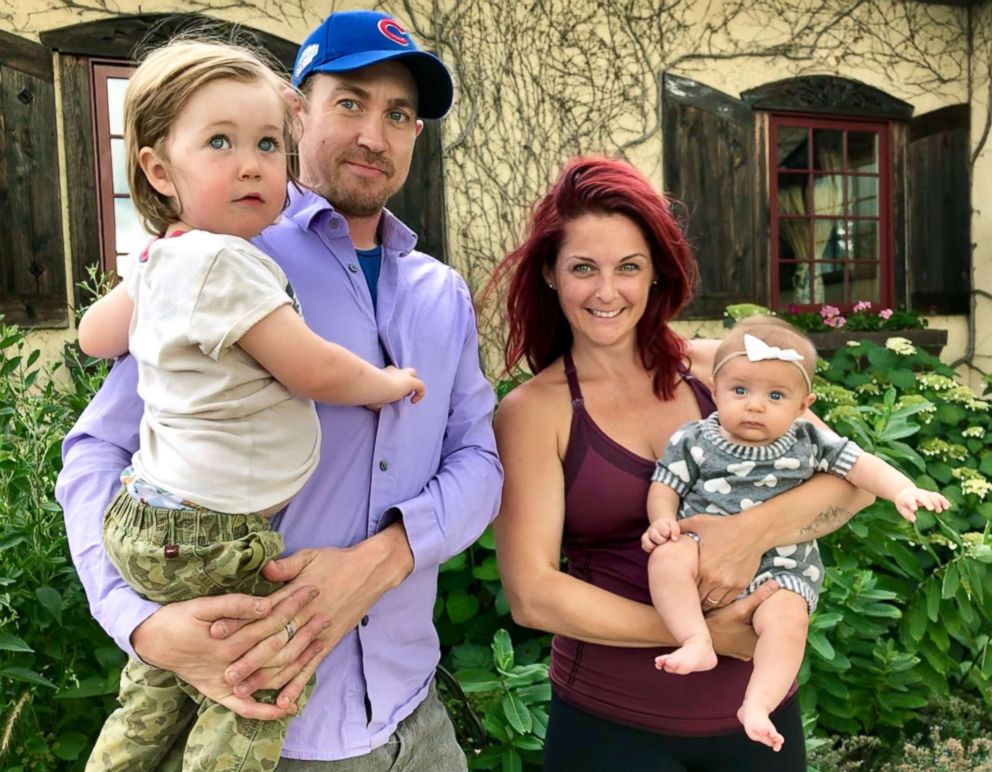 Wexler dressed Liberty as legendary Mexican artist Frida Kahlo when she was a few weeks old -- and more looks sprang from there. Liberty now has over 14,000 Instagram followers.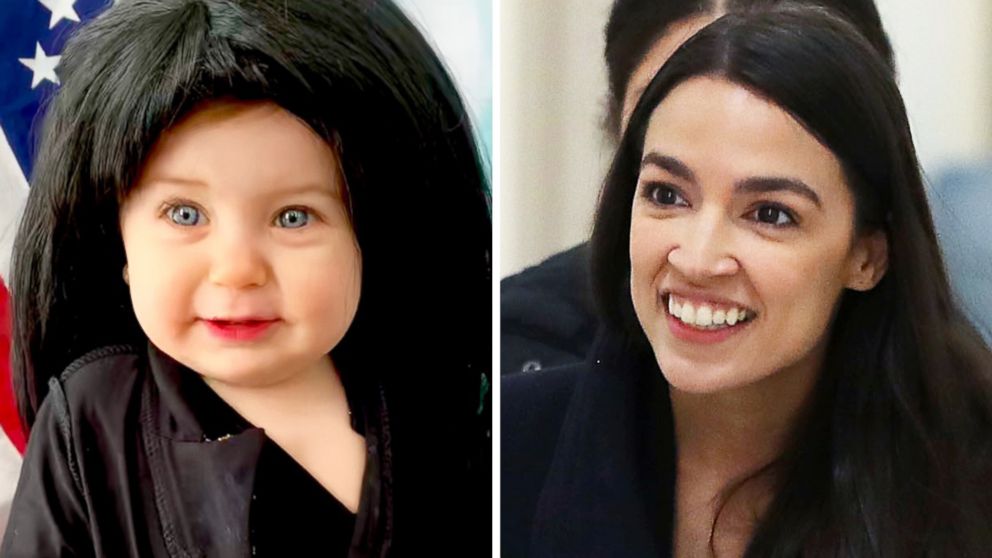 Liberty has so far played Cleopatra, Dolly Parton, Queen Elizabeth, former first lady Jackie Kennedy Onassis, fashion designer Coco Chanel, chef Julia Child, gymnast Mary Lou Retton, activist Malala Yousafzai, Ellen DeGeneres, Rosie the Riveter, Amelia Earhart and Madonna, among others.
She also recently channeled American soccer player Megan Rapinoe, Rep. Alexandria Ocasio-Cortez, snowboarder Chloe Kim and actress Selma Blair.
"The women that Liberty portrays are women of the past and present that have all in some way made an important impact on society as we know it," her mom told "GMA" during Women's History Month in March.