A father's excited reaction to learning his daughter passed the bar exam has gone viral with over 312,000 views on TikTok.
The video clip, shared last week by Sana Ansari's younger sister Hibah, shows Ansari walking outside toward her dad Saud Ansari.
"Baba, I passed the bar!" Ansari said, to which the elder Ansari exclaims, "Really?" before reaching out to her and giving her a big hug and a heartfelt kiss.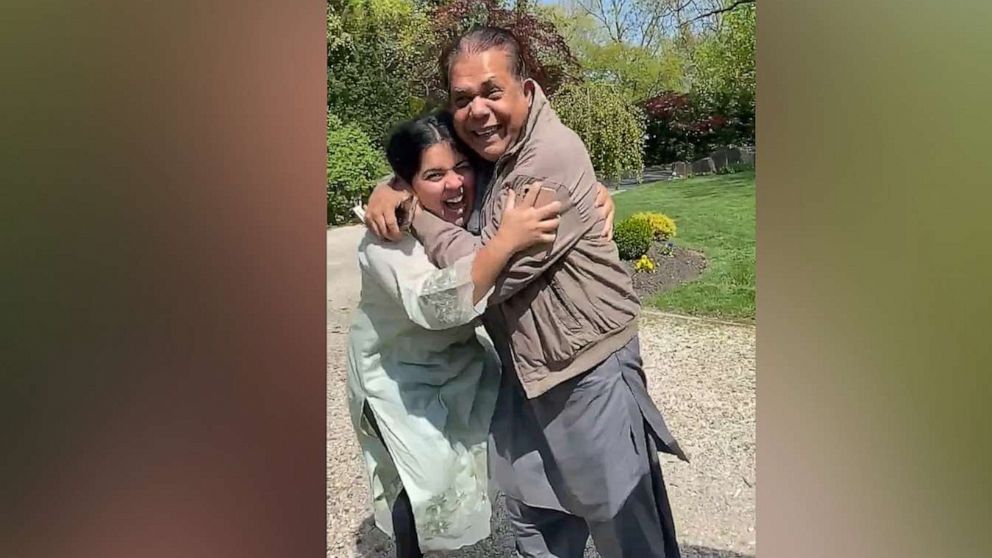 The 28-year-old aspiring lawyer told "Good Morning America" she was "euphoric" when she found out she had passed on April 21, the same day as Eid, and the happy news was a long time coming since it was her second time taking the New York state bar examination.
"We were all waiting for my dad to come back because he's been waiting for these results for so long as well. So we knew his reaction would be the best," Ansari told "GMA."
"He said, 'Really?' and then he said 'qasam se,' which means 'Really?' again in Urdu, because he just genuinely was like in shock," Ansari continued.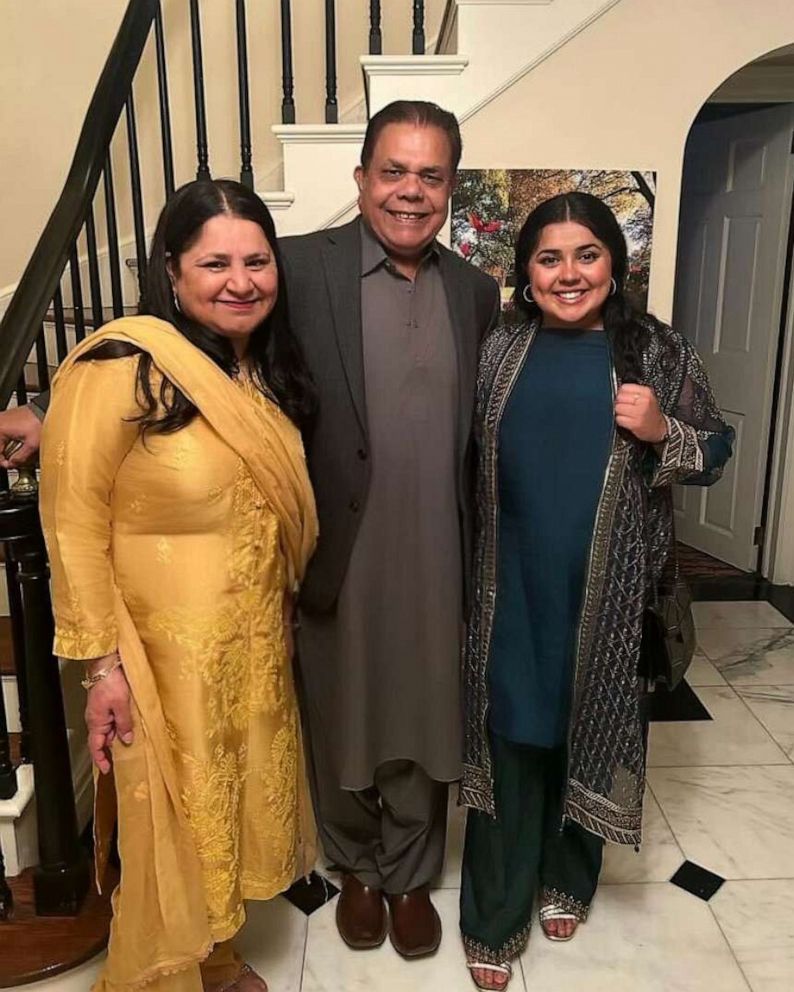 She said her parents, who immigrated to the U.S. from Pakistan, have been by her side despite her first bar exam attempt in July 2022 not going as smoothly as she'd hoped.
"I don't think I would have been able to take it twice without his confidence and encouragement in me because obviously, failing the first time, you question yourself. You're like, 'OK am I really built for this? Should I really take it again?' So if it wasn't for my parents' encouragement, I don't think I would have have gotten that far," Ansari said.
Ansari will now follow in the footsteps of her older sister, who is already a lawyer, and joins an unexpected club of successful women who also took their bar exams more than once before passing, including Michelle Obama and Hillary Clinton.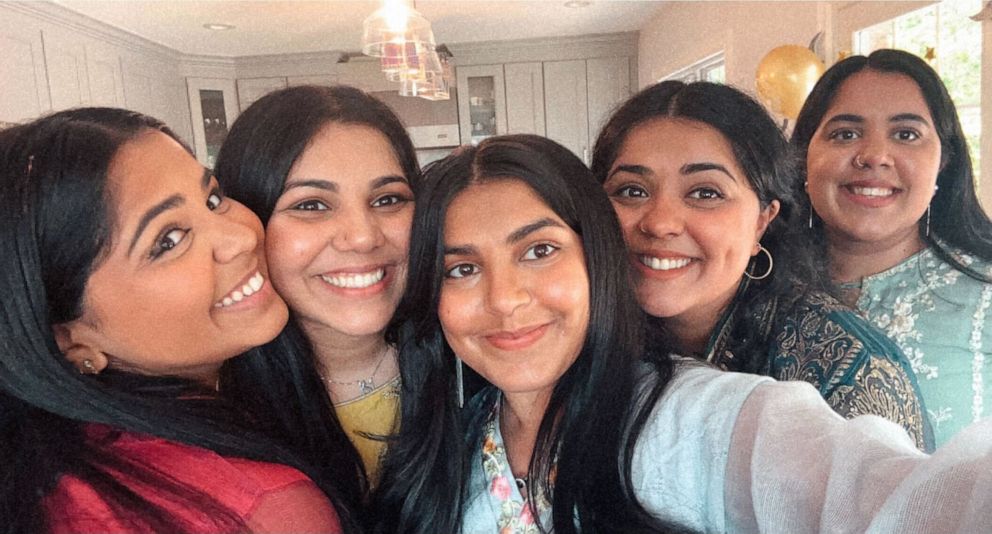 Ansari said her passing bar exam score will let her practice in New York and other states that fall under the universal bar examination jurisdiction.
She hopes to go into business immigration or corporate compliance.