This girl's reaction to finding out she's going to be adopted is the most beautiful thing on the internet today
Girl's reaction to finding out she's going to be adopted is the most beautiful thing on the internet today
After three years in foster care, 10-year-old Ivey Zezulka's emotional reaction to finding out she would be adopted by her foster family was stemmed by not only joy, but relief as well.
And not just for herself: along with Ivey, her biological brother and sister — Kai, 3, and Lita, 2 — will also be adopted by Paige and Daniel Zezulka of Athens, Georgia. The adoption of all three children was finalized last week.
"She's been living with a question mark of what will happen," Ivey's mom told "Good Morning America." "We love her birth family and she loves them too, but it became [that] with us was where she wanted to be."
The journey to becoming the parents of Ivey, Kai and Lita began when the Zezulkas decided to become foster parents. It was Kai, then 5 months old, who was placed with them. The couple did not know he had an older sister — Ivey — who at the time was living with a couple who are now good friends of the family. The Zezulkas also did not know Kai and Ivey's birth mother was pregnant with the baby who would come to be their youngest child, Lita.
"We got a call about a little boy who needed a home," Paige Zezulka told "GMA." The goal of foster care, Zezulka said, is always reunification with the birth family. "We were in support of that for a long time," she said. "Eventually it just wasn't [what] was best, [it] was not legally going to happen."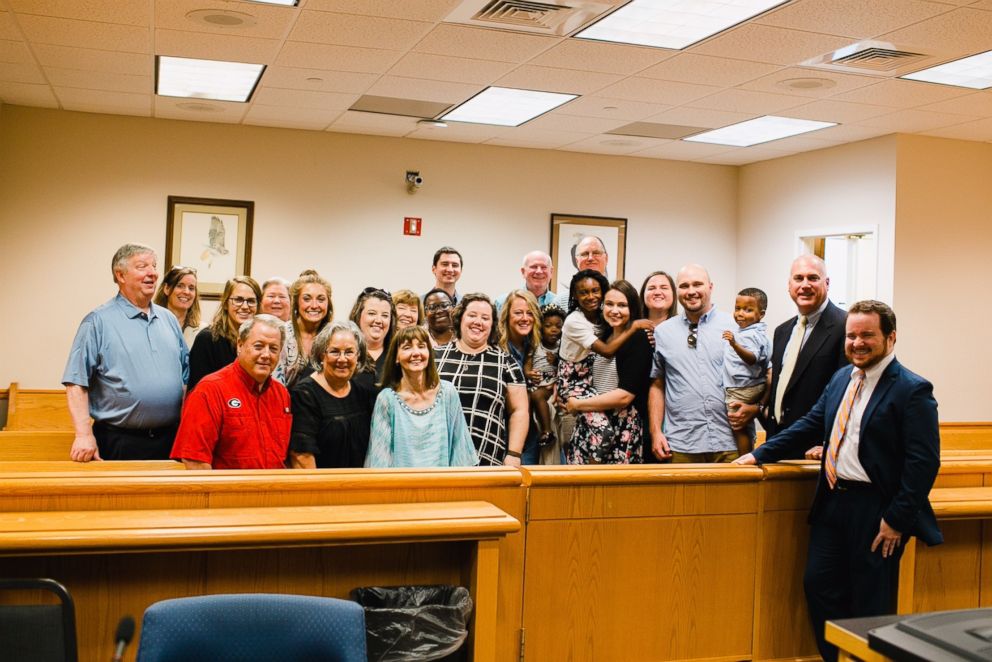 The couple was asked their thoughts on adopting both Kai and Ivey in 2016. The Zezulkas had spent time with Ivey through arranged play dates and outings with Ivey's foster family. "The siblings were so bonded, it was amazing," she said. "From the moment we met her we loved her."
Then Paige received a call asking if the couple would foster Lita, who was just a few weeks old, too. "I said yes without asking my husband. I knew he would have said yes anyway."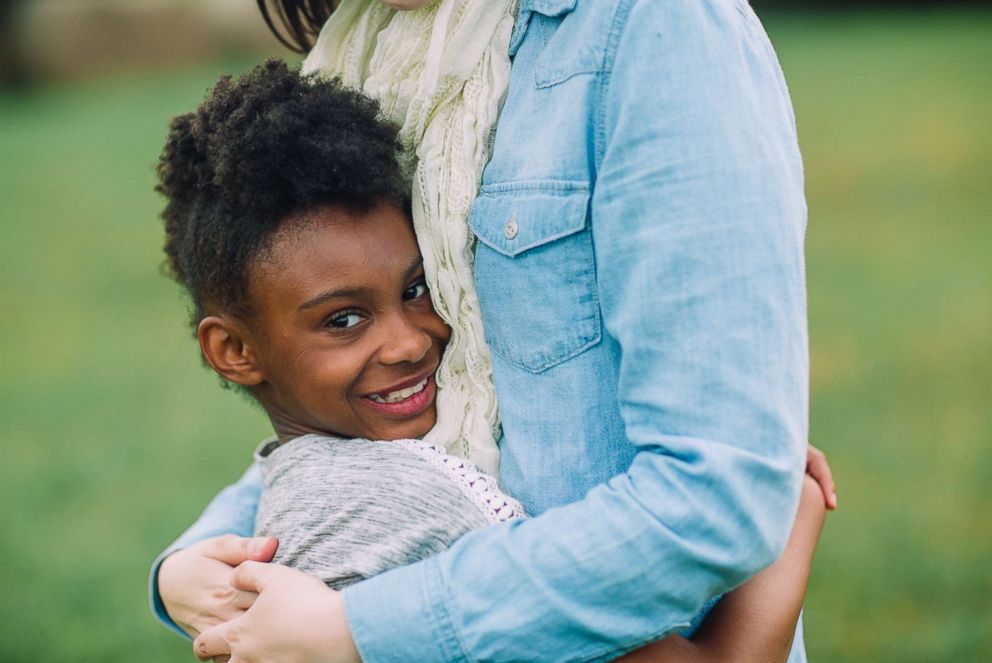 As Lita came to live with the Zezulkas, Ivey was moving into their home, too. "We were prepared for a hard transition for her. Her other family was prepping her. We made a new room for her with pink everything, fit for a princess. We wanted her to feel safe and loved. We thought it would be so hard for her — thought she would struggle."
But, Paige said, "God was amazing. The first night she moved in, she asked if she could call us mom and dad. The second day, she asked if she could stay forever."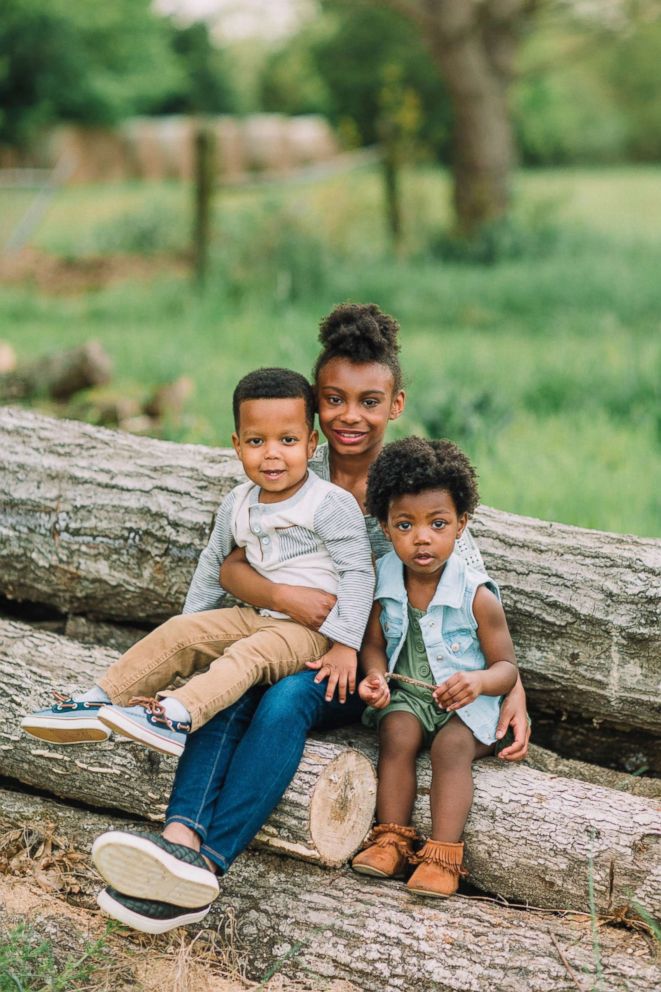 The road to forever was not without its bumps. Though the family knew they'd be adopting the kids months ago, it didn't become a legal adoption until Aug. 23.
"It's hard because the foster care system has a lot of emphasis on reunification, but so many kids live for years with foster families. She spent two years with us and her siblings have only [ever] lived with us. It would be removing her from her family," Zezulka said.
Zezulka called the shortage of foster parents in the U.S. a "huge epidemic." She hopes her family's story will inspire those who feel called to foster a child to do so, and those who don't to support the people in their lives that do.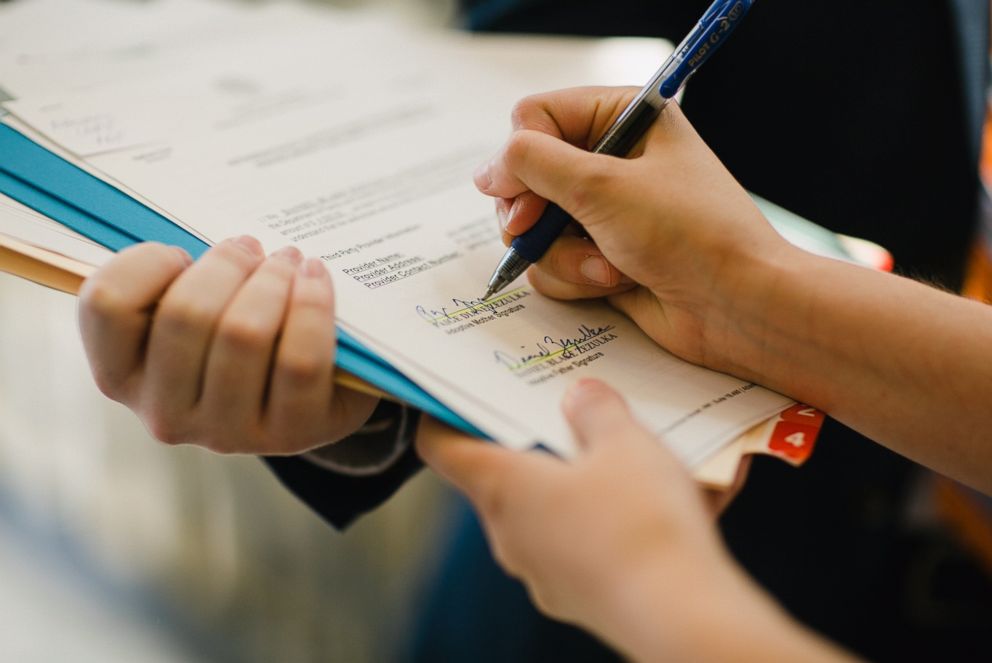 "Ivey is so wonderful and special, and we are so blessed she is our daughter. Sometimes people are afraid to consider older kids, they think they may be 'damaged.' We hit the jackpot. Ivey is so grateful and thankful. [She] tells us we are wonderful parents, and she has gratitude to be in a family, for being safe and loved. She's wonderful and we are so blessed she is our daughter."
Ivey is also enjoying her newfound viral fame, her mom said. Since she posted the video of Ivey to Facebook, it's been viewed almost five million times.