Homeless Girl Scouts launch their first cookie sale
The Girl Scouts of Troop 6000, the first homeless shelter-based troop in New York City, have quite a sizable goal for their first-ever cookie sale.
The roughly two dozen girls, who all live in homeless shelters, have set a lofty target of 6,000 boxes.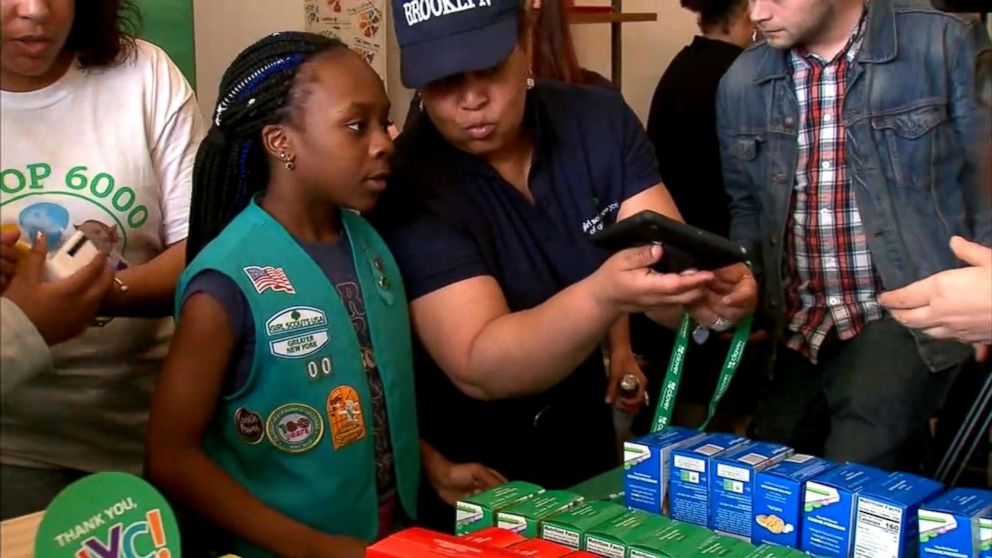 For starters, they have set up a cookie stand at Kellogg's NYC, a cereal cafe located in Manhattan's Union Square.
"The biggest impact that we see, and when you talk to the girls you'll hear them say, is that they belong to something. They have a sisterhood within the other Girl Scouts," Girl Scouts of Greater New York CEO Meredith Maskara told ABC News. "They talk to other girls who may be in their same situation who feel alone, and they feel like they have a stronger sense of community and belonging overall."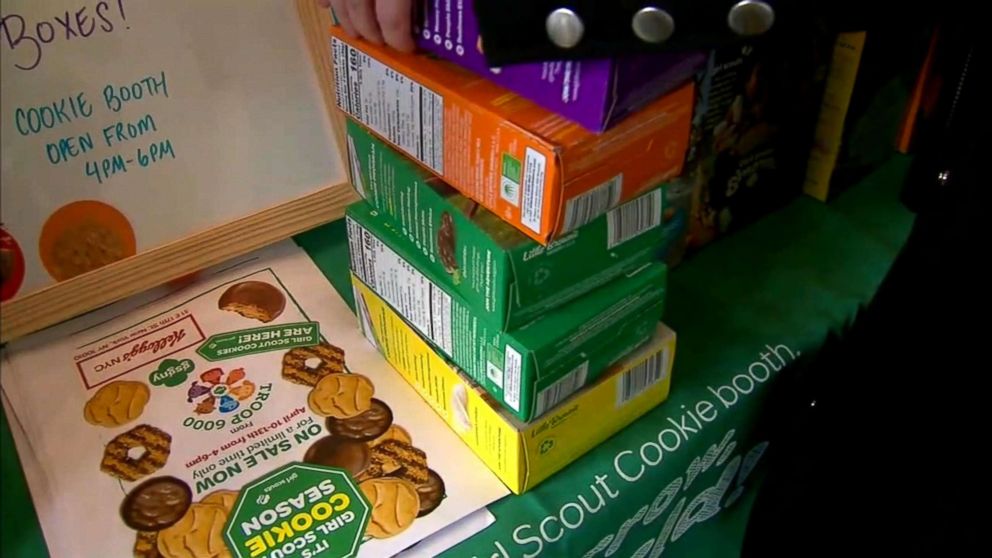 Members of Girl Scout Troop 6000 will be in front of Kellogg's NYC selling cookies through Friday. Additionally, the proceeds of Kellogg's NYC specialty menu items will be donated to Troop 6000, according to the cafe's website.
"Plus, enjoy our cookie-inspired specialty bowls, beverages, and toppings bar through Saturday, April 14th," the website states.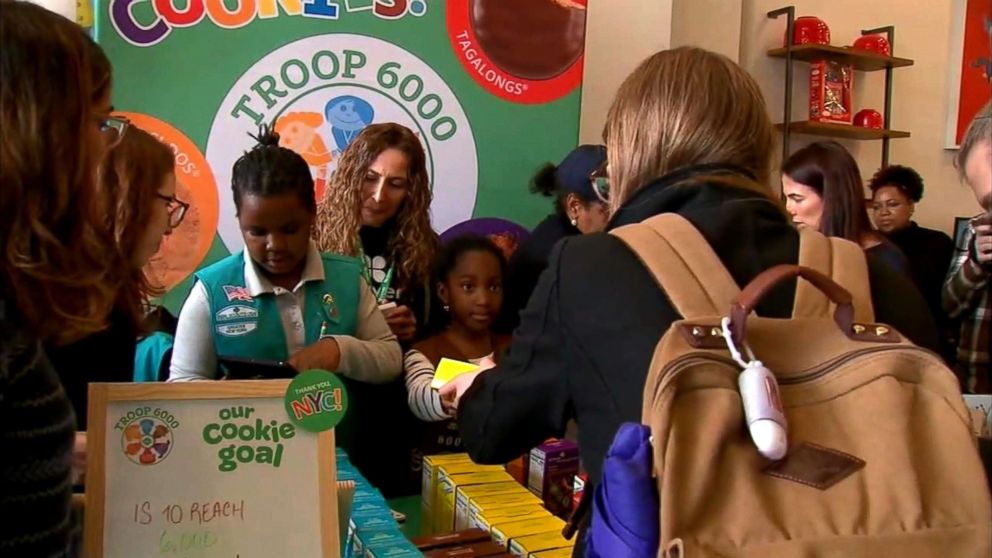 Troop 6000 was established in March of 2017 through a partnership between New York City's Department of Homeless Services and the Girl Scouts of Greater New York.