A fourth-grader from Ohio is inspiring his community after he made it his mission to make sure everybody at his local homeless shelter can rest their head on a soft pillow and sleep comfortably at night.
Gio Dargaj, 10, started his passion project after a trip to a local homeless shelter with his mom.
"He was the kid that would bring every kid home to our house if we could," Gio's mom, Cortney Dargaj, told ABC News' local affiliate WEWS-TV in Cleveland, Ohio.
Gio added, "It makes me sad that they don't have a place to go and everyone else has a place to go."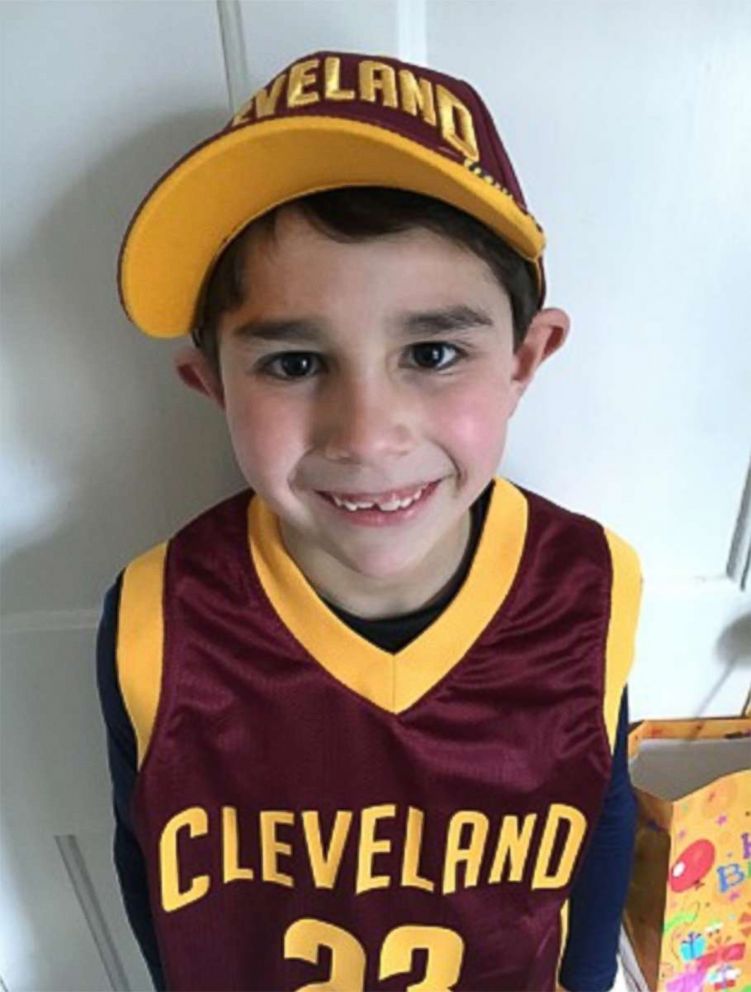 The fourth-grader decided to do something, and turned his love of crafts and sewing into a project to make pillows for those in need at the homeless shelter.
"My personal goal was to make 200 pillows for the shelter," Gio told WEWS. Gio now spends the majority of his free time trying to make sure others are comfortable.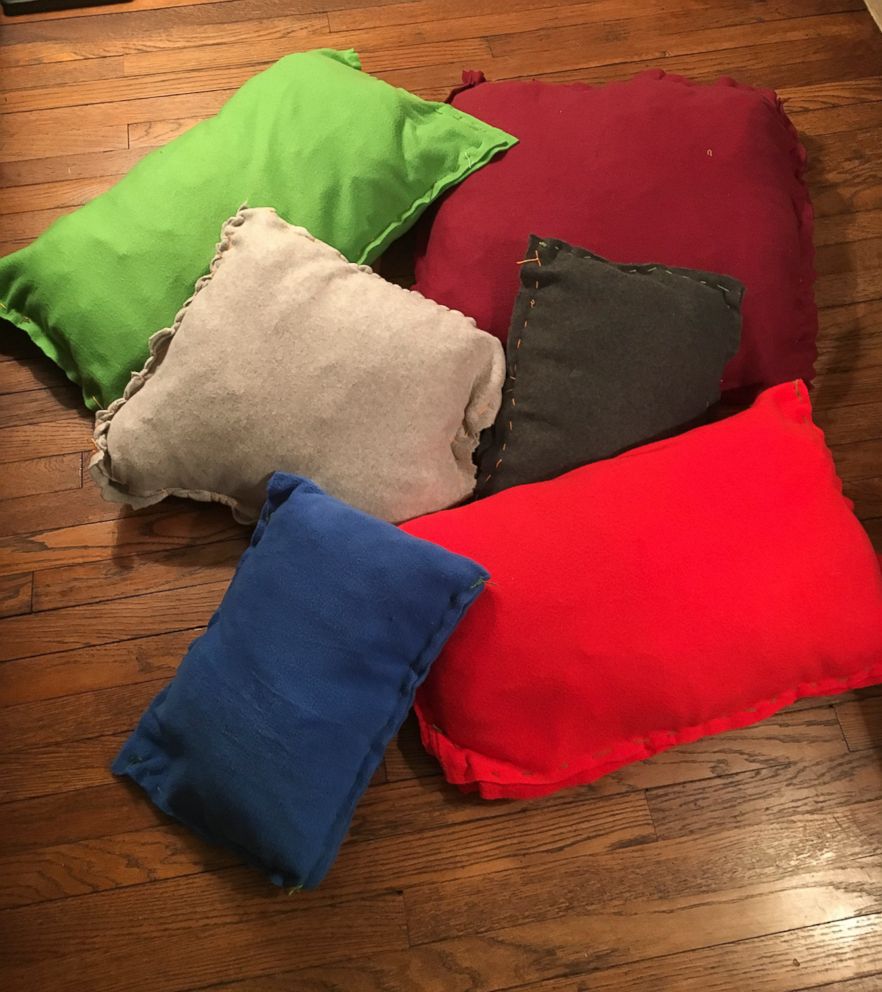 His mom said she feels "really proud of him."
"I love that he is taking his empathy and doing good in the world," Cortney Dargaj added.
Initially, Gio started out by sewing all the pillows by hand. Soon after he started, Ricky Smith, 38, the founder of the local nonprofit group Random Acts of Kindness Everywhere (RAKE) got wind of Gio's project, and jumped into help.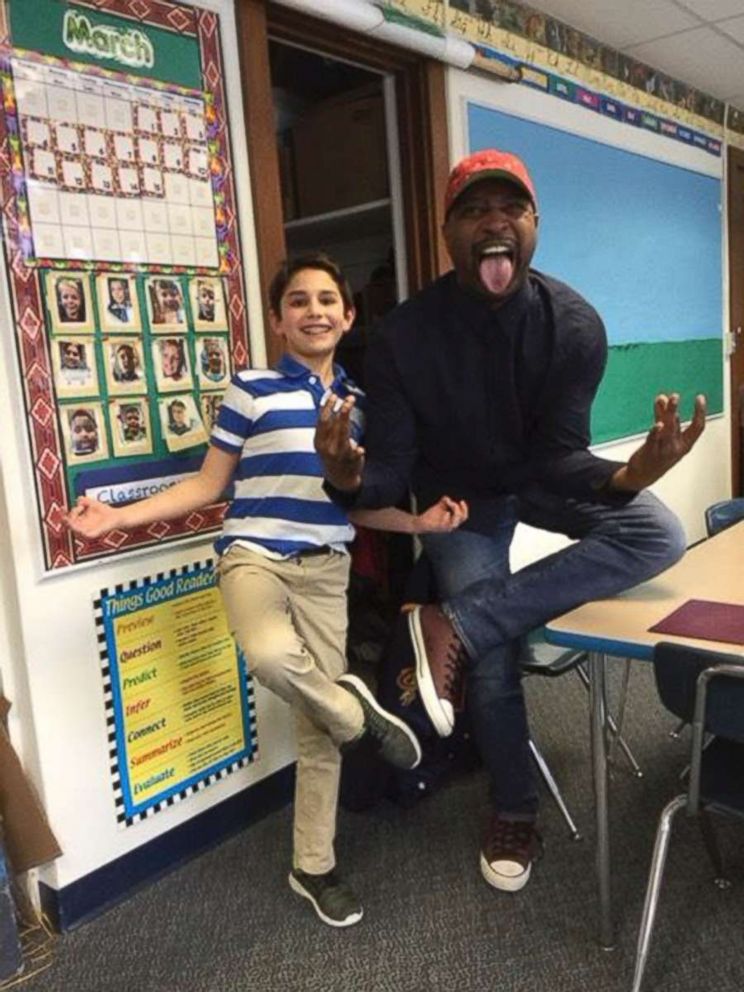 "Just his story was crazy, that there was this kid who just wanted make pillows for homeless people, on his own, that he was that motivated," Smith told "GMA."
"I thought, 'I got to get this kid fabric, I got to get him a sewing machine,'" Smith said. "He is to me the epitome of what RAKE is, it is just people who want to do more for other people."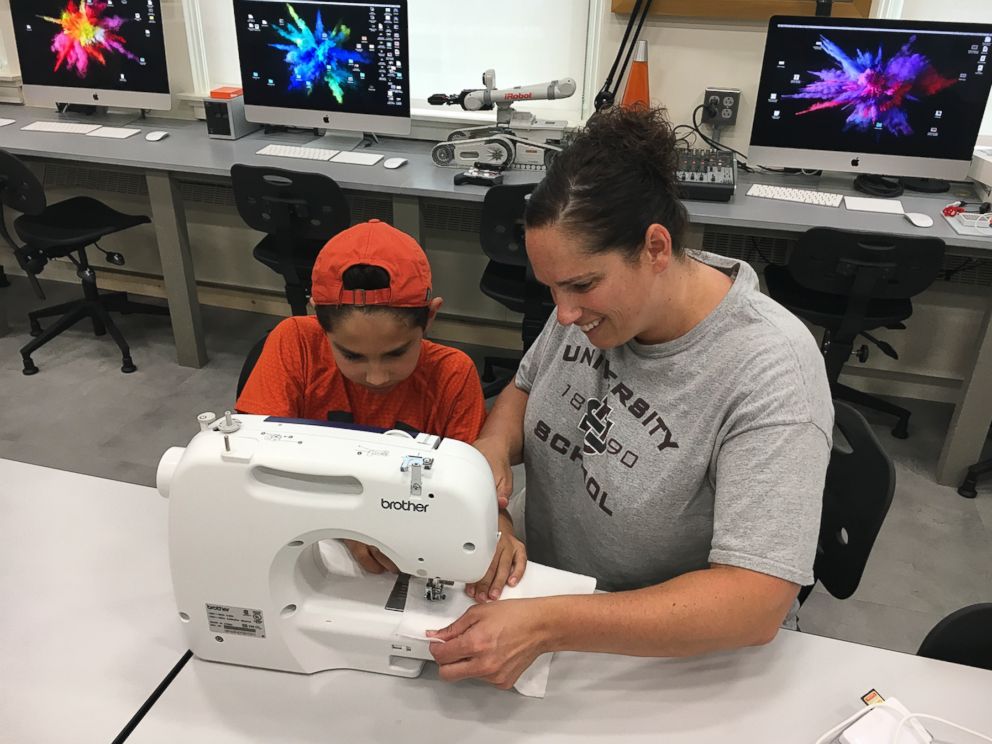 Smith soon hooked up Gio with a sewing machine and an abundance of materials to support his project.
"He re-inspired me," Smith said. "You don't have to be a certain age, color, race if you want to help people."
Cortney Dargaj lauded how the small act of kindness by her son was able to be magnified with help from Smith and RAKE.
"We talk a lot about how something so small can make a big difference," Cortney Dargaj told WEWS. "And if we all come together to do that, that is our goal."
In addition to helping his homeless neighbors, Gio also enjoys playing basketball and is a superfan of his hometown team, the Cleveland Cavaliers.
To honor the work that he does, "GMA" surprised Gio today with tickets to an NBA Finals game, where he can see the Cavs in action.
"Gio is a huge Cavs fan," Smith told "GMA," adding that the tickets will mean "the world" to him.