6 safety tips parents need to consider amid the delta variant surge
One teen's sole birthday wish for his mom to get vaccinated came true.
Sheletta Brundidge, 49, from Cottage Grove, Minnesota, was skeptical of the COVID-19 vaccine at first. After nearly dying giving birth to each of her four children and having her concerns repeatedly ignored by doctors, Brundidge said she didn't intend on getting it.
"I haven't had the best experience with health care," Brundidge told "Good Morning America." "Doctors didn't hear my concerns. They didn't hear me when I said I was in pain."
Black moms in the United States historically have higher mortality rates. According to the Centers for Disease Control and Prevention, Black women are two to three times more likely to die during childbirth than women of other races.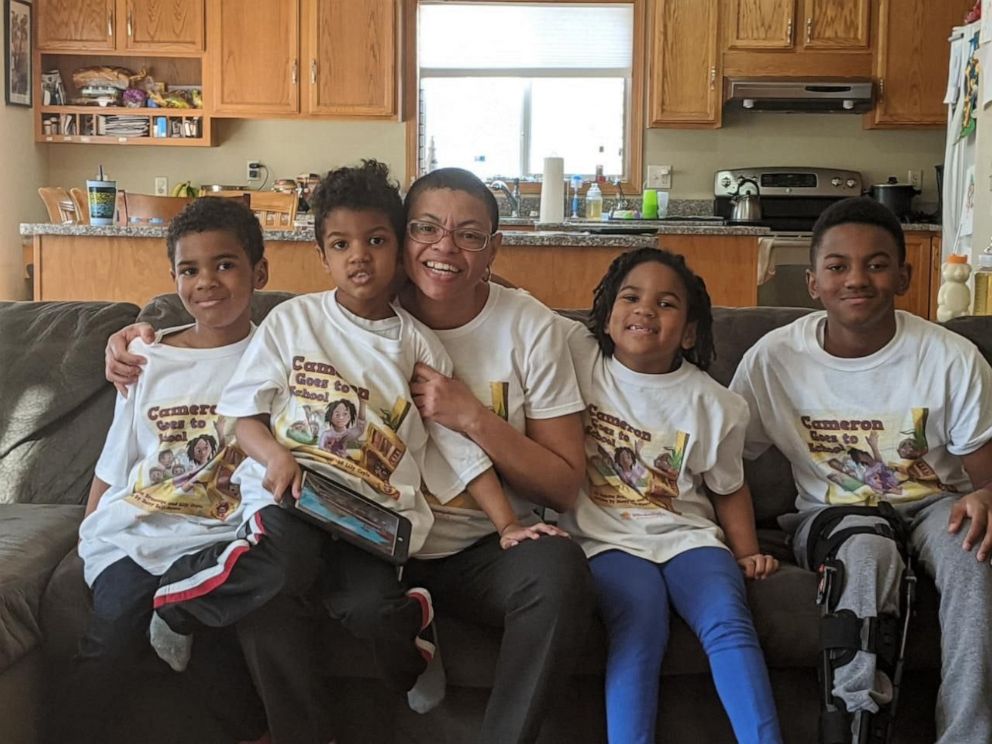 "So when the health care community says, 'Hey, come do this,' I'm like, 'Why? Because suddenly my being well impacts white people?'" Brundidge said. "When it was just me, when it was just my family, nobody cared."
Andrew Brundidge, who turned 15 on July 31, told "GMA" that his only birthday wish was for his mom to get vaccinated. He's the oldest of Brundidge's four children, and his other siblings -- Brandon, Cameron and Daniel -- all have autism.
"What would me and my siblings do if she got sick? Who would take care of us?" said Andrew, who's vaccinated.
After watching his father and friends try to convince his mom to get vaccinated, Andrew said he knew convincing his mom would be difficult.
"I thought maybe if I asked for my birthday, she'll get the vaccine," he said. "So I went online and studied COVID and got my facts right."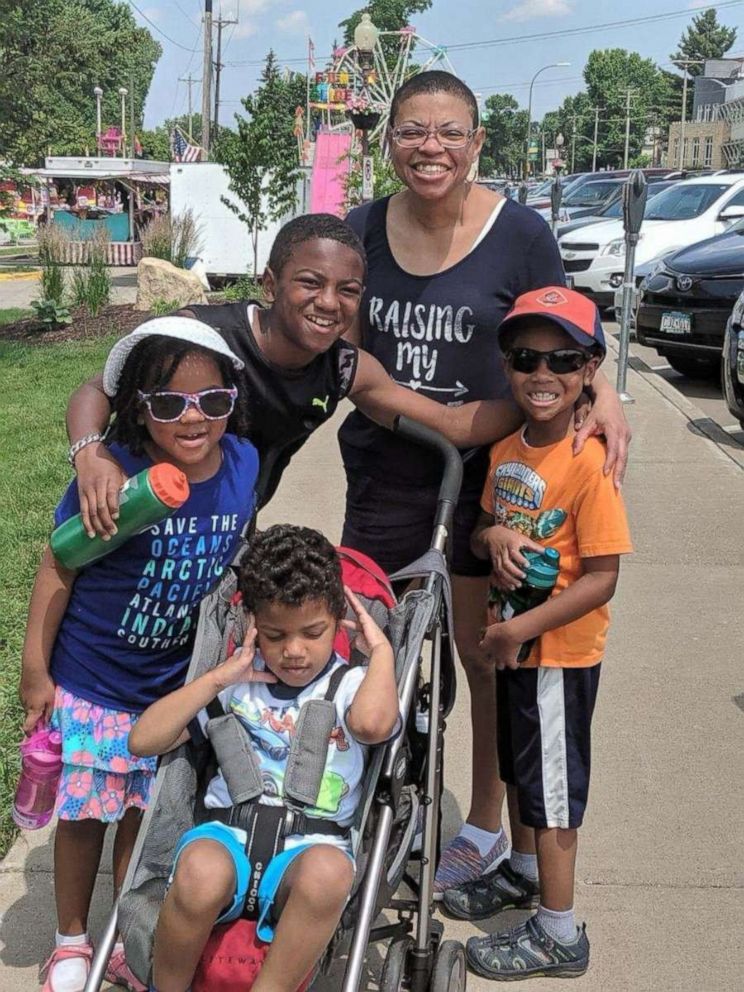 When Andrew said that he'd rather her get vaccinated than receive any kind of gift, Brundidge said she was "moved to tears."
"I thought this was my personal decision, that it was just about me and nobody was impacted," she said. "But really, it was impacting him. It was impacting my family."
Brundidge continued: "It was weighing on Andrew's mental health. He was worried about it and trying to figure out how he could approach me. My husband too. He didn't sign up to be a widow and single parent raising four kids."
Though she took some time to weigh the decision, Brundidge got her first dose of the Pfizer vaccine on Aug. 13.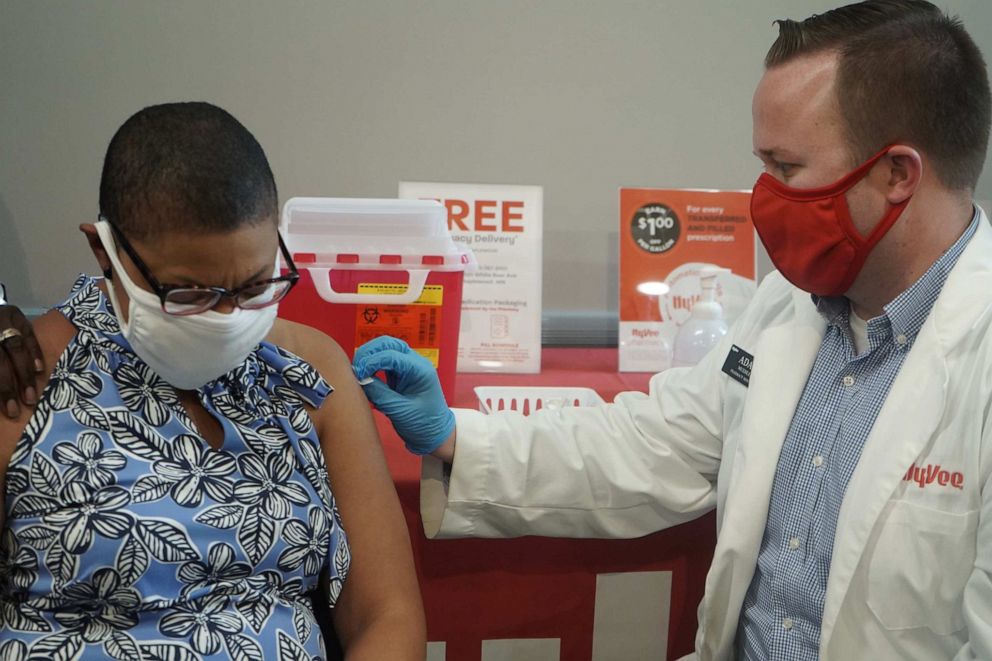 "I was nervous as hell," she said. "My son was holding my hand."
"We'd already been double-masking up and putting on gloves whenever we go somewhere, but the vaccine still helps so I was really happy and relieved that she finally decided to get it," Andrew said.
Brundidge is now pushing for others to get the vaccine in spite of their fears.
"I know how frightened you must be," she urged. "I was just as hesitant as you, but we can't play Russian roulette with this virus because we won't win. ... Things are getting dire. There's a new variant out there. It's no joke, and it's really hitting our kids."