For some families of color across the nation, a shift in leadership represents a new chapter.
Joe Biden and Kamala Harris became the apparent winners of the 2020 presidential election on Saturday morning after their campaign crossed the necessary threshold of 270 electoral votes required to clinch the presidency.
Harris, the daughter of Indian and Jamaican immigrants, was born in 1964, when Black women still hadn't secured their right to vote. Now, she'll make history as the first woman and woman of color to hold the second-highest office in the country.
Dr. Ashley Denmark, of St.Louis, believes that the Biden-Harris victory is a chance for the nation to heal and, in some ways, create a better future for the next generation.
"To share [the] VP-elect's historic election with my children was so refreshing because she mirrors us," Denmark told "Good Morning America." "She has broken barriers wide open, which will allow for Blacks, Southeast Asian, women, and [historically Black college and university] graduates to go through and follow in her footsteps."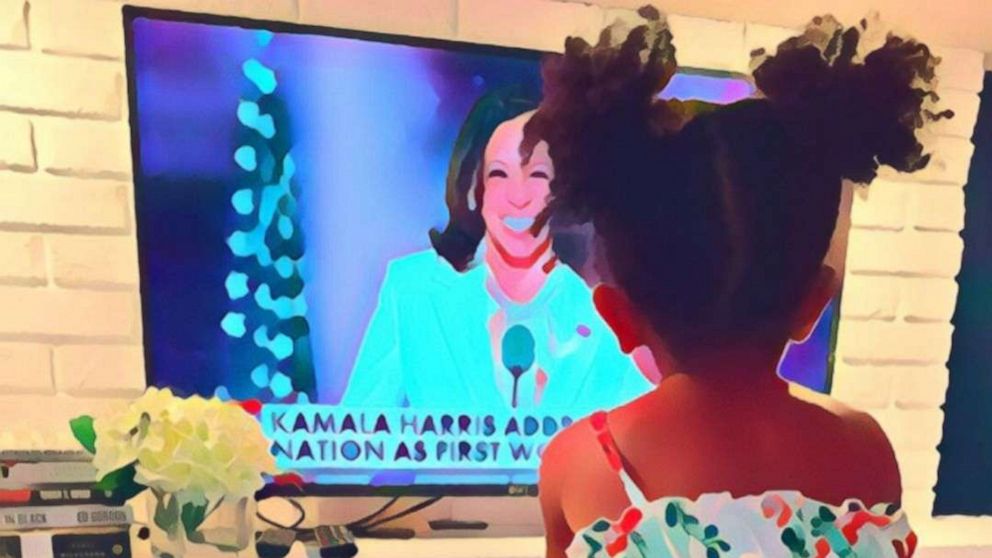 Denmark called the victory a double win as a health care worker who has been at the forefront the COVID-19 pandemic, with many states reporting a record number of cases.
"The change in leadership symbolizes hope ... since February, many of us have been on the front lines, doing it scared ... we are doubly excited to see a new administration come in and prioritize science," she said.
The 35-year-old family physician, who has been practicing medicine for five years, is also a children's author and philanthropist, who, like Harris, graduated from an HBCU. Denmark graduated from Spelman College in 2007 with a bachelor's degree in biology before she went on to obtain a master's degree from Tulane University and then graduated from medical school at Edward Via College of Osteopathic Medicine.
She says that the new administration's commitment to tackle systemic racism is also something that she looks forward to, especially considering mass racial injustice protests nationwide in the wake of a string of high-profile deaths of Black people in police-involved incidents in recent months.
"As a mom of three African-American children, this has been an empowering yet scary time navigating these difficult conversations. There are books about parenting, but they don't often include chapters on how to discuss George Floyd or Breonna Taylor in digestible, kid-appropriate terms," Denmark said.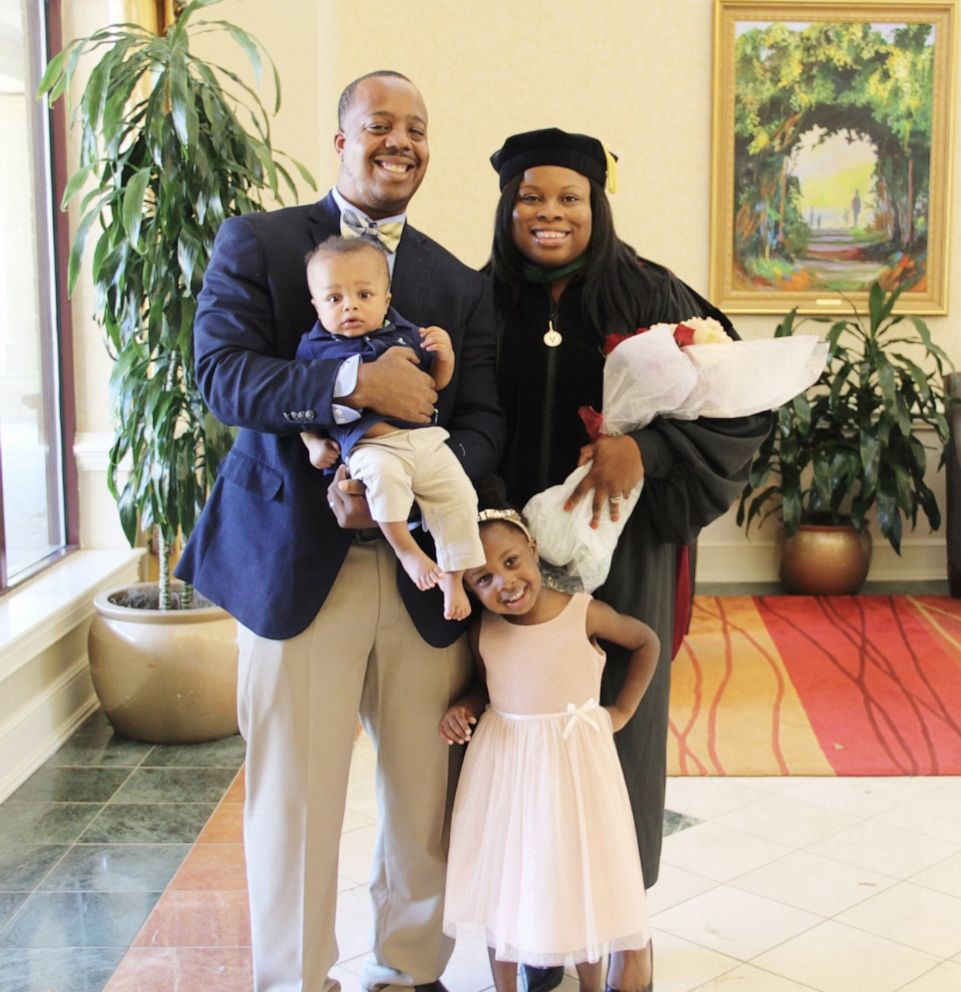 Priya Bhola Rathod, an Indian-American mother of three based in Dallas, is also cherishing the moment. The 41-year-old said that she is "eternally grateful" for the opportunity to witness history being made.
The sales and marketing executive said that her family was at home playing board games when she received news that Biden would become the 46th president of the United States. That's when she captured the moment her daughter, in her pajamas, began leaping for joy.
Rathod and her husband have two daughters, 7 and 5, along with a 4-month-old son. Her parents first migrated to America more than three decades ago, and she credits their consistent hard work and dedication for opening the door for their success.
"They risked everything and sacrificed a lot to come to the United States. They had no familial support, but managed to build a beautiful life for my sister and me. They always stressed to us the value of education, hard work and being a good citizen," Rathod told "Good Morning America."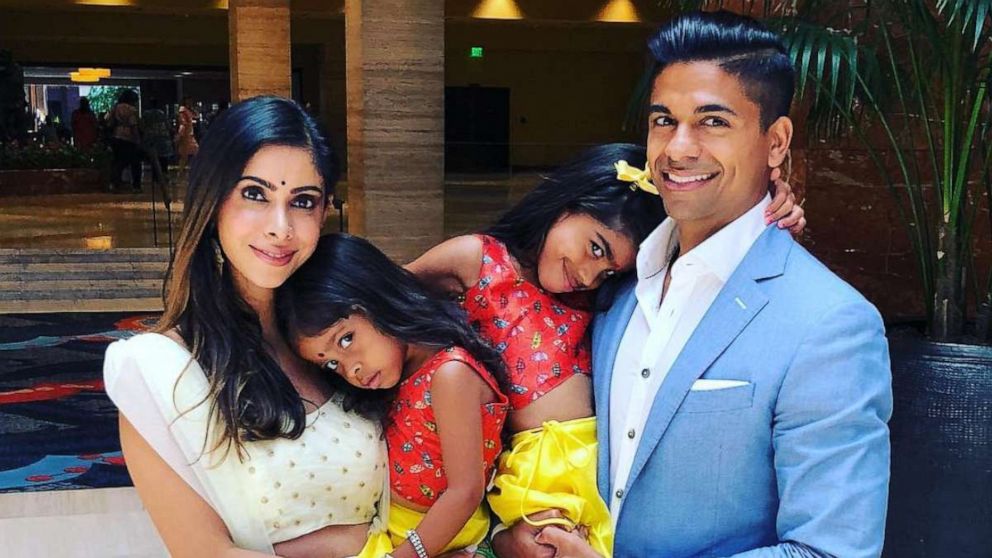 Rathod said that over the past four years, she and her children have endured several "unnerving racist moments" that have rocked her to her core and that she believes took place due to the political climate.
Now, she believes that seeing someone who looks like her in one of the highest levels of leadership is a long-overdue homecoming to America.
"As an Indian-American woman, this moment represented a true sense of belonging. It meant that we do indeed belong both in this country," Rathod said.