TikTokers can't get enough of one mom's hilarious video of her daughter enjoying her spaghetti dinner.
"Spaghetti night always falls on Dads bath night🤭🤪🍝," Taylor Bunton captioned the 13-second video clip, which features her daughter Reese covered in spaghetti strands and tomato sauce.
Bunton told "Good Morning America" she and her husband Luke often see funny and cute videos of other kids on TikTok and Bunton couldn't resist sharing her own video of Luke with his hands on his head and not smiling as their 11-month-old looks over at him.
"His reaction was just so funny because he knew it was his turn for her bath night and so he was telling me, 'Stop, stop recording. We shouldn't let her do this.' And I was like, 'No, this is so funny,'" Bunton recalled. "So just getting his reaction, I just know that multiple other families probably relate to the same situation. And there's no disciplining, it's just so funny."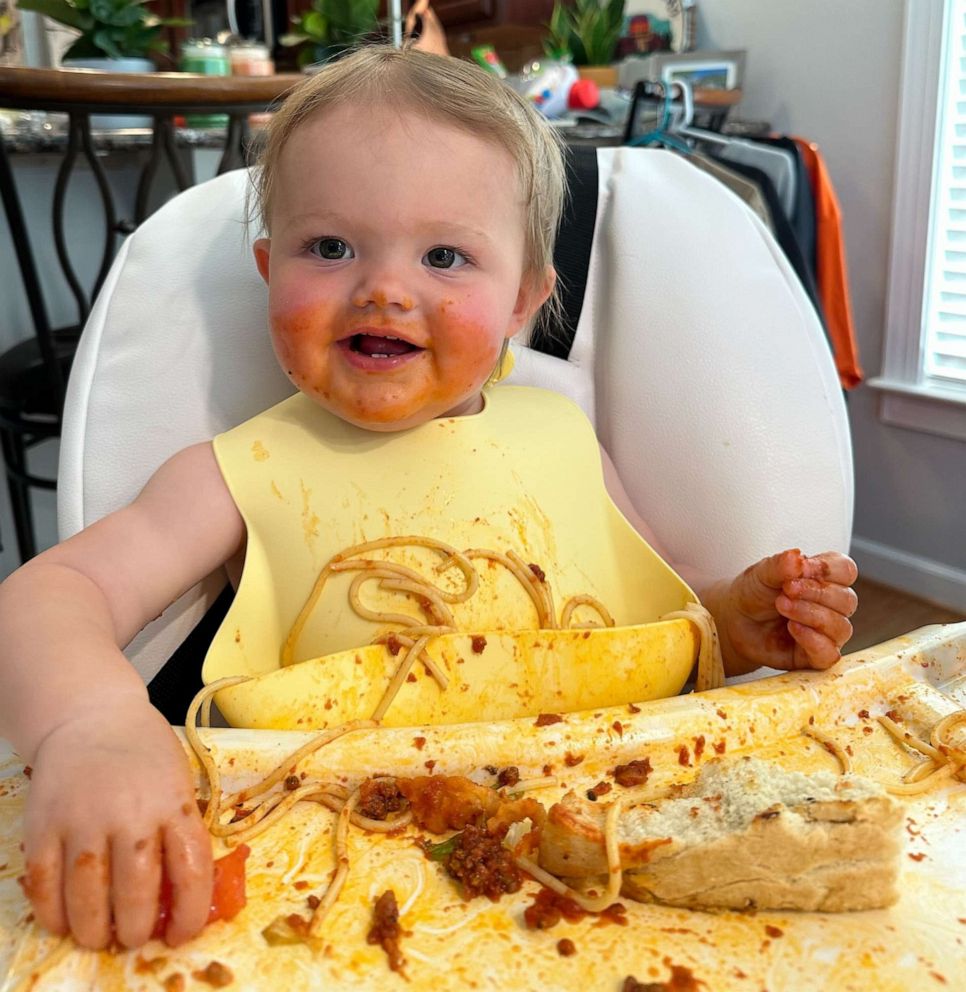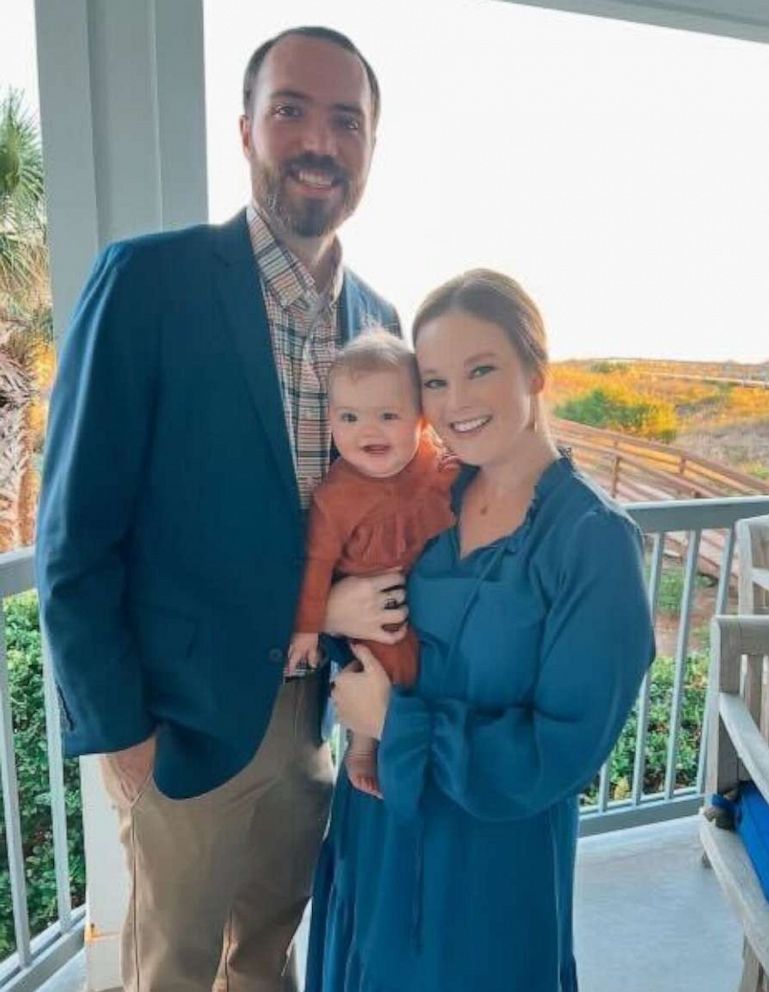 Spaghetti happens to be one of Reese's favorite foods and she's very interested in playing with it.
"She probably gets more on her body than she does in her mouth. You can't blame her," Bunton said. "She just loves making a mess and I just love her being able to feed herself, feel the different textures and just enjoy herself."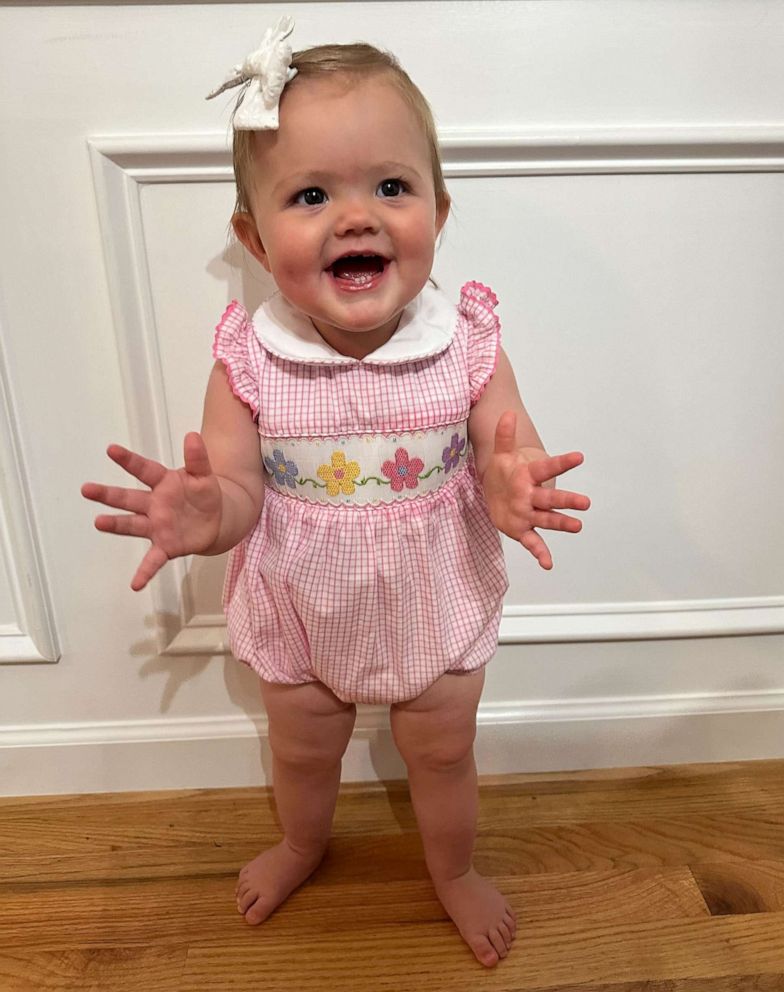 The video has quickly gone viral, garnering over 930,000 views and over 800 comments. Bunton said other TikTok users have responded with "a lot of love and a lot of laughs."
"Everybody's just like, oh, we have pictures of ourselves when we were this young, eating spaghetti. People are telling us just put the whole highchair and the baby in the shower," Bunton said.
Bunton said Reese is turning 1 later this month and although she is "obsessed" with carbs and pasta, she also loves strawberries and blueberries, which they're going to include in her upcoming birthday party. She hasn't, however, ruled out a possible spaghetti pie.
Editor's note: This was originally published on April 17, 2023.